Open Mic Night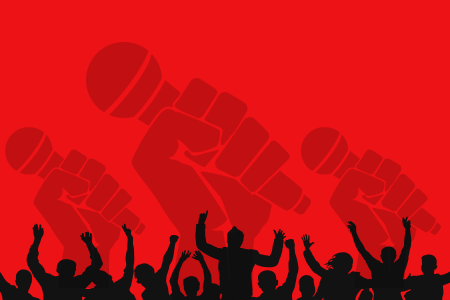 Open Mic Night
Event Categories:
October 20
@
7:00 pm
–
11:00 pm
IST
Open mic night featuring poetry and music relating to themes of social issues, human rights, social justice, and solidarity
Book Your Place
Tickets are free, donations will be accepted on the night
Full Event Details
Join us for a night of poetry and music related to themes of solidarity, human rights and social justice. We will have special guests featuring curated poetry and music for the night, which will be announced closer to the event and the floor is also open for anyone who would like to sign up to perform.
If you are interested in performing, please email with subject line ''open mic sign up'' to events@frontlinedefenders.org
This event is organised by Front Line Defenders.
Feature Artists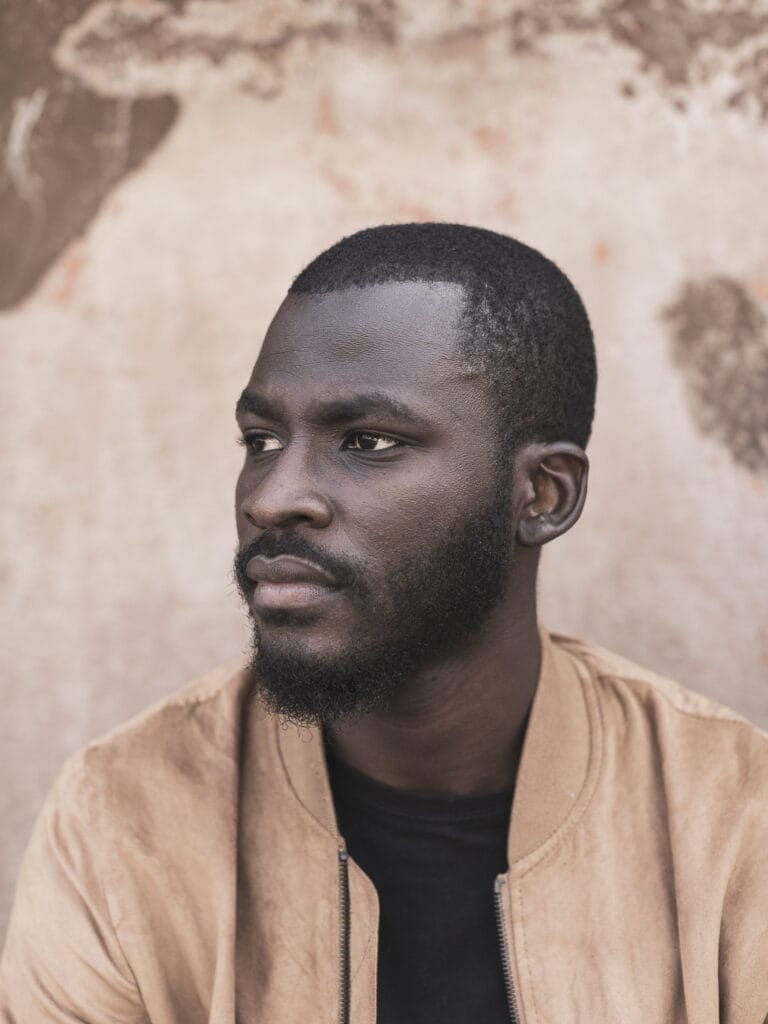 Samuel Yakura is a Nigerian Born Poet, Playwright and Performing Artist resident in Ireland. He's a multiple-time Slam Champion both in Nigeria and Ireland. A Co-curator with the Wearegriot Poetry Collective based in Dublin. He has done commissioned works for the likes of Summer in the city, Poetry Ireland, Abbey Theatre, Dublin Fringe, amongst many others. His 2 time Award nominated Debut Poetry Play "The Perfect Immigrant" successfully premiered at Dublin Fringe Festival with 4star ratings from Art Review and Buzz. His Play will be going on an Irish Tour in Autumn time, 2023. His work reflects heavily on observing the human condition, relationships and it's interaction within society and culture.
Jessica Traynor is a poet, essayist, librettist, and poetry editor at Banshee. Her debut collection, Liffey Swim (Dedalus Press, 2014), was shortlisted for the Strong/Shine Award. The Quick (Dedalus Press, 2018) was an Irish Times book of the year. Pit Lullabies (Bloodaxe, 2022) is a Poetry Book Society Recommendation and was an Irish Times book of the year, and a Guardian Best Summer Read of 2022. It was shortlisted for the Yeats Society Sligo/ Irish Independent Poetry Prize.
She is 2023 recipient of the Lawrence O'Shaughnessy Award for Poetry. Other awards include the Ireland Chair of Poetry Prize, the Listowel Poetry Prize, and Hennessy New Writer of the Year. She is a Creative Fellow of UCD, and 2023 Arts Council Writer in Residence in Galway University. She is a judge for the 2023 Forward Prizes and a poetry critic for The Irish Times.
As a dramaturg, Jessica has worked as Literary Manager of the Abbey Theatre. She now offers dramaturgical support on a project by project basis.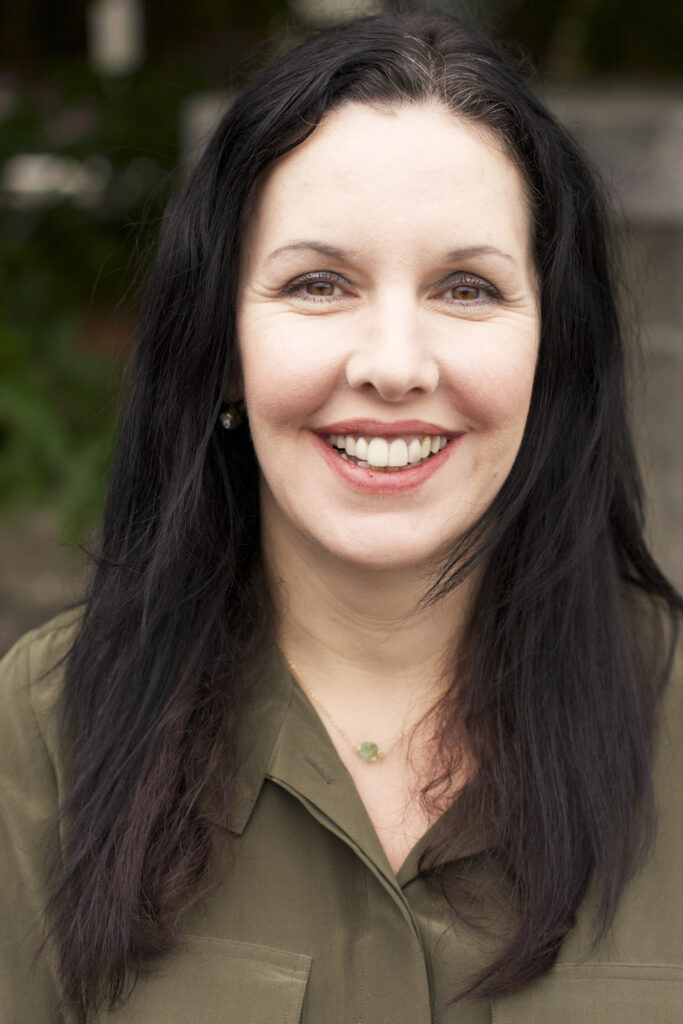 Mary Moynihan, (she/her), MA, is an award-winning writer, director, theatre and film-maker, an interdisciplinary artist and one of Ireland's most innovative arts and human rights artists creating work to promote the arts, human rights, climate justice, gender equality, diversity and peace.
Mary is Artistic Director of Smashing Times International Centre for the Arts and Equality and works collaboratively with artists and over 50 organisations across Ireland, Northern Ireland, Europe and internationally, using the arts to promote rights and values for all. Company patrons of Smashing Times are Sabina Coyne Higgins, Senator Joan Freeman, founder of Pieta House, Ger Ryan, actor and Tim Pat Coogan, writer and historian. Founding patrons were writers Maeve Binchy and Brian Friel.
Mary's work has won a number of awards including the Allianz Business to Arts Awards, a GSK Ireland Impact Award, a Dublin Bus Community Spirit Award, a National Lottery Good Cause Award, the international #ArtsAgainstCovid award, an Arts Council Project Award and an Arts Council Agility Award.
Mary is Artistic Curator for the annual Dublin Arts and Human Rights festival implemented by Smashing Times and Front Line Defenders in partnership with Amnesty International, Fighting Words, ICCL, NWCI, Irish Modern Dance Theatre, Trócaire and Poetry Ireland, funded by The Arts Council. The aim of the festival is to showcase and highlight the extraordinary work of human rights defenders in Ireland and around the world, past and present, and the role of the arts and artists in promoting human rights today.
Mary's artistic practice encompasses theatre, film, literature, poetry, and curatorship. Mary's work focuses on primal, visceral and intuitive responses to vulnerability and conflict and an exploration of self and the other. Her work explores an interconnectedness of the body, voice and imagination, revealing the inner life through physical and spiritual energies and intuitive engagements. Mary has a focus on using historical memory in her artistic practice as inspiration for the creation of original artworks across a range of mediums, remembering stories of ordinary yet powerful women and men from history and today who stood up for the rights of others.
As a playwright, Mary's work includes the highly acclaimed The Woman is Present: Women's Stories of WWII co-written with Paul Kennedy, Fiona Thompson and Féilim James; A Beauty that will Pass; Constance and Her Friends – selected by President Michael D. Higgins for performance at Áras an Uachtaráin for Culture Night 2016; In One Breath from the award-winning Testimonies(co-written with Paul Kennedy); and Shadow of My Soul, May Our Faces Haunt You and Silent Screams.
Mary's film work includes the hour-long documentary Stories from the Shadows, the short film Tell Them Our Names, inspired by women's stories of WWII and selected for the London Eye International Film Festival and Kerry Film Festival, the creative documentary Women in an Equal Europe and the short films Courageous Women and Grace and Joe inspired by powerful women's stories from the 1916 to 1923 decade of commemorations period in Irish history.
Front Line Defenders
Front Line Defenders was founded in Dublin in 2001 with the specific aim of protecting human rights defenders at risk (HRDs), people who work, non-violently, for any or all of the rights enshrined in the Universal Declaration of Human Rights (UDHR). Front Line Defenders addresses the protection needs identified by HRDs themselves. Front Line Defenders maintains its headquarters in Dublin, an EU Office in Brussels, and regionally-based field staff in the Americas, Asia, Africa, Europe & Central Asia, and the Middle East.
Front Line Defenders provides rapid and practical support to human rights defenders at risk through:
international advocacy on behalf of human rights defenders at risk, including emergency support for those in immediate danger;
grants to pay for the practical security needs of human rights defenders;
trainings and resource materials on security and protection, including digital security;
rest, respite and other opportunities for human rights defenders dealing with extreme stress;
opportunities for networking and exchange between human rights defenders, including at the biennial Dublin Platform;
the annual Front Line Defenders Award for Human Rights Defenders at Risk;
an emergency 24-hour phone line for human rights defenders operating in Arabic, English, French, Russian and Spanish.
In emergency situations Front Line Defenders can facilitate temporary relocation of human rights defenders.
Front Line Defenders promotes strengthened international and regional measures to protect human rights defenders through support for the work of the UN Special Rapporteur on the Situation of Human Rights Defenders. Support for the office of the Special Rapporteur is also made through the Frank Jennings Internship Programme. Front Line Defenders promotes respect for the UN Declaration on Human Rights Defenders. Front Line Defenders has Special Consultative Status with the Economic and Social Council of the United Nations. Front Line Defenders has partnership status with the Council of Europe.
Front Line Defenders has Observer Status with the African Commission on Human and Peoples' Rights, and supports the work of the Special Rapporteur for Human Rights Defenders at the African Commission on Human and Peoples' Rights by providing an intern on an annual basis.
Organisations Involved / Partner Organisation(s):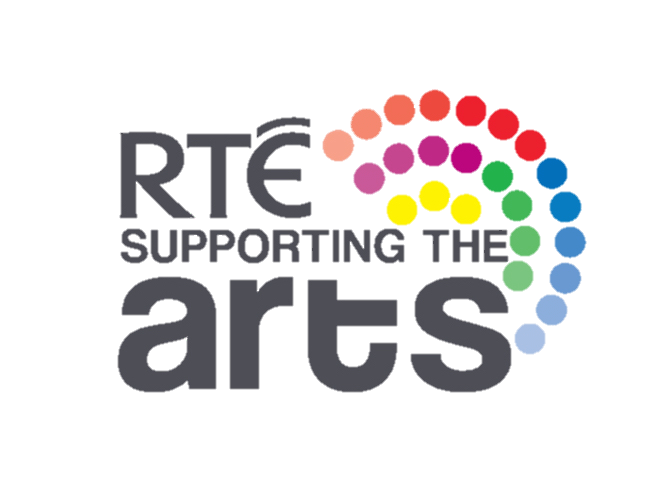 Venue Information: