Remember the Defenders: A Photo Exhibition
Remember the Defenders: A Photo Exhibition
Event Categories:
October 18
@
10:00 am
–
October 21
@
5:00 pm
IST
events@frontlinedefenders.org
A photo exhibition highlighting 10 Human Rights Defenders around the world who have done courageous work protecting human rights
Book Your Place
No Booking Necessary
Full Event Details
This exhibition will showcase 10 human rights defenders from all around the world who have done outstanding work protecting human rights in their various contexts. From the lands of the Democratic Republic of Congo to the streets of Jordan, come and learn about the challenges of these outstanding human rights defenders from around the world.
5 of the featured stories are the winners of the Front Line Defenders Award 2023:
Olivier Bahemuke Ndoole (Democratic Republic of the Congo) is a leader among environmental and land defenders in DRC and one of the most trusted advocates on behalf of communities impacted by land grabs, trafficking, and illegal resource extraction activities. He is also the only advocate who organises judicial training and capacity-building sessions for DRC citizens on topics related to environment and community rights in Goma, eastern DRC.
Segundo Ordóñez (Ecuador), an Afro-descendant human rights defender, is one of the most visible faces and the community representative in the two legal proceedings brought against the Japanese-owned company Furukawa Plantaciones C. A. and the State of Ecuador. The cases have focused on how workers on abacá (Manila hemp) plantations suffer labour exploitation as they farm the raw materials in slavery-like conditions.
Jeany 'Rose' Hayahay (Philippines) is a woman human rights defender based in Mindanao, the Philippines. Since 2019, she has been the spokesperson of the Save Our Schools Network (SOS Network), a coalition of child-focused NGOs, church-based groups and other stakeholders advocating for children's right to education in Mindanao.
Digital Security Lab Ukraine (Ukraine) is a team of specialists in the field of digital security and internet freedom. They help Ukrainian journalists, human rights defenders and public activists solve problems with digital security, as well as promote the realisation of human rights on the internet by influencing government policy in the field of digital rights.
Hala Ahed (Jordan) is a Jordanian human rights lawyer who has worked with a number of human rights and feminist organisations to defend women's rights, workers' rights, and the freedoms of opinion, expression and peaceful assembly in Jordan.
https://www.frontlinedefenders.org/en/2023-front-line-defenders-award-human-rights-defenders-risk
Front Line Defenders
Front Line Defenders was founded in Dublin in 2001 with the specific aim of protecting human rights defenders at risk (HRDs), people who work, non-violently, for any or all of the rights enshrined in the Universal Declaration of Human Rights (UDHR). Front Line Defenders addresses the protection needs identified by HRDs themselves. Front Line Defenders maintains its headquarters in Dublin, an EU Office in Brussels, and regionally-based field staff in the Americas, Asia, Africa, Europe & Central Asia, and the Middle East.
Front Line Defenders provides rapid and practical support to human rights defenders at risk through:
international advocacy on behalf of human rights defenders at risk, including emergency support for those in immediate danger;
grants to pay for the practical security needs of human rights defenders;
trainings and resource materials on security and protection, including digital security;
rest, respite and other opportunities for human rights defenders dealing with extreme stress;
opportunities for networking and exchange between human rights defenders, including at the biennial Dublin Platform;
the annual Front Line Defenders Award for Human Rights Defenders at Risk;
an emergency 24-hour phone line for human rights defenders operating in Arabic, English, French, Russian and Spanish.
In emergency situations Front Line Defenders can facilitate temporary relocation of human rights defenders.
Front Line Defenders promotes strengthened international and regional measures to protect human rights defenders through support for the work of the UN Special Rapporteur on the Situation of Human Rights Defenders. Support for the office of the Special Rapporteur is also made through the Frank Jennings Internship Programme. Front Line Defenders promotes respect for the UN Declaration on Human Rights Defenders. Front Line Defenders has Special Consultative Status with the Economic and Social Council of the United Nations. Front Line Defenders has partnership status with the Council of Europe.
Front Line Defenders has Observer Status with the African Commission on Human and Peoples' Rights, and supports the work of the Special Rapporteur for Human Rights Defenders at the African Commission on Human and Peoples' Rights by providing an intern on an annual basis.
Organisations Involved / Partner Organisation(s):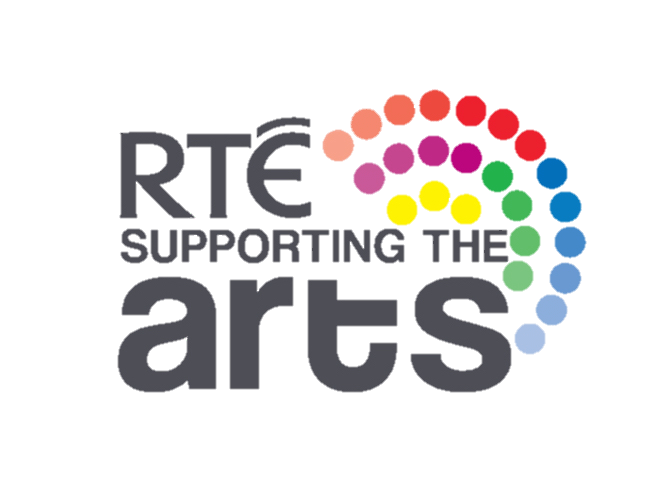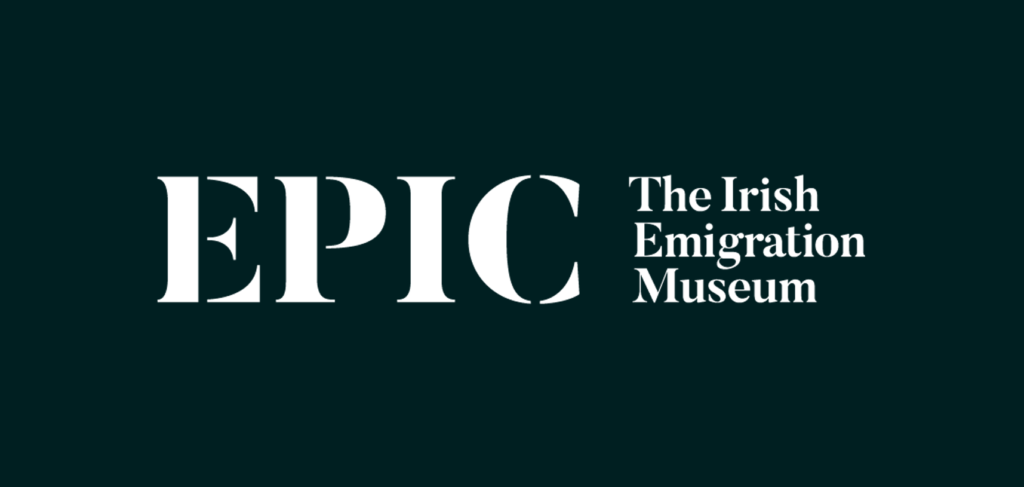 Venue Information: