State of the Art: Transformative Memories in Political Violence – Chocolate Factory
Recurring event
see all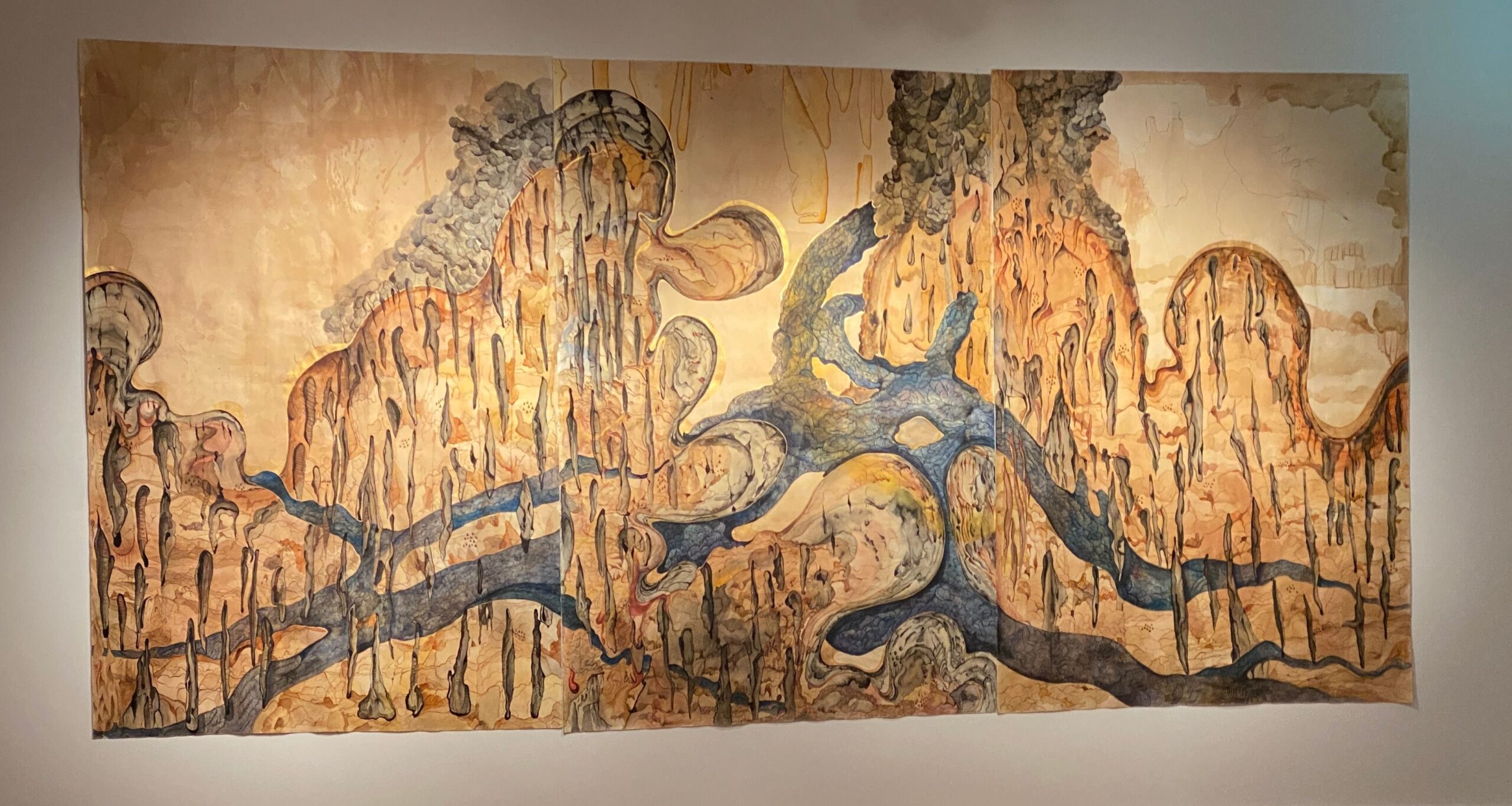 State of the Art: Transformative Memories in Political Violence – Chocolate Factory
Event Categories:
October 2
@
10:00 am
–
October 23
@
6:00 pm
IST
Multi-disciplinary exhibition exploring the roles of the arts in post-conflict societies
Book Your Place
No Booking Necessary
Artists
Abiya Fatuma, activist
Alit Ambara, visual artist
Amna Walayat, visual artist and curator
Docus Atyeno, activist
Erika Diettes, visual artist and social communicator
Fernanda Barbosa, photographer and journalist
Hina Khan, visual artist
Jeff Korondo, solo musician
Juliane Okot Bitek, poet
Mary Moynihan, writer, theatre and filmmaker, Artistic Director, Smashing Times International Centre for the Arts and Equality, Ireland
Peter Morin, performance artist, author, curator and professor at the Ontario College of Art and Design
Roberta Bacic, curator of Conflict Textiles
Sandra Johnston, performance artist
Full Event Details
State of the Art: Transformative Memories in Political Violence exhibition, a four week live, on-site multi-media installation and exhibition displaying a selection of artworks that reflect on themes of arts, human rights and transformative memory in political violence with artists exhibiting their work interrogating political violence in communities across the globe.
The State of the Art: Transformative Memories in Political Violence exhibition features artworks in a multitude of forms including film, poster art, performance, installation, visual art, painting and music and can be viewed on site and online. The exhibition is hosted at The Chocolate Factory, Dublin 1, and runs from the 26 September to 23 October including the duration of the Dublin Arts and Human Rights festival which runs from the 14 to the 23 October 2022. In addition to the onsite exhibition, the work is available online via the Smashing Times Dublin Arts and Human Rights festival gallery.
The exhibition is accompanied by a six-day programme of State of the Art MemoLab activities made up of talks, workshops and performances presented by international artists working with local artists from Ireland and Northern Ireland. The MemoLab talks, workshops and performances are open to the public and take place over three days in Dublin on the 14, 15, 16 October and for five days in Northern Ireland on the 17-21 October. The talks and workshops feature artists and researchers from Ireland, Northern Ireland and around the world talking about their art based methodologies and creative artworks and how the arts can be used to transform society in the wake of political violence.
The exhibition explores the role of art in post-conflict transformative work and in transforming memory arising out of political violence, bringing together artists from Ireland, Northern Ireland and across the world whose work explores conflict, war and the telling of stories arising out of political violence. The exhibition is curated by Mary Moynihan and Amna Wayalat and features artists from Northern Ireland, the Republic of Ireland, Pakistan, Uganda, Canada, Indonesia and Colombia. The artists' work is a response to conflict, but also a means through which society can examine historic conflicts, enabling open discussion and exploration to play a part in the healing process, to provoke conversations, questions and an exploration of key issues.
Key Questions:
What is the role of the arts in promoting transformative remembrance arising out of political violence and in remembering responsibility for mass and state sponsored violence and how can art arising out of political violence be transformative?
How does remembering responsibility in a creative way, shape present and future relations and ways of being together in land, community, country and global politics?
What are the processes of art from the ground up in making impactful activism using culture, creativity and memory?
Organisations Involved / Partner Organisation(s):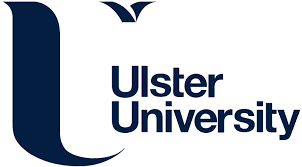 Venue Information: