Voices from Ukraine: War, Film, and Human Rights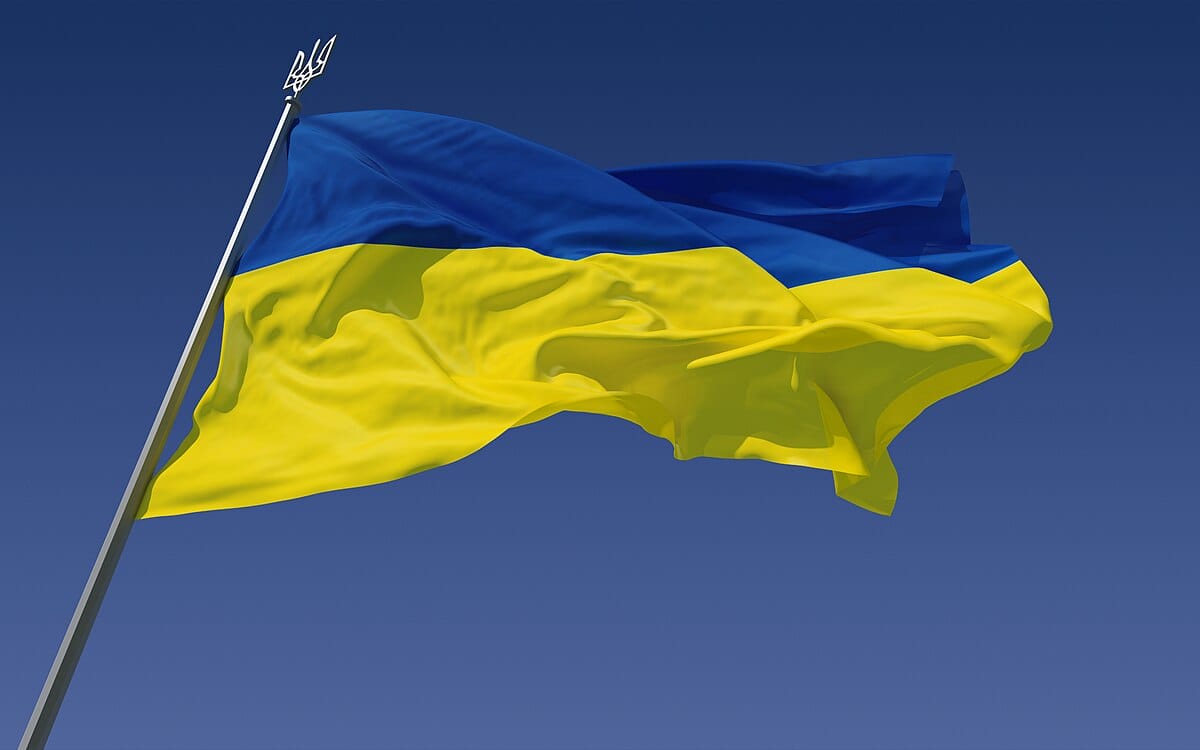 Voices from Ukraine: War, Film, and Human Rights
Event Categories:
October 17
@
7:00 pm
–
9:00 pm
IST
+353 (0)1 865 6613
info@smashingtimes.ie
A panel discussion with organisers of Docudays UA, a Ukrainian International Human Rights Documentary Film Festival on presenting a festival while at war, followed by a tribute to Ukrainian writer Victoria Amelina
Book Your Place
Artists
Dar'ya Averchenko, Head of Communications, Docudays UA
Alex Makyshenko, film journalist, deputy editor of Moviegram, program director of Mykolaichuk OPEN
Mary Moynihan, writer, director, theatre and filmmaker, Artistic Director of Smashing Times International Centre for the Arts and Equality
Halyna Budilova, writer, member of Irish PEN
Full Event Details
Join producers of the Docudays Film Festival, Ukraine, as they discuss the realities of producing and presenting a festival while under siege. The 20th Docudays UA International Human Rights Documentary Film festival was held on 2 to 8 June 2023 in Kyiv, Ukraine and the producers are currently planning the 21st festival which will be held in Kyiv on May 31 to June 9 in 2024. Dar'ya Averchenko, Head of Communications, Docudays UA, will speak in person on planning and presenting a docudays film festival in war time and will be joined via zoom by another member of the team.
During this event, we will pay tribute to Ukrainian writer Victoria Amelina, who spoke passionately at the 2022 Dublin Arts and Human Rights Festival about bringing the war in Ukraine to a close, but who sadly passed away earlier this year as a result of a missile strike in Ukraine.
Victoria was the key speaker at the 2022 event 'Nothing Bad has ever Happened – Stories from Ukraine', titled from an essay by Victoria and hosted by Pen Ireland with Smashing Times and Front Line Defenders for the 2022 Dublin Arts and Human Rights festival held in Smock Alley Theatre.
Victoria Amelina was a Ukrainian novelist, essayist, and human rights activist based in Kyiv. She was a winner of the Joseph Conrad Literature Prize for her prose works, including the novels Dom's Dream Kingdom and Fall Syndrome, and a finalist of the European Union Prize for Literature. She was a founder of the New York Literature Festival, which takes place in a small town called New York in the Donetsk region. Victoria was working on a book of non-fiction documenting the experiences of Ukrainian women in war and titled 'War and Justice Diary: Looking at Women Looking at War' which is expected to be published shortly and 'recounts stories of
We will present a tribute to Victoria accompanied by a recorded reading in Ukranian of Victoria's work by Halyna Budilova, a member of Irish PEN, followed by a minute's silence.
Docudays UA
The 21th Docudays UA International Human Rights Documentary Film Festival will be held in Kyiv on May 31st –June 9th 2024. Due to the full-scale invasion of Ukraine by Russia, the traditional dates of the festival have been temporarily changed. The festival is non-political and non-commercial. After it ends, Docudays UA will present the best films in the regions of Ukraine within the Docudays UA Travelling Festival. Screenings will take place from October up until and including December.
Objective of the Festival
To facilitate the respect for and protection of human rights and fundamental freedoms, to establish an understanding of human dignity as the highest value, to raise the level of civil activity in Ukraine, to promote the development of documentary filmmaking.
Vision
We are creating a society of free people.
Mission of the Festival
We create opportunities for every person in Ukraine to watch talented and relevant human rights documentary films from all over the world. We promote an active civic position and respect for human dignity. We support the development of the Ukrainian film industry.
Speaker Biographies: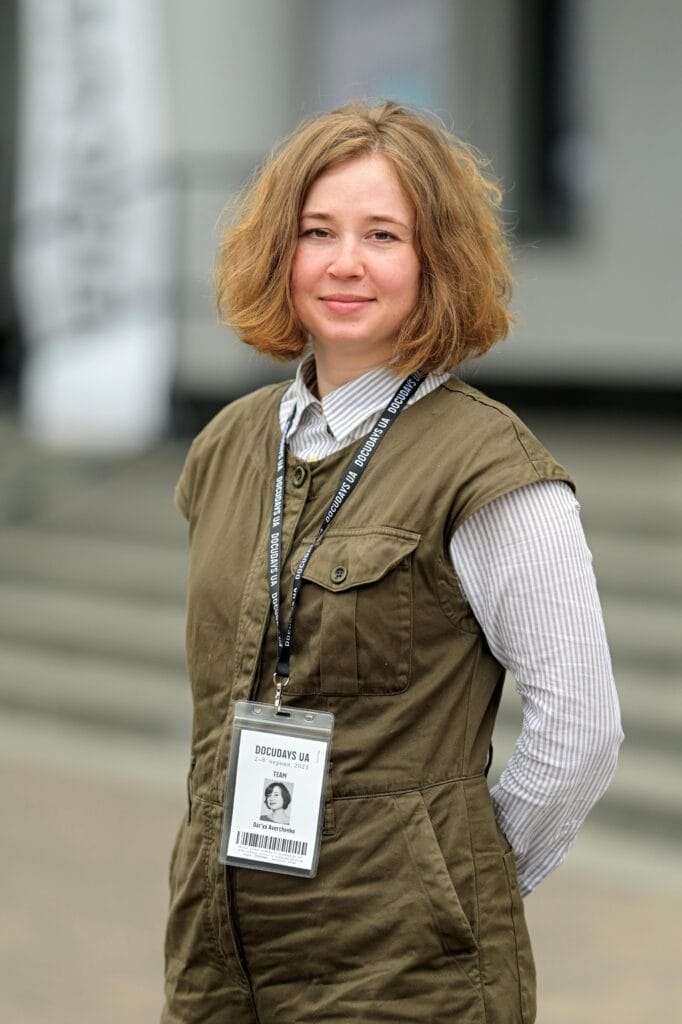 Dar'ya Averchenko studied at the Faculty of Journalism at Kyiv International University. She received her postgraduate education at the Free University of Berlin. She worked as a journalist for the publication "Weekly Mirror", for TV Channel K1 and and TV Phoenix (Berlin). She led the Ukrainian version of the German TV Channel Da Vinci Learning. She is a member of the Union of Journalists of Ukraine. Since 2007, Averchenko has been a scriptwriter and producer for feature films and documentaries. In 2014, her film "Euromaidan. Rough Cut" was in the Best of Fests program at IDFA. "Ukrainian Sheriffs" (2015) was her first feature-length documentary. It has won a Special Jury Prize at IDFA 2015 and was selected as Ukrainian submission to 89-th Oscars Academy Awards as the best foreign-language film. The fiction film "Volcano" by Roman Bondarchuk, which Dar'ya co-produced in 2018 has won 12 awards and was officially selected to more than 50 festivals worldwide. Since 2021, Dar'ya has been involved as a co-writer and co-producer in Roman Bondarchuk's new film "Redacted" (Ukraine/Germany/Czech Republic/Slovakia, in postproduction). She's a head of Communications Department and a member of the Selection Committee of the International Human Rights Documentary Film Festival Docudays UA.
Alex is a film journalist, deputy editor of the online media about visual culture Moviegram, program director of the spectator film festival Mykolaichuk OPEN. As an independent programmer and moderator he worked with the main Ukrainian film festivals – Docudays UA, Odesa IFF and others. He also co-organized two film events in the shelters of Mykolaiv and Kherson during the full-scale Russian invasion.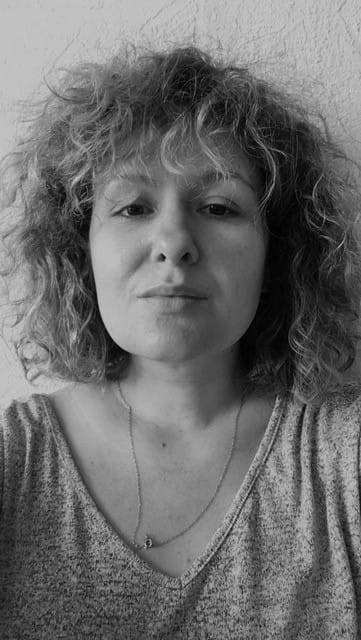 Tetiana Bashkatova is a film director, first AD, and actress. She has a Master's degree in 'Theatre production' (Kyiv University of Theater, Cinema and Television named by I. Karpenko-Kary), and a Bachelor's in 'Film Direction' (Kyiv University of Theater, Cinema and Television named by I. Karpenko-Kary).
She has worked as an actress for 11 years at the Dnipro National Theater named by T. Shevchenko; as first AD she worked for 6 years, on about 30 projects. Worked at studios: Ukrainian Production Studio, Film UA, 1+1, Ivory Films, Kyivtelefilm and others; As a Film director, she made several short films, including the documentary "Temporary" co-authored with film director A.Yablunovska about the forced migration of Ukrainians to other countries due to the war.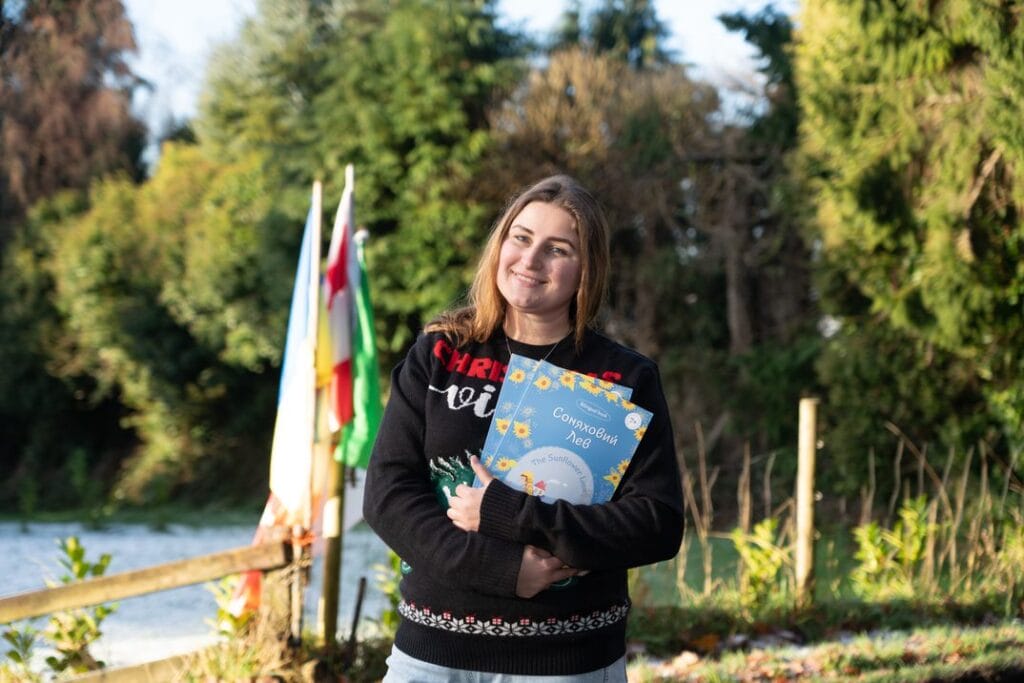 Halyna Budilova is a children's writer, poet, songwriter, journalist, and translator from Kyiv, Ukraine. She was born on January 17, 1990. She holds a Master's degree in Philology and Translation, with expertise in Ukrainian, Russian, English, and German languages. She is a member of Irish PEN and The Irish Society for the Study of Children's Literature.
Halyna is the owner of "Little Beetle Press" children's content agency (www.littlebeetlepress.com/en) and has authored over 20 books, including "A very VERY angry book," which won an award in 2020. Her therapeutic coloring book series, "Robbie and Crosspatch in crown," about coronavirus, has been published worldwide. Her poems have been published in various poetic compilations, including A New Ulster art magazine.
Halyna and her two children had to leave Ukraine due to the Russian aggression towards the country and are currently based in Ireland, Co Longford, where she continues her work as a writer and a publisher. Some of her books have been published in Ireland, including "The Sunflower Lion", "Happy will be the Days", the "Young Ukrainian Readers" series and "Sleepytime, My Little Squirrel!" which became part of Belgium CBFU project.
Halyna has also collaborated with an Irish singer SuZen, their song "Raspberry Jam" became part of PoetryJukebox project and is available at all music databases.
Organisations Involved / Partner Organisation(s):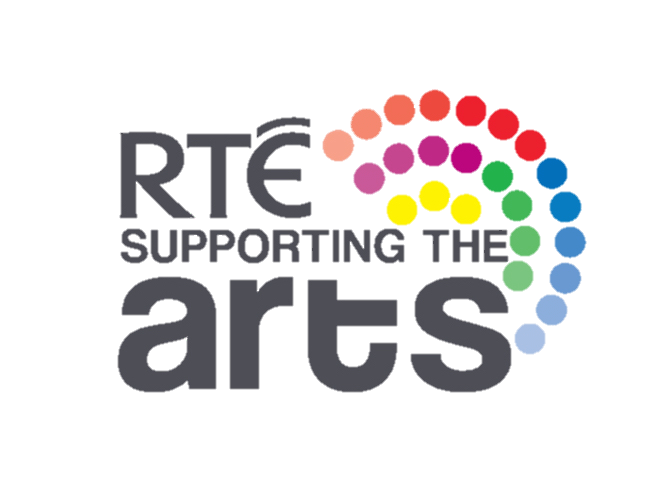 Venue Information: