Smashing Times Centre for the Arts and Equality would like to invite submissions to the upcoming July edition of the Smashing Times Newsletter, which goes out on Thursday, 27 July.
Linking in with the UN's International Day of Friendship on 30 July, this month's theme is 'Friendship'. This is an ordinary yet universally relatable theme, especially in the height of summer, as people go on holiday together, or socialise more in the better weather. A lot of art revolves around this theme when closely examined. Think of Nick Carraway's friendship with the helplessly romantic millionaire Jay Gatsby in F Scott Fitzgerald's The Great Gatsby, or Colm and Pádraic's friendship in crisis in The Banshees of Inisherin. Friendship can also overlap with romantic love – who wouldn't consider their other half their dearest friend? – as epitomised by Ben E King's 'Stand by Me', where the singer pleads for his lover to remain supportive and loyal.
Friendship therefore takes many iterations; we'd love to see your take on this theme. The central challenge when writing (or creating) on the theme of friendship is to avoid slipping into sentimentality. Exaggerated, simplistic, or self-indulgent content should be eschewed in favour of an accurate presentation of the friendship's truth. Make your work relatable and affective through its particularity and precision; have the emotional weight hinge on the craft, and not the opposite. In other words, begin with a strong technical foundation, and let this guide you towards the emotional core of your piece.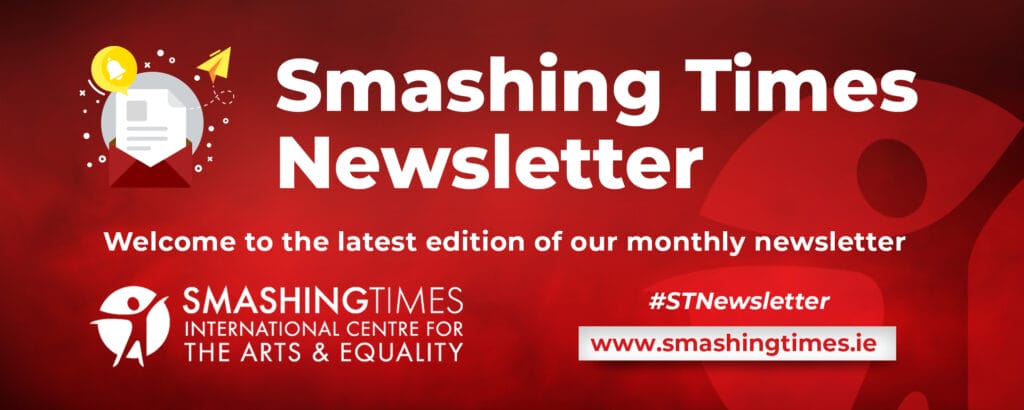 Submissions are welcome in any genre or form. A few notes:
If submitting poetry, please send a maximum of two poems (of any length).
If submitting a short story, a non-fiction essay, or an extract from a novel or play, please send just one, consisting of 2,500 words or less.
Only one article may be submitted, and it must be 1,000 words or less.
If sending a photograph, a painting, a photograph of a sculpture, or a photograph of an architectural work, please submit one only. Please also ensure the image is of a high quality.
If submitting a song, a short film, a video artwork, a feature-film excerpt, or a dance piece, please send just one, and ensure it runs to 10 minutes or less. Likewise, please make sure it is of a high audiovisual calibre.
You may submit in one artform only.
All submitted work should be previously unpublished, though we can accept pieces that have solely appeared on your personal website or blog, or have been performed live (and not recorded to be shared on a public platform).
Translated works are acceptable, once they are are submitted alongside the original, and all relevant permissions are obtained beforehand.
If we've published your work before, please leave a gap of two editions before submitting again. (So if you were included in May, you can submit again in August.) Furthermore, if you have a piece rejected, you are welcome to submit to the next edition.
Themes are always flexible; any subjective response is considered valid.
Please submit in a word document to communications@smashingtimes.ie by 5pm Tuesday, 18 July. Please include a max two-line biography to accompany your piece, making reference to all of your previous publications (if applicable).
If accepted, the editor will contact you with at least one round of suggested edits, so please monitor your email closely in that case.
Furthermore, if your work is accepted, it will appear not only in the newsletter but on the Smashing Times website (www.smashingtimes.ie) and possibly across our social media channels.
Not all submissions will be accepted, unfortunately.
Publication is unpaid, regrettably, as we are a small charity with limited resources. The newsletter reaches around 900 people, however, including many members of Ireland and Dublin's artistic communities, and a range of major arts organisations.
Submissions are especially welcome from individuals who have been underrepresented historically, such as ethnic minorities, members of the Traveller community, the LGBTQI+ community, women, and people with disabilities. Please let us know when submitting if you belong to any of these or suchlike minorities.
To read the June edition of the Smashing Times Newsletter, themed 'Ordinary Stories', please click here. For previous editions, please click below: