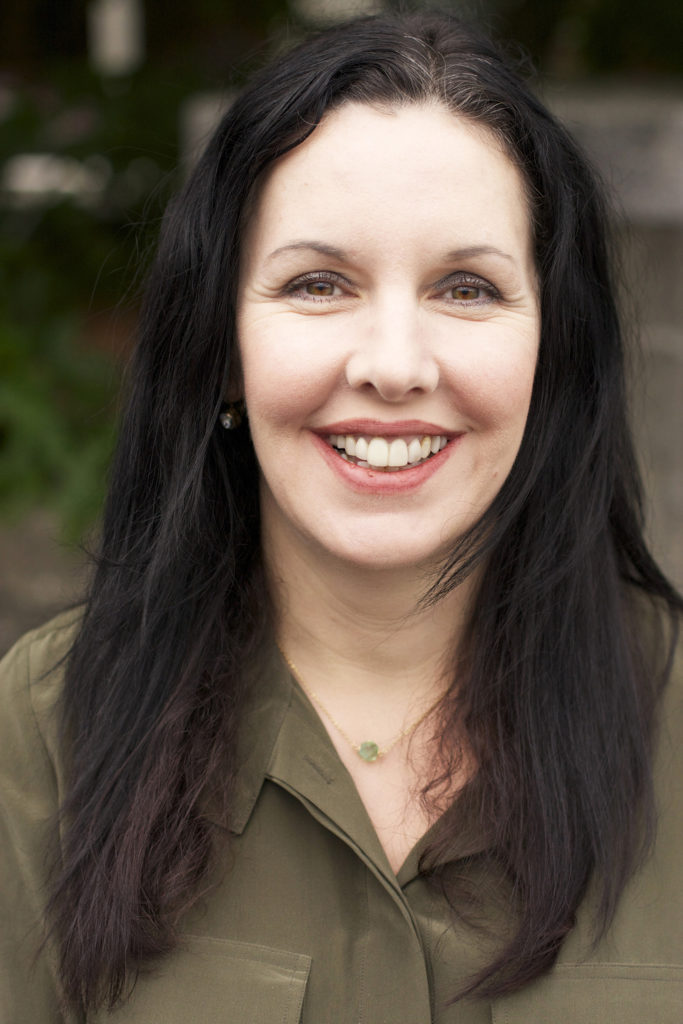 Mary Moynihan, Artistic Director of Smashing Times International Centre for the Arts and Equality.
I work as director of the Smashing Times International Centre for the Arts and Equality, an award-winning international organization using the arts to promote equality and human rights for all. The company implements an annual arts programme and a range of training programmes and runs a European wide network and resource service for the Arts and Human Rights – with over 600 members across Europe. As an artist I create theatre, film, and digital art projects to promote equality and rights. As an arts facilitator in adult education working since 1991, I specialized in theatre facilitation practice using creative methodologies for education and training. I have created a range of adult training programmes as part of Erasmus+ including Drama for Change. I also teach on an Honours BA in Drama (Performance) at TU Dublin providing actor and facilitation training.
Smashing Times are aware of EPALE through our work on a range of European transnational projects funded by Erasmus+, Europe for Citizens and Creative Europe. EPALE is a fantastic resource available to arts and education organisations across Europe and provides unique opportunities for sharing an accessing resources and information. I had the pleasure of being invited to speak at the EPALE Conference titled Upskilling Pathways – Equal Opportunities and Participation through Adult Education, organised by EPALE and Erasmus+ Adult Education and held in Vienna, Austria on 21 June 2018
Covid-19 has affected my personal and professional life. I developed a serious form of the illness on 16 March. Thankfully, I am now recovered.
My direct experience has made me acutely aware of the serious nature of this illness and the need to protect staff and learners to ensure safety concerns are met as we move forward during these changed times.

Covid-19 has impacted on the work of Smashing Times as we work regularly on the ground with hard to reach communities for example with refugees, asylum seekers, Roma, Travellers and with youth and community groups in areas experiencing disadvantage. The type of training that we previously carried out proved highly successful particularly with marginalized groups. The majority of our work is conducted through an arts-based process using the performing arts and theatrebased workshops. Our training goes beyond 'sitting' in a classroom and is based on a workshop process where people are up on their feet, interacting with each other through drama-based methodologies. The learning is experiential, and people learn through doing, using their bodies, voices and imaginations.

As face-to-face work has either stopped or been reduced, our members have started making a successful transition to working online. We are in the process of setting up an online training hub and interactive platform where members can train, chat, network and share online.
Our preference is for face-to-face or blended learning however we also recognise the benefits and range of opportunities that online learning and activities can bring particularly in relation to access and providing new opportunities for some learners.
With any new ways of working there are always learning curves. Factors to consider are the high costs for digital expertise and creating tailor-made web development programmes; time needed to train staff and time needed for a smooth transition to online work. Some learners experiencing disadvantage may not engage as well due to a lack of internet access, up-to-date equipment or a private space in the home or because working digitally is not the best way of learning for that particular person while other learns benefit more from on-line learning.

Timing is different. it can take more time to prepare and teach online, particularly if you want to interact with students on a one-to-one basis. It is good to check in with each student at the beginning of each session by asking how they are doing.
The challenge is to find ways to ensure online learning remains interactive, having small groups in break-away rooms, live chats, discussion boards, students leading sessions, showing work online and introducing physical elements.
Being organized with careful planning and clear instructions, responding regularly and quickly to students, using a mix of learning activities are all important. Training for educators is important and there are a range of guidance and tips currently available online. Issues that can arise include a reduction in interpersonal communication or how to 'read' non-verbal cues, facial expression, body language and gestures. And the amount of actual screen time needs to be monitored. There are also factors in relation to positive mental health and well-being to consider.
Taking time to adapt to the changes taking place is essential. Structuring in time to talk, to check on how people are doing and to work on reflection and self-care are important.
There is always someone to talk to and sharing concerns can help. Many communities are experiencing fear and grief arising out of Covid-19 and support is essential to bring people through this. It is up to all of us to recognise our inner resilience, remain positive and to work together for a better future for all.