'You cannot get through a single day without having an impact on the world around you. What you do makes a difference and you have to decide what kind of a difference you want to make.'
Jane Goodall
Dublin Arts and Human Rights Festival
Eyes On Extractives: Protecting Land, Protecting Life
Date and Time: Saturday 24 October 2020, 4pm (subject to change)
Platform: Online panel discussion hosted by Front Line Defenders & Trócaire. The Panel discussion will be hosted on an online platform and live streamed and viewable via Front Line Defenders YouTube and Facebook
Category: Front Line Defenders and Trócaire present a discussion centering on the impacts to the environment posed by the extractive industry, and the threats facing those human rights defenders in the struggle to protect our land at home and abroad.
Tickets: Open to the public
Booking: View below
Moderator: Sabine Pallas
Artists and Guest Speakers: Gabriela Sorto, Woman Human Rights Defender, Guapinol; Agnes Kharshiing, Civil Society Women's Organization (CSWO); Cormac McAleer, Human Rights Defender, Northern Ireland.

Details
Eyes on Extractives Panel Discussion: As more and more of us want to take part in action on climate, what are the kinds of threats facing those human rights defenders already in the struggle to protect our environment? HRDs from home and around the world challenging the damage caused by extractive industries share their stories.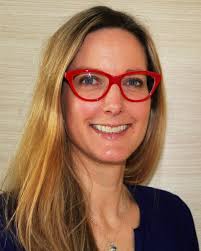 Sabine Pallas
Sabine Pallas has been a gender-justice warrior for the International Land Coalition since 2005, leading on women's land rights and in 2015 switching to global policy programmes and getting ILC involved in its first campaign, #LandRightsNow. She is now focusing on and leads half of the Corporate Cluster, dealing with donor relations, communications and gender justice. Hailing from Germany, where she first became interested in political mobilisation and advocacy when joining the green movement at 13, she continues to have a passion for all things green and sustainable. She holds a MA in Political Science and Hispanic Studies from the University of Glasgow, an MSc in Development Studies from the London School of Economics and did her postgraduate research on the landless movement in Brazil.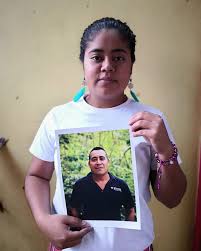 Gabriela Sorto
Gabriela Sorto is an environmental rights defender from Guapinol, Honduras. In August 2018, the people of Guapinol began to organise protests to stop the activities of an iron oxide mine which threatened to contaminate the Guapinol and San Pedro Rivers, a vital source of freshwater for the community. The 'Guapinol 8' were detained on 1st September 2019 for peacefully protesting against the exploitation of their community's natural resources by private business interests. Among them? Gabriela's father, Porfirio Sorto Cedillo.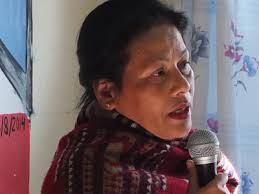 Agnes Kharshiing
Agnes Kharshiing is a women's and land rights activist and social worker in Meghalaya, Northeast India. She is the President of the Civil Society Women's Organization (CSWO). The focus of her work is to assist women in trouble, rescue children trafficked for sexual exploitation and for child labour and promoting the rights of Indigenous peoples to their self determination and environmental protection.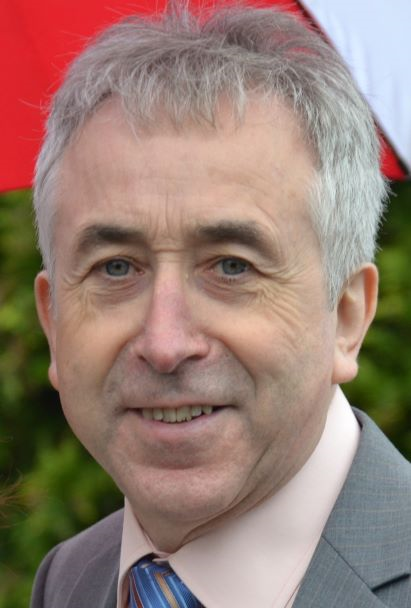 Cormac McAleer
Cormac McAleer is the outgoing Chairman of Save Our Sperrins (SOS) in Northern Ireland. Save Our Sperrins is an environmental interest group based in the heart of the Sperrins in County Tyrone. They advocate for environmentally responsible planning in the public interest. In recent months Cormac and others have been subject to threats and intimidation in connection with protesting the activities of a Canadian goldmining project in the Sperrins Area of Outstanding Natural Beauty (AONB).