Smashing Times design and implement a number of projects which creatively address current social issues on a regional, national, and transnational basis.
Click on an image below to view a project.
CURRENT PROJECTS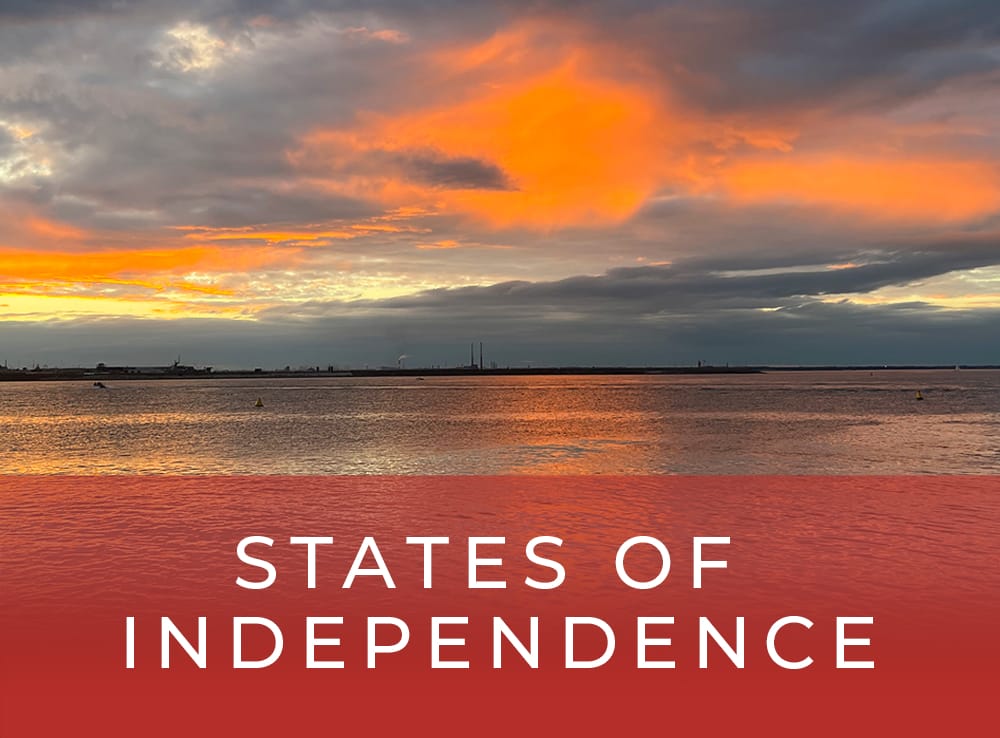 YOUTH PROJECTS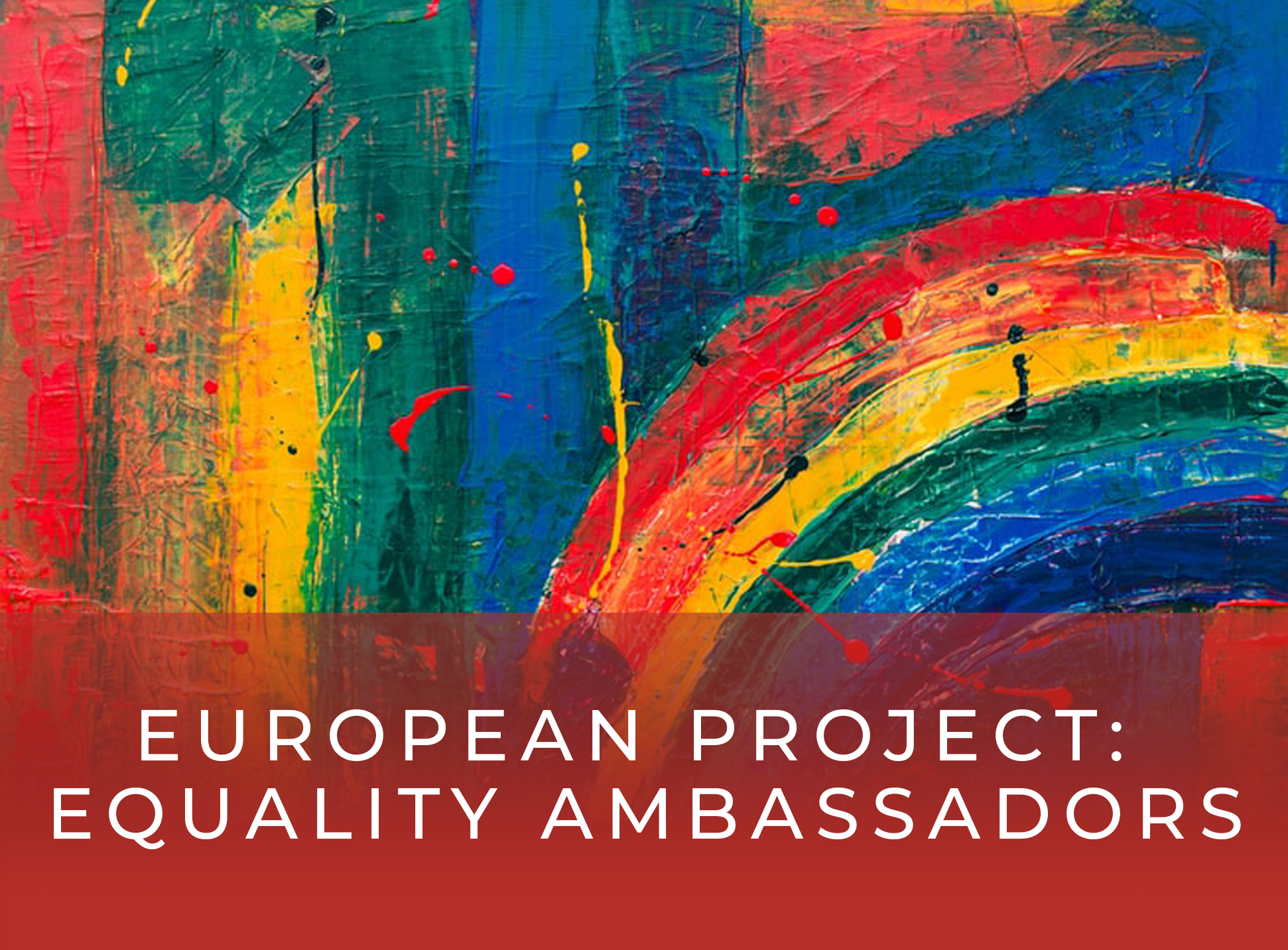 PAST PROJECTS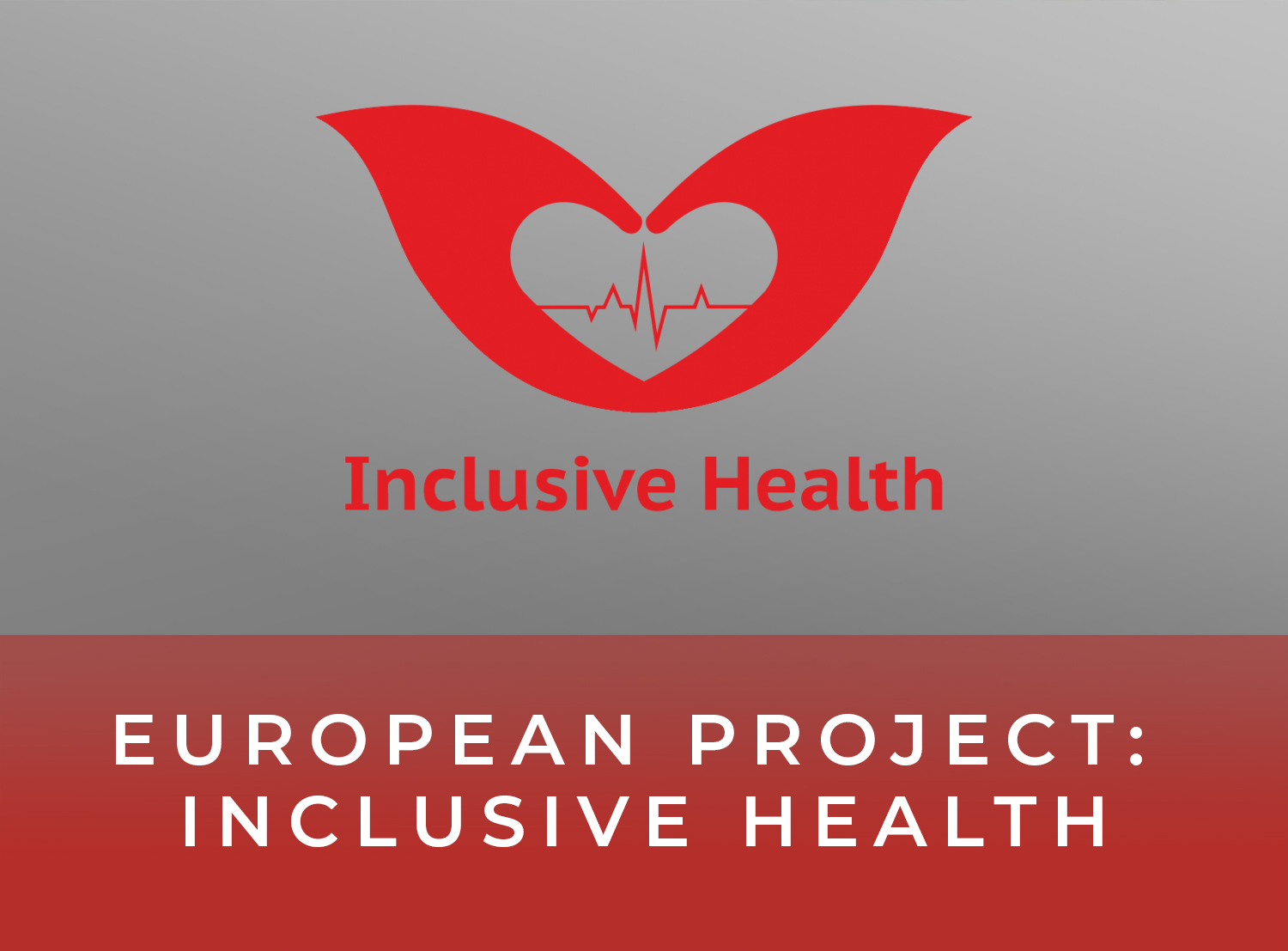 There are currently no projects to display, please check again at a later time.