The thing about performance, even if it's only an illusion, is that it is a celebration of the fact that we do contain within ourselves infinite possibilities.

Daniel Day-Lewis, Actor
The Woman is Present: Women's Stories 1916-1923 featuring Constance and Her Friends by Mary Moynihan
Date and Time: Wednesday 25 September, 7.30pm
Venue: dlr Mill Theatre, Dundrum
Constance and Her Friends by Mary Moynihan
Theatre performance celebrating Irish women's stories 1916-1923
Co-Directed by Mary Moynihan and Dr Eric Weitz
Cast include Megan O'Malley and Carla Ryan
Costume styled by Risa Ando
Produced by Freda Manweiler for Smashing Times
Followed by a Post-Show Panel Discussion with artists and invited guest speakers Mary Moynihan, Kate Canning and Sinéad McCoole
Moderator: Freda Manweiler, Smashing Times
Category: Theatre and Post-Show Panel Discussion
Tickets: 12 euro, Concession 8 euro
Book tickets here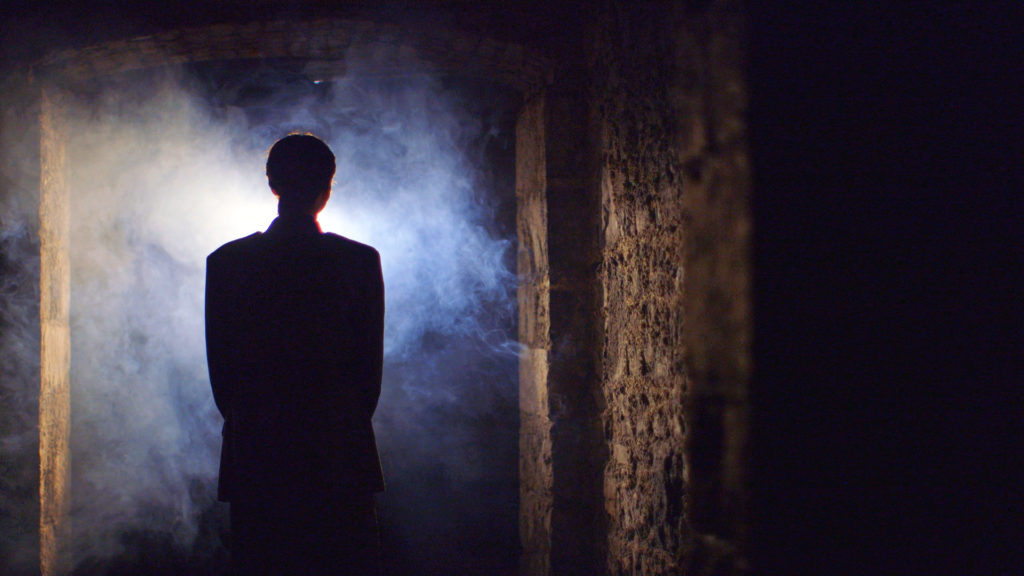 DETAILS OF EVENT
'Fantastic performance which really brought the character to life and was a reminder of the significant role women have played in forming the Ireland of today.' Audience Member
'I absolutely adored the performance. Megan was wonderful and I loved hearing about the history of such incredible Irish women.' Audience Member
'Excellent acting and the research is superb.' Audience member
'Superb acting and singing, very powerful portrayal of women in history. Love to see more.' Audience Member
A performance of Constance and Her Friends by Mary Moynihan celebrating women's stories from the decade of commemorations in Ireland covering the period 1916 to 1923, followed by a post-show Citizens in an Equal Europe panel discussion with invited guest speakers and audience participation, linking the aspirations of the new Irish proclamation to the founding principles of the EU in relation to democracy, equality and peace. Guest speakers include artist, theatre and film-maker, Artistic Director of Smashing Times and human rights activist Mary Moynihan; dlr Mill Theatre Dundrum Theatre Manager Kate Canning talking about the role of the arts to engage with local communities; and historian Sinéad McCoole.
Presented as part of the Creative Celebrations Smashing Times Residency with the dlr Mill Theatre, Dundrum, Exploring Women's Stories 1916-1923. The project uses a feminist framework and creative processes of theatre, film and online digital resources to explore women's stories from 1916 to 1923, and reflects on the experiences of women and men today in relation to gender equality, human rights and diversity. Supported by Dún Laoghaire-Rathdown County Council under the 2019 dlr Universal Grant Scheme – Arts Projects and Events Scheme.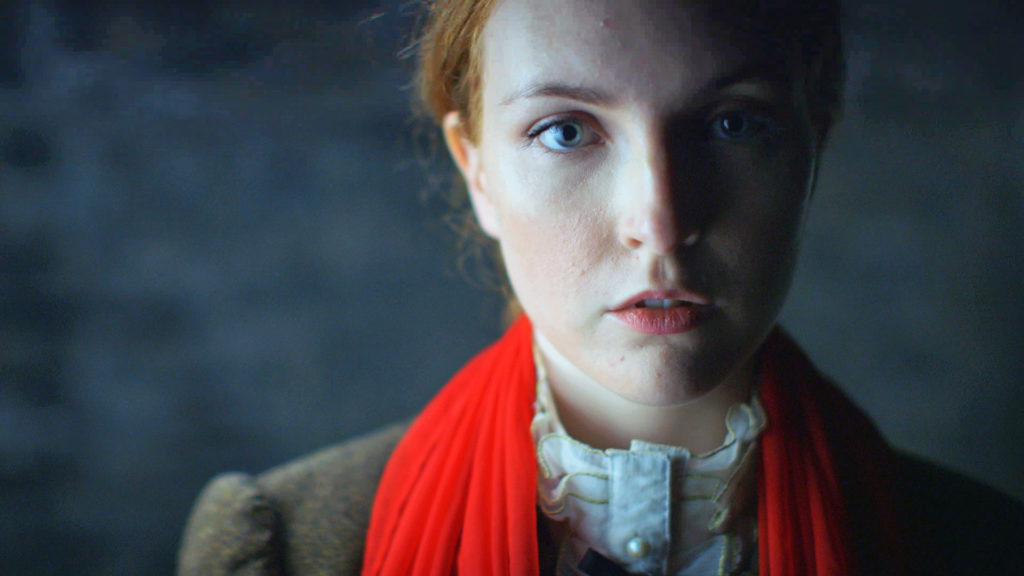 Speakers on the post-show panel discussion:
Keynote: The Artist Speaks: In Conversation with Mary Moynihan
Speaker: Mary Moynihan, Writer, Theatre and Film-Maker and Artistic Director, Smashing Times
Artist Mary Moynihan speaks about her artistic processes and what inspired her to create Constance and Her Friends, offering a unique insight into the artistic investigation and creative journey taken. As a film-maker Mary has written and directed a new short film Courageous Women based on women's stories in Irish history. The film is inspired by moments from the lives of Constance Markievicz, Irish politician, revolutionary nationalist, suffragette and socialist; Helena Moloney; a member of Inghinidhe na hÉireann and the Irish Citizen Army who was stationed at City Hall Garrison during the Easter Rising of 1916; Margaret Skinnider, a revolutionary feminist and maths teacher who came to Dublin from Scotland at the age of 23 to take part in the Easter Rising; and Hanna Sheehy Skeffington, a radical activist, feminist, pacifist and human rights campaigner and one of Ireland's foremost suffragettes.
Keynote: Intersections between the Arts, Gender and Community
Speaker: Kate Canning, Manager, dlr Mill Theatre, Dundrum
The importance of arts with communities and particularly in relation to looking at stories from history and how those stories relate to issues with communities today.
Keynote: Creative Celebrations: Women's Stories in history from 1916-1923 in Ireland with a focus on the Dún Laoghaire-Rathdown area.
Speaker: Sinéad McCoole, Historian
Sinéad McCoole is an Irish historian, author, broadcaster, script writer, historical and picture researcher and exhibition curator. Sinéad will speak about the lives of the women featured in the performance and the relevance of such stories of pioneering women to today's political climate, with a focus on stories of women living and working in the Dún Laoghaire-Rathdown catchment area. The talk celebrates the lives of women in Irish history from 1916 to 1923 and women's voices today.
Presented by Smashing Times as part of the Creative Celebrations Smashing Times Residency with the dlr Mill Theatre Dundrum, supported by Dún Laoghaire-Rathdown County Council Arts Office.