Advocacy Workshop
Advocacy Workshop
October 17, 2022
@
6:30 pm
–
7:30 pm
IST
This free advocacy workshop – delivered by former UN human rights researcher and professional singer Dónal Kearney – will explore storytelling concepts such as narrative and character and apply them to human rights advocacy while also teaching the basics of vocal technique.
Book Your Place
Full Event Details
Whether you're a human rights defender, a public speaker or an educator, this interactive workshop will deliver useful tools for storytelling and audience engagement. Each participant will get the opportunity to apply these tools and approaches to their own life and is encouraged to bring a campaign or human rights issue into the workshop.

Facilitator Dónal Kearney combines his diverse and varied experience from the worlds of musical performance, vocal pedagogy and international human rights law to bring a unique approach to advocacy.
Speaker Biographies: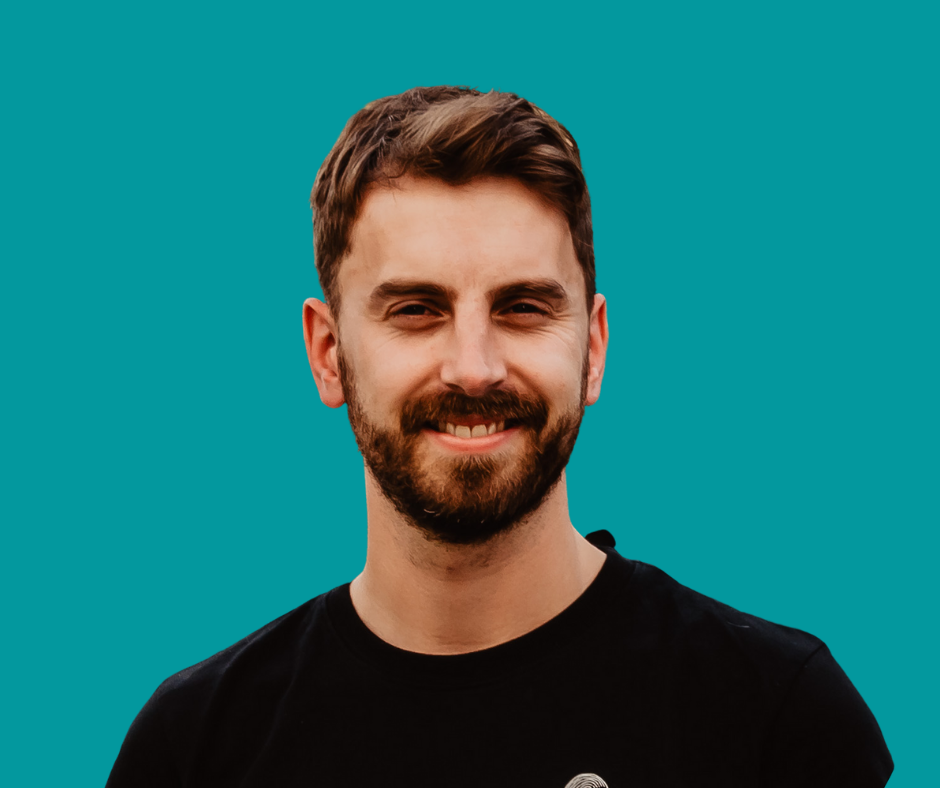 Dónal Kearney is a facilitator and community-builder with
diverse experience of content design and delivery in the
corporate, public and voluntary sectors. He holds a Master's
in International Human Rights law, a degree in Law from the
University of Cambridge, and has worked at the Office of the
High Commissioner for Human Rights in Geneva. He has
completed intensive leadership training with UCD
Innovation Academy and global humanitarian organisation
Musicians Without Borders, and has reached people of all
ages and ability, including groups experiencing
homelessness, families living in direct provision, people with
disabilities, teenagers and children as young as 4 years old.
He is Community Facilitator for non-profit social enterprise
Grow Remote and builds local communities of remote
workers online and offline.
Dónal is also an artist and is co-founder of the Irish Institute
of Music and Song. He has delivered workshops to elite arts
organisations in Ireland, the UK, the Netherlands, China, and
the USA. Dónal's dynamic and interactive facilitation style
encourages the audience to engage with social justice issues
with a creative and playful approach. Previous clients
include EY Ireland, the Dublin Arts & Human Rights Festival,
the Northern Ireland Human Rights Festival, Early Years (NI),
Focus Ireland and Clanrye Group (NI).
Organisations Involved / Partner Organisation(s):
Venue Information: