The Story Project International Partner Exchange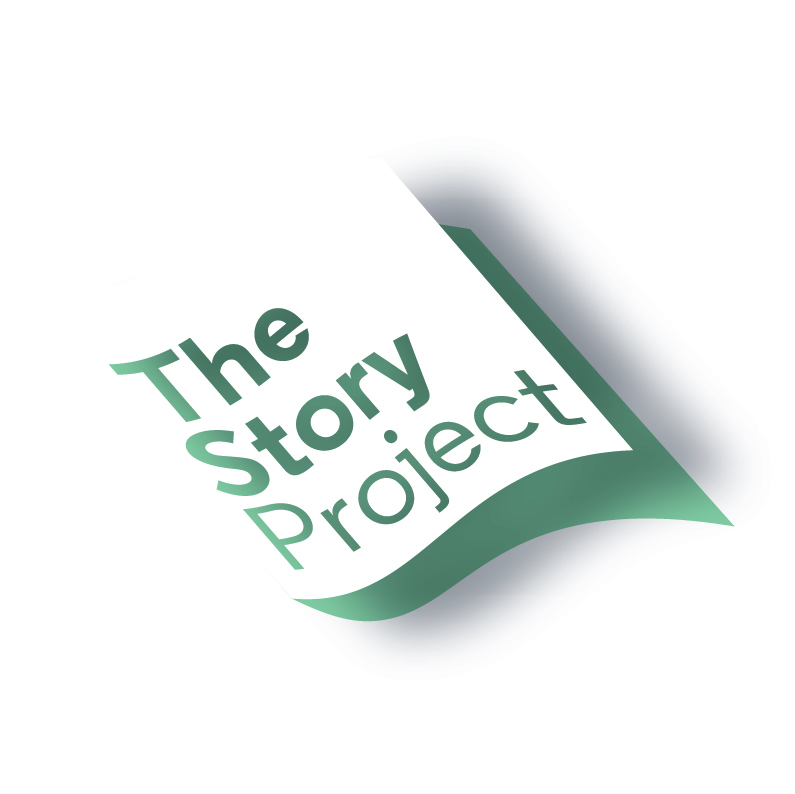 The Story Project International Partner Exchange
Event Categories:
October 20, 2021
@
10:00 am
–
5:00 pm
IST
International Partner Exchange attended by partners of the The Story Project. Hosted by Smashing Times.
Book Your Place
Sold Out
Full Event Details
Learning from Community Stories – Young people's crisis-response behaviours and actions – The Story Project
Over the course of the past few months, the Covid-19 pandemic and its economic and social impacts have disrupted nearly all aspects of life for all groups in society. While older adults suffer disproportionately from Covid-19's health and economic slowdown impacts, young people, who are already starting to be termed the "lockdown generation", are likely to bear the brunt of the global economic and social crises unleashed by the coronavirus. The Global Survey 'Youth and COVID-19: Impacts on Jobs, Education, Rights and Mental Well-Being' (2020) focused on four areas of impacts on young people: namely, employment, education and training, mental well-being, and rights and voices.
While there is a clear emergence of the digital youth work and increasing use of digital tools in working with young people within both formal and non-formal education across Europe, there is also an understanding that there are needs of young people that have not been responded to, leaving many to face on their own issues related to social exclusion, discrimination and a redefinition of social and safety nets, changing relationships and behaviour, changing perspectives on connection to friends and community, impact on well-being and mental health, participation.
Research on resilience and survival after disasters increasingly validates the importance of social cohesion in a community's response and recovery process. For all young people, and especially those facing discrimination and disadvantage, human rights that include labour rights and the right to education provide the basis on which they can make their voices heard, organize, assert their interests, create systemic change. Culture and creativity are powerful tools for communities to create a positive narrative about who they are and what they want their futures to look like. Sharing personal or community stories can form bonds, supportive networks, or opportunities, which encourages the development of community and personal resilience.
The Learning from Community Stories – Story Project- steps up to put young people's voices at the heart of decision making and enable them to be part of the solution to reuniting communities in the aftermath of the crisis. The project develops a model for culture based on storytelling linked to community resilience in response to Covid-19 and uses creative approaches and participatory processes to provide an opportunity for young people to tell the stories of the intersections of the pandemic in economically deprived and isolated/colour/immigrant/refugee/LGBT/Roma communities. It seeks to collect data and develop communications materials in order to share these stories with broader audiences and to inform policy makers.
The project aims to stimulate and support:
building an inclusive, safe path for community conversations and story sharing which provides a solid foundation for meaningful crisis-response behaviours and actions;
illustrating positive community resilience in communities as well as work to illuminate where inequities still exist within structures to inform new policies and systems that work to
dismantle racism and oppression that leads to inequities;
contributing to social inclusion of marginalised youth;
enhancing intercultural competences and creative potential of youths;
linking young people with organisations in the cultural and creative sector and open up paths for exploring opportunities for youth's employment in the sector, as well as for innovation
of the sector itself.
The project creates easily adaptable and transferable outputs – 'Storytellers league' model – methodology and series of creative based workshops held with local youth communities
across Europe; "Youth Communities' Voices" – impactful digital stories of young people form disadvantaged communities, and digital portfolios to inform policy makers on issues
around youth communities.
A total of 60 targeted young people and youth workers will benefit of the training and pilot activities; 12 target group actors will share their impact stories; 6 young people/groups of young people will be involved in films. Project results will directly reach at least 500 persons (young people, youth workers, actors in the cultural and creative sector, stakeholders, policy makers) via project activities, multiplier events, creating a strong base for long term exploitation.
The project brings together 6 social, educational/youth, cultural and audio-visual organisations, exploring digital storytelling and series of cultural events, to reach out to local marginalised communities across Europe and will produce and disseminate at EU level intellectual outputs that will significantly contribute to the creativity in the youth education sector and will create opportunities for the cultural and creative sector in the partner countries and beyond.
The lead partner is St. Dona Daria, Rotterdam, the Netherlands and the partners are Smashing Times International Centre for the Arts and Equality, Dublin, Ireland; In the City Development Project, the Netherlands; Pressureline, the Netherlands; Università per Stranieri di Siena – University for Foreigners of Siena, Italy; FIFEDE (Fundación Canaria Insular para la Formación, el Empleo y el Desarrollo Empresarial), Santa Cruz, Tenerife, Spain.
Organisations and Funders