Walking the Walk: Practical Activism
Walking the Walk: Practical Activism
Event Categories:
October 22, 2021
@
7:00 pm
–
8:00 pm
IST
Panel discussion between Irish PEN, No Small Talk and Freedom to Write, presented by Irish PEN, Dublin UNESCO City of Literature and Smashing Times
Book Your Place
Speakers
Lia Mills, Chair of Irish PEN
Maria McManus, Freedom to Write
Sophia Hillan, No Small Talk
Celia de Fréine, No Small Talk
Full Event Details
Panel members will give an introduction to the national and international work being done by Irish PEN/PEN na hÉireann in response to escalating threats to human rights around the world. The panel will discuss the work of Freedom to Write (a sub-committee of Irish PEN/PEN na h Éireann) in response to threats to freedom of expression both at home and abroad. They will explore the threats to journalists on this island, as well as the imprisonment and harassment of Freedom to Write's four chosen writers in countries such as Turkey, China, India and Peru.

Panellists will also discuss the recent research undertaken by No Small Talk, another sub-committee of Irish PEN/PEN na hÉireann, which was established in response to the hostility and polarisation in public discourse around Brexit and the COVID-19 pandemic. In addition, No Small Talk seeks to understand the challenges faced by indigenous languages on these islands and to fight for linguistic rights.

The panel will outline the relationships that Irish PEN/PEN na hÉireann is currently developing with the other PEN Centres on these islands, as well as its involvement in worldwide campaigns run by PEN International.

This event is part of the Creative Connections project, funded by the Department of Foreign Affairs. The event is also funded by Dublin UNESCO City of Literature.
Speaker Biographies
Lia Mills
Lia is a founder member of the Freedom to Write Campaign (Ireland) which amalgamated with Irish PEN/PEN na hÉireann in 2020. She is the current chairperson of the Board of Irish PEN and a member of the No Small Talk and Freedom to Write sub-committees of that organisation. She writes novels, short stories, memoir and essays. Her first novel, Another Alice, was nominated for the Irish Times Irish Fiction Prize. Nothing Simple was shortlisted for Irish Novel of the Year at the inaugural Irish Book Awards. Her memoir of an experience of oral cancer, In Your Face, was named as a favourite book of 2007 by several commentators.Her most recent novel, Fallen,was the Dublin/Belfast Two Cities One Book festival selection for 2016. She was a contributor to Yes, We Still Drink Coffee! published in 2019 by Frontline Defenders and Fighting Words, and to the first and second series of the EFACIS Kaleidoscope project (2019 and 2021, respectively). In 2016 she was awarded an honorary Doctorate in Laws by the University of Dublin, Trinity College. She is currently a doctoral candidate (Creative Writing) at the University of Limerick where she holds a Government of Ireland Postgraduate Research Scholarship. Recent work has been published in The Dublin Review, The Stinging Fly, The Dublin Review of Books, Kaleidoscope 2 and Look! It's a Woman Writer! Irish Literary Feminisms 1970-2020.
Lia is an experienced creative writing teacher and workshop facilitator and has held several residencies, most recently at Farmleigh House and at University College Dublin.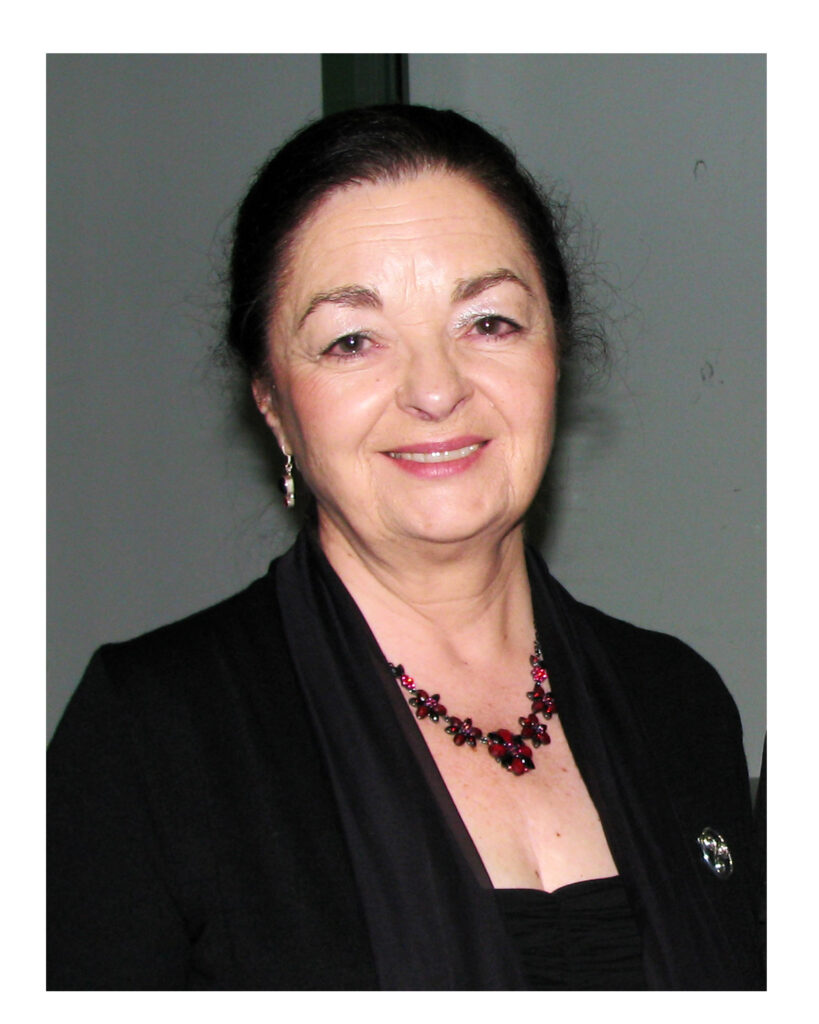 Celia de Fréine
Celia de Fréine writes in many genres in both Irish and English. Awards for her poetry include the Patrick Kavanagh Award and Gradam Litríochta Chló Iar-Chonnacht. To date she has published nine collections. Her plays have won numerous Oireachtas awards and are studied in schools and universities. Her film and television scripts have won awards in Ireland and America. Ceannródaí (LeabhairCOMHAR, 2018) her biography of Louise Gavan Duffy won ACIS Duais Leabhar Taighde na Bliana (2019) and was shortlisted for the Irish Book Awards (2018) and Gradam Uí Shuilleabháin (2019). Cur i gCéill, her first thriller, published by LeabhairCOMHAR in 2019, was shortlisted for the Irish Book Awards (2020). www.celiadefreine.com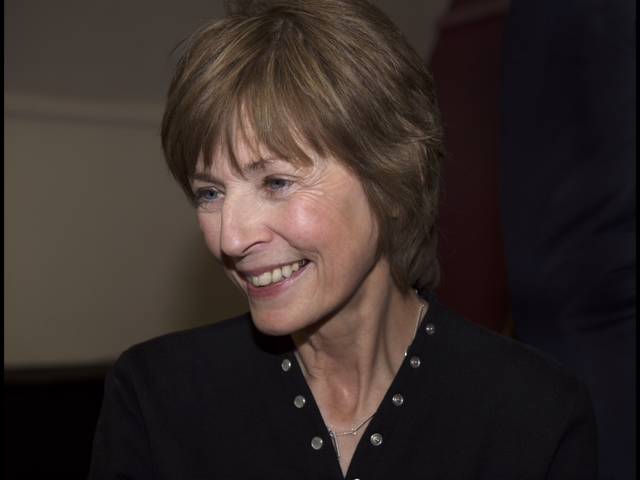 Sophia Hillan
Sophia Hillan began her writing career with prizes for her first short stories from the BBC (1979) and Listowel Writers' Week (1980), publication in "New Irish Writing" (Irish Press) and a short-listed nomination for a Hennessy Award (1981). She went on, while pursuing a parallel academic life first as a Research Fellow then Assistant Director of Queen's University Belfast's Institute of Irish Studies (1993-2003), to be shortlisted for the Royal Society of Literature's first V.S. Pritchett Memorial Award (1999), to be published in David Marcus's first Faber Book of Best New Irish Short Stories (2005) and to have her work commissioned and broadcast by BBC's Radio 4. Her 1987 Ph.D on novelist and short story writer Michael McLaverty, Seamus Heaney's early mentor, was published as In Quiet Places (1989) and The Silken Twine (1992), and her uncovering of the previously unknown story of Jane Austen's Donegal connection, was published as May, Lou and Cass; Jane Austen's Nieces in Ireland (2011). She has since brought out two novels, The Friday Tree (2014) and The Way We Danced (2016), and a collection of short stories, The Cocktail Hour (2018). Her work has most recently been published in Reading the Future: New Writing from Ireland (2018); The Danger and the Glory: Irish Authors and the Art of Writing (2019); Her Other Language: Northern Irish Women Writers Address Domestic Violence and Abuse (2020); and Look! It's a Woman Writer: Irish Literary Feminisms 1970-2020 (2021). Sophia Hillan is presently Vice-Chair of the Board of Irish PEN/PEN na hÉireann.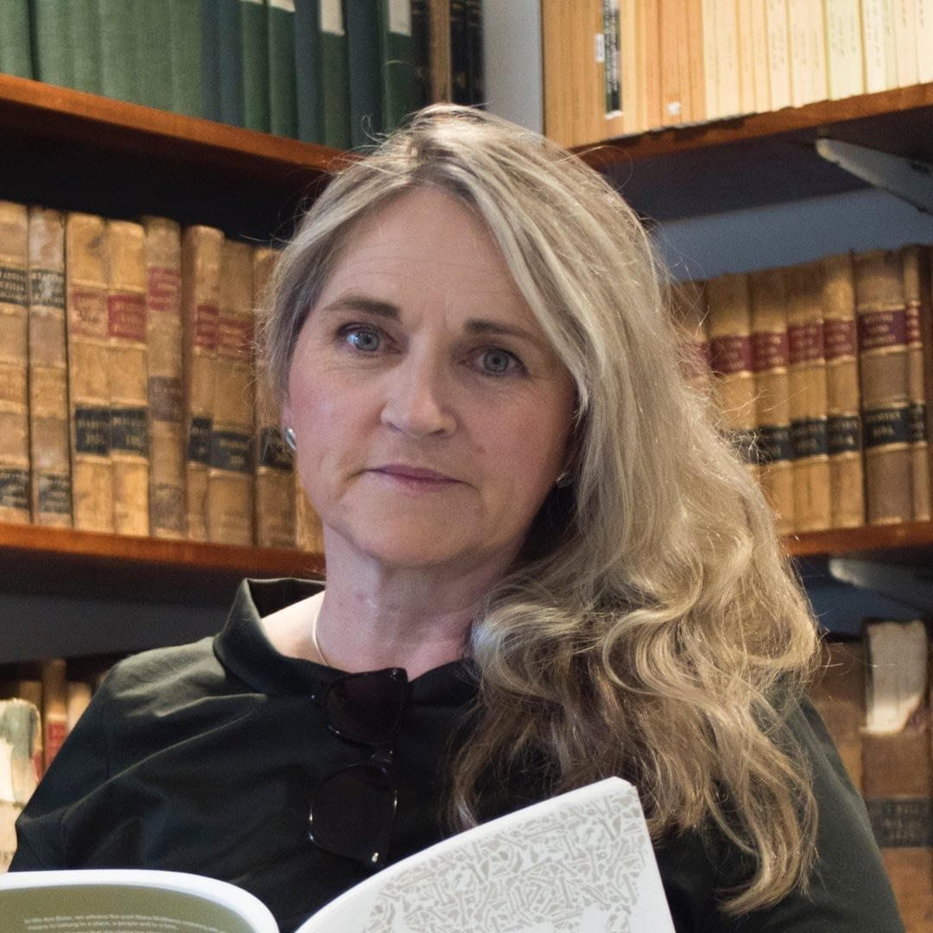 Maria McManus
Maria McManus' poetry collections are Available Light, (Arlen House),We are Bone, The Cello Suites and Reading the Dog (all Lagan Press).Ellipses is published as a limited-edition hand-made pamphlet. (Coast to Coast to Coast, 2021). Collaborations include WRETCHES with Keith Acheson, Tierra Sallada with Martin Devek, EPILOGUE, DUST, TURF and At The Margins with Eileen McClory. She is Artistic Director of Quotidian – Word on the Street, which includes the Poetry Jukebox.
Dublin UNESCO City of Literature
Dublin is the fourth UNESCO City of Literature, one of 39 UNESCO Cities of Literature worldwide. With four Nobel prize winners (Yeats, Beckett, Shaw and Heaney), a brace of universities of global distinction in Trinity and UCD, over half a dozen books festivals, the internationally prestigious Dublin Literary Award and a world class new city library in the planning, it is without doubt that Ireland's capital has literature in its blood.
No Small Talk
No Small Talk is a group of writers that has come together out of concern for the level of division and increasing hostility that has crept into the rhetoric around Brexit. We want to generate links between writers and artists in both Ireland and Britain to challenge this debasing of language and the perversions of truth which are now regular features of public discourse. The aim is to restore positive links and connections between us all. (Celia de Fréine, Martina Devlin, Catherine Dunne, Margo Gorman, Sophia Hillan, Liz McSkeane, Lia Mills)
Mission Statement: The aim of this group is to initiate and facilitate a conversation among writers and artists of Ireland & Great Britain in order to strengthen the existing links between us. We will explore the role and intersections of the various languages spoken on these islands and we will challenge the current public discourse that creates division and conflict.
Organisations and Funders