Creative Arts for Health and Well-Being Hub
A Time to Breathe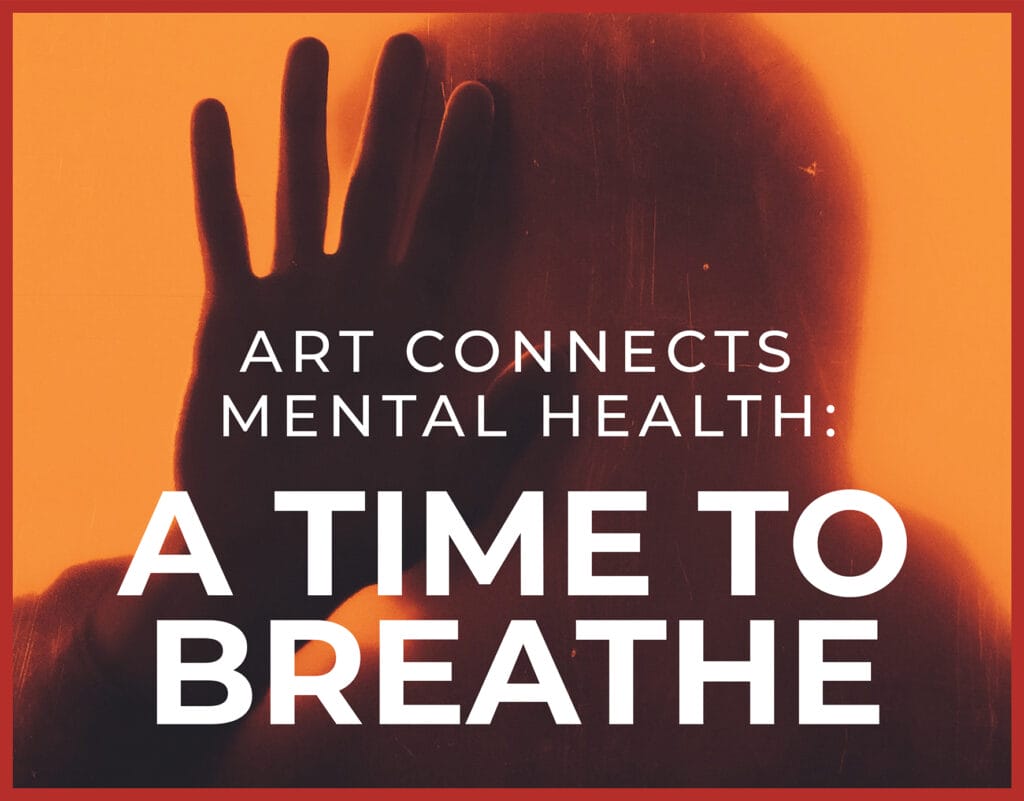 Fundacion Intras, Valladolid, Spain
INTRAS Foundation is a non-profit entity created in 1994 that, with a team of almost 600 professionals, helps people with mental health problems recover their life projects.
We offer professional services to meet people's needs: accommodation, training, employment, personal assistance, leisure and free time, mutual support, research, psychology and psychosocial rehabilitation.
We have centres in 6 provinces of Castilla y León (Valladolid, Zamora, Salamanca, Burgos, Palencia and Ávila) and Madrid, in addition to networking with entities throughout Europe through the development of projects.