A Constitution that reflects our values – The upcoming referendum on family, care and gender equality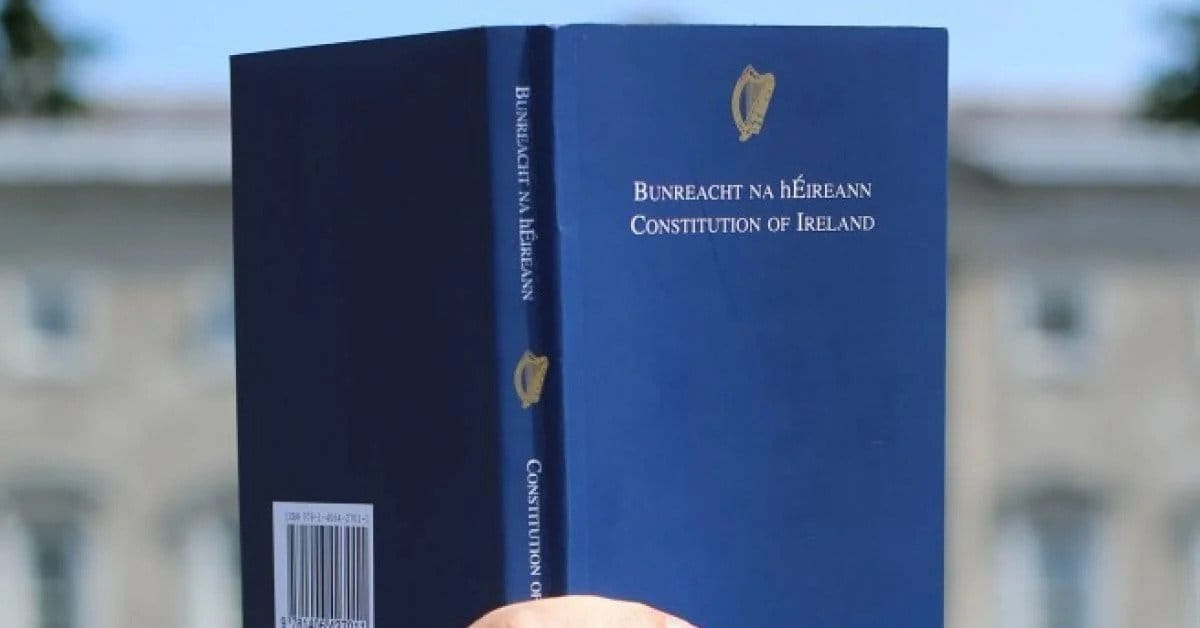 A Constitution that reflects our values – The upcoming referendum on family, care and gender equality
Event Category:
October 18
@
10:00 am
–
12:30 pm
IST
A panel discussion on the upcoming proposed changes to the Irish Constitution
Book Your Place
To book a place, please email Catherine on catherinel@nwci.ie
Speakers
Margaret Martin, event chair
Full Event Details
The upcoming referendum on family, care and gender equality is a unique opportunity to have a national conversation about the values we want to see reflected in our Constitution. This panel discussion followed by a Q and A with the audience will be a chance to learn more about the referendum and what we will be asked to vote on. We will explore the potential of this historic vote to make Ireland a better, more caring and inclusive society.
Following a citizens' assembly, the Irish government announced on 8 March 2023 that it would hold a referendum in November 2023 on gender equality and removing a constitutional reference to a woman's place being in the home.
While the final details of the referendum are still to be decided there are possible proposals to remove or replace Articles 40.1, 41.1, 41.3, and 41.2.
Article 40.1 says: "All citizens shall, as human people, [will be] be held equal before the law", but does not refer explicitly to gender equality or non-discrimination.
Articles 41.1 and 41.3 define "the family as the natural primary and fundamental unit group of society", and say "marriage" is the institution "on which the family is founded".
Article 41.2 contains a recognition that "by her life within the home, woman gives to the State a support without which the common good cannot be achieved" and that the State shall therefore "endeavour to ensure that mothers shall not be obliged by economic necessity to engage in labour to the neglect of their duties in the home".
The language and references are considered to be discrimination and too restrictive in relation to inclusion and openness and the realities of modern life in Ireland.
Speaker Biographies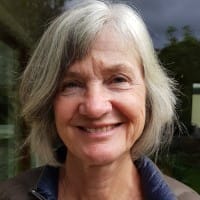 Most of Margaret's working life centred on women's issues, particularly violence against women, and community education. Recently retired from her role as Director of Women's Aid other key posts included: Women's Education Officer and Deputy Director at AONTAS; Coordinator with POWER Partnership (NWC, WERRC, UCD, Women's Support Network, Belfast and University of Ulster); and Projects Manager in NWC.
National Women's Council Of Ireland
The National Women's Council of Ireland's (NWCI) mission is to lead and to be a catalyst in the achievement of equality for women. We are the leading national representative organisation for women and women's groups in Ireland. A non-governmental, not-for-profit organisation, founded in 1973, we seek to achieve equality for women. We represent and take our mandate from our over 190 member groups from across a diversity of backgrounds, sectors and geographical locations. We also have a growing number of individual members who support the campaign for women's equality in Ireland.
Our mandate is to take action to ensure that the voices of women in all their diversity are heard. Our vision is of an Ireland and of a world where women can achieve their full potential in a just and equal society.
Organisations Involved / Partner Organisation(s):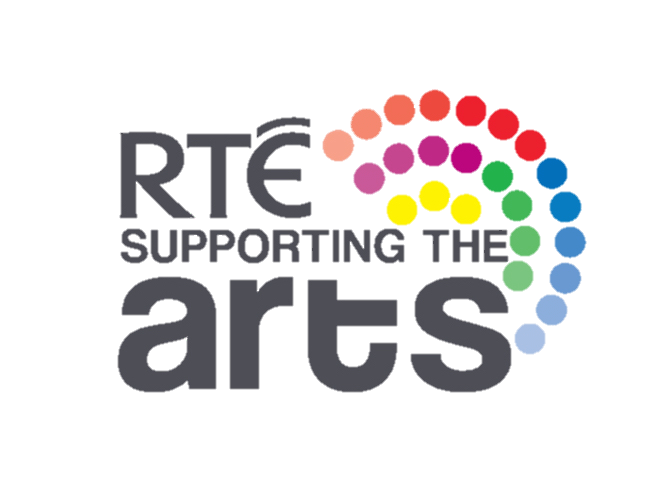 Venue Information: