Empower Young Citizens to Influence Society (AYE) International Partner Exchange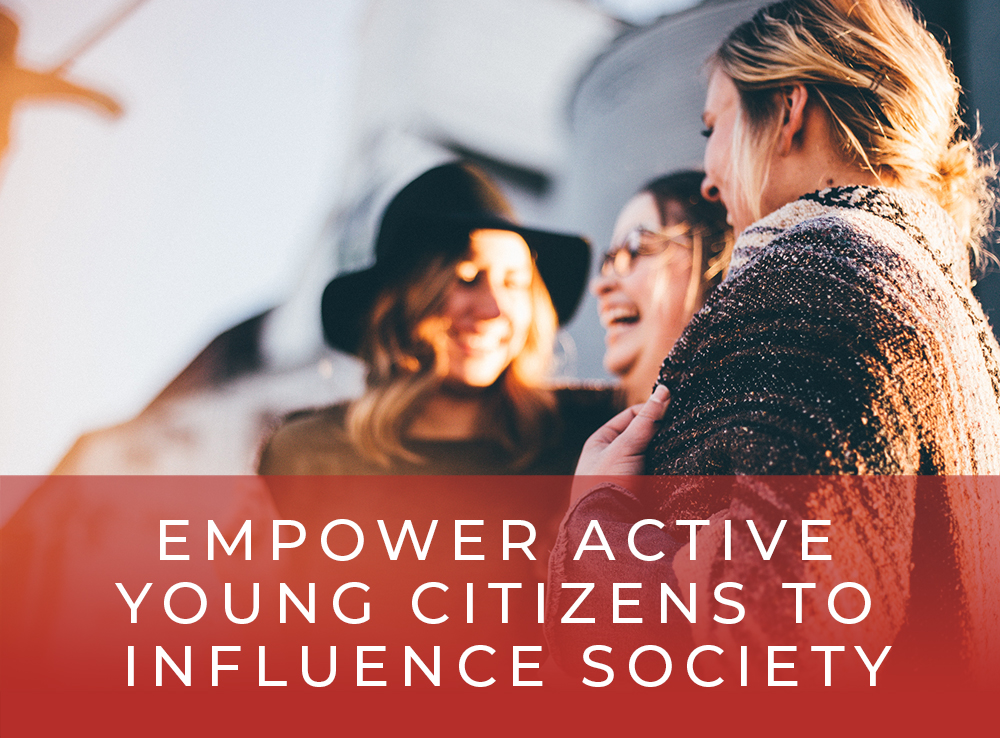 Empower Young Citizens to Influence Society (AYE) International Partner Exchange
Event Category:
October 19
@
2:00 pm
–
4:00 pm
IST
+353 (0)1 865 6613
info@smashingtimes.ie
AYE International Partner Exchange
Book Your Place
Sold Out
Full Event Details
The AYE project aims to promote young people's initiative and civic engagement and to contribute to quality and innovation in Youth Work by developing a range of engaging methods, tools and a non-formal learning programme to foster the inclusion and civic engagement of young people, with a particular emphasis on young people at risk of marginalisation and social exclusion.
The project was developed collaboratively by 6 European partners based on the needs observed and their experience in youth work and youth education, digitalisation, civic participation and human rights. The development of the project was based on the need to raise awareness about the role of youth in shaping our current society and to promote concrete, innovative partnerships and solutions based on the implementation of meaningful actions involving EU youth from diverse backgrounds including those facing disadvantage. The focus of the project is directly related to issues that are most pressing for young people today – world crisis, climate emergency, peace and democracy, intercultural dialogue and multilingualism, equity and inclusion.
The project partners are Smashing Times International Centre for the Arts and Equality (Lead Partner), Dublin, Ireland; Inthecity Project Development B.V, Rotterdam, Netherlands; Fundatia Centrul Educational Spektrum Miercurea Ciuc, Romania; SOCIAL YOUTH DEVELOPMENT CIVIL NONPROFIT SOCIETY, Kalamata, Greece; SOLUCIONES TECNO- PROFESIONALES CONSULTING, Zaragoza, Spain; and ICI ET AILLEURS Etang-Salé les Hauts France.
AYE is funded by Erasmus+.
Another Title
Organisations Involved / Partner Organisation(s):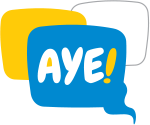 Venue Information: