Heroes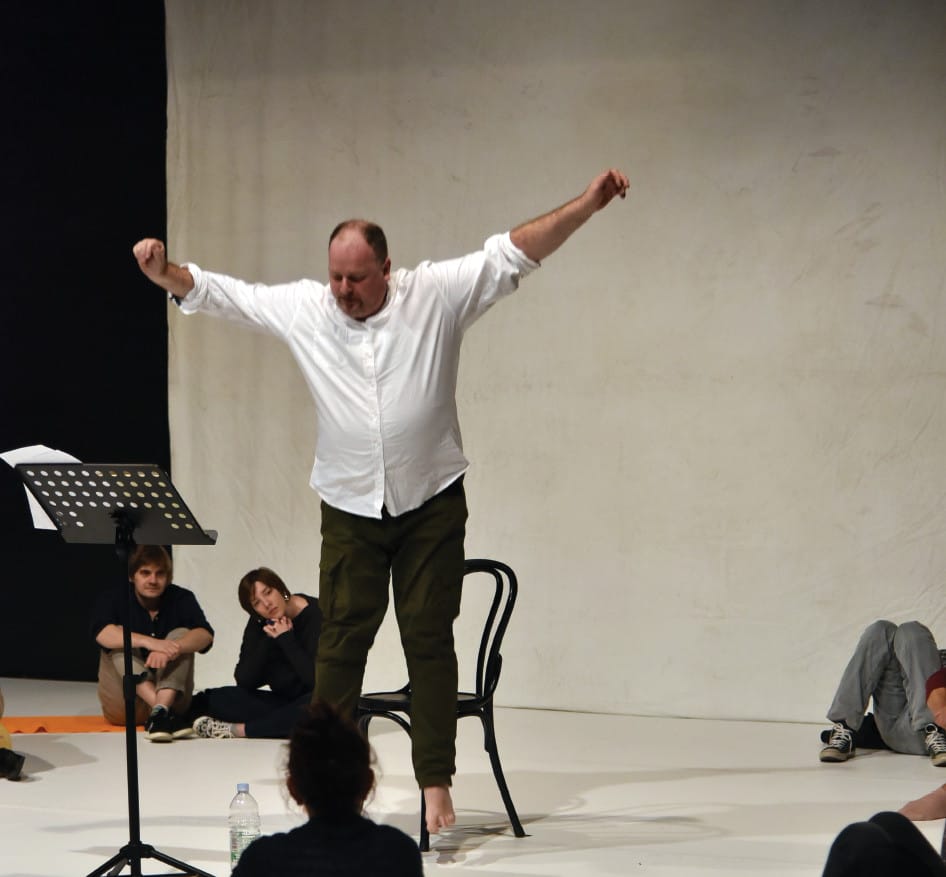 Heroes
Event Category:
October 20
@
7:30 pm
–
8:00 pm
IST
Heroes is a powerful Opera/Dance performance, thrillingly delivered by John Scott, choreographer, dancer and operatic tenor, of Irish Modern Dance Theatre and is a visualisation of music, through the physicality of astonishing voice
Book Your Place
Tickets €15/12. Book here
Artists
Concept / Choreography / Performance: John Scott
Soundscape: Jassem Hindi
Outside Eye: Matteo Fargion
Featuring Live Music By: Beethoven, Wagner, Puccini
Full Event Details
Heroes is a powerful Opera/Dance performance, thrillingly delivered by John Scott, choreographer, dancer and operatic tenor. Scott, whose dance works tour nationally and internationally and whose singing career spans from New York to the UK, creates his first major solo since 'The Bowing Dance', using the universe of German operatic heroes: Beethoven's Fidelio, Wagner's Die Walkure and Siegfried, and Weber's Der Freischutz and characters from Puccini's Turandot, Tosca and Verdi's Rigoletto and Otello.
Scott, winner of the Tenor Solo Trophy, studied with the legendary Veronica Dunne (Dublin) and Janice Chapman (London) and performed with voice/dance pioneer Meredith Monk, creates a journey of dance during which his astonishing voice reveals two selves, human and mythological. The music portrays heroes battling evil forces and conquering darkness, interspersed with the theme of escape.
​
Soundscape is by French-Palestinian artist Jassem Hindi, who also collaborates with Keith Hennessy and Maira Habib. The collaboration between Scott and Hindi creates a sound environment for the operatic echoes to resonate. Heroes is framed through interaction with Jonathan Burrows collaborator Matteo Fargion.
​
Heroes was commissioned by Carlow Arts Festival 2016. It has been performed in Ireland at St John's Arts Centre, Listowel, The Dock Arts Centre, Carrick-on-Shannon, Wexford Arts Centre, Irish World Academy for Music and Dance and internationally at Dance Across Borders, 3a Vaningen, Gothenburg, Sweden, and Sounded Bodies Festival, Zagreb, Croatia.
Speaker Biographies: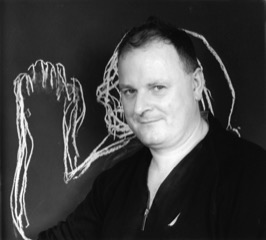 John Scott is a Dublin born choreographer, performer, founder and Artistic Director of Irish Modern Dance Theatre, Dancer from the Dance Festival and member of Aosdána. He studied and performed at Irish National College of Dance/Dublin City Ballet from 1982 to 1985 in works by Anton Dolin, Anna Sokolow, Pearl Gaden and Babil Gandara.
His choreographic works include Divine Madness, Inventions, Cloud Study, Everything Now, Lear, Fall and Recover, Actions in Ireland at Dublin Dance Festival, Galway International Arts Festival, Kilkenny Arts Festival, Dublin Fringe Festival and internationally at John F Kennedy Center, Washington DC, New York Live Arts, La MaMa, Danspace Project at St Mark's Church, PS 122, New York and Dance Base, Edinburgh, Sounded Bodies Festival and Queer Zagreb, Croatia, Les Hivernales, Avignon, Tanzmesse Düsseldorf, Forum Cultural Mundial, Brazil.
He danced in Oona Doherty's Hard to be Soft, Meredith Monk's Quarry (Spoleto Festival) and for Yoshiko Chuma, Sarah Rudner, Anna Sokolow and Thomas Lehmen. He recently collaborated with Pan Pan on Beckett's QUAD.
John was awarded African Refugee Network's Culture Award for his work with Refugees and Survivors of Torture and is a subject of Sadlers Wells' 52 Portraits by Jonathan Burrows, Matteo Fargion and Hugo Glendinning. He has taught dance and choreography at the Irish World Academy, University of Limerick; The Body in Performance, Drama Department, UCD; Drama Department NUIG; Drexel University, Philadelphia; University of Colorado at Boulder, USA and San Jose State University, CA, USA. He was a founding board member of Dublin Dance Festival and Dance Ireland.
Irish Modern Dance Theatre
Founded in 1991 by dancer and choreographer John Scott, Irish Modern Dance Theatre is one of the most original and responsive dance companies working in Ireland today. A Dublin-based ensemble, Scott and international guest choreographers create distinctive dance works with diverse casts, mixing virtuosic Irish and international dancers with African and Middle Eastern refugees and torture survivors. Our works include 'Lear', 'Inventions', Actions' and 'Fall and Recover' – all recognised for their intelligence, honesty and humanity. Our work crosses disciplines, subverts expectations of dance and dancers and finds new ways to explore contemporary issues. Irish Modern Dance Theatre is Strategically funded by the Arts Council.
Dance Cork Firkin Crane
Located in a heritage building in Shandon, Cork's north city centre, DANCE CORK FIRKIN CRANE specialises in supporting dance artists, presenting dance performances and encouraging people in Cork to engage with dance of all kinds.
Our mission is to promote and advance dance as a creative artform. We do this in three ways:
Supporting the development of dance;
Sustaining the holistic development of the dance artist;
Bringing dance to diverse communities through learning, audience development and participation.
We provide an inclusive and welcoming space for dance work to be developed and viewed through a year-round programme of residencies, workshops, studio rentals, community programmes, dance performances and special events.
Our programme is mission driven, aiming to identify, nurture, and support local and regional artists while simultaneously introducing artists and audiences to national and international choreographers. We support an annual dance artist in residence and are developing other national dance advocacy projects in partnership with Dance Ireland, Dance Limerick, Galway Dance Project and Tipperary Dance.
Artist residencies supporting the research, development, and production of new work are a central aspect of DCFC's programme. In addition, a series of professional presentations, with a lens towards audience engagement, take place throughout the year. Professional and community classes for adults and youth are also offered.
Organisations Involved / Partner Organisation(s):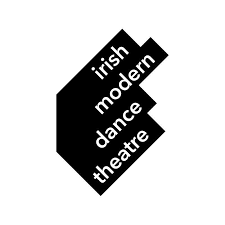 Venue Information: