In Frame: Some aspects of Angelica Kauffman's "Ely Family" portrait – Artist Talk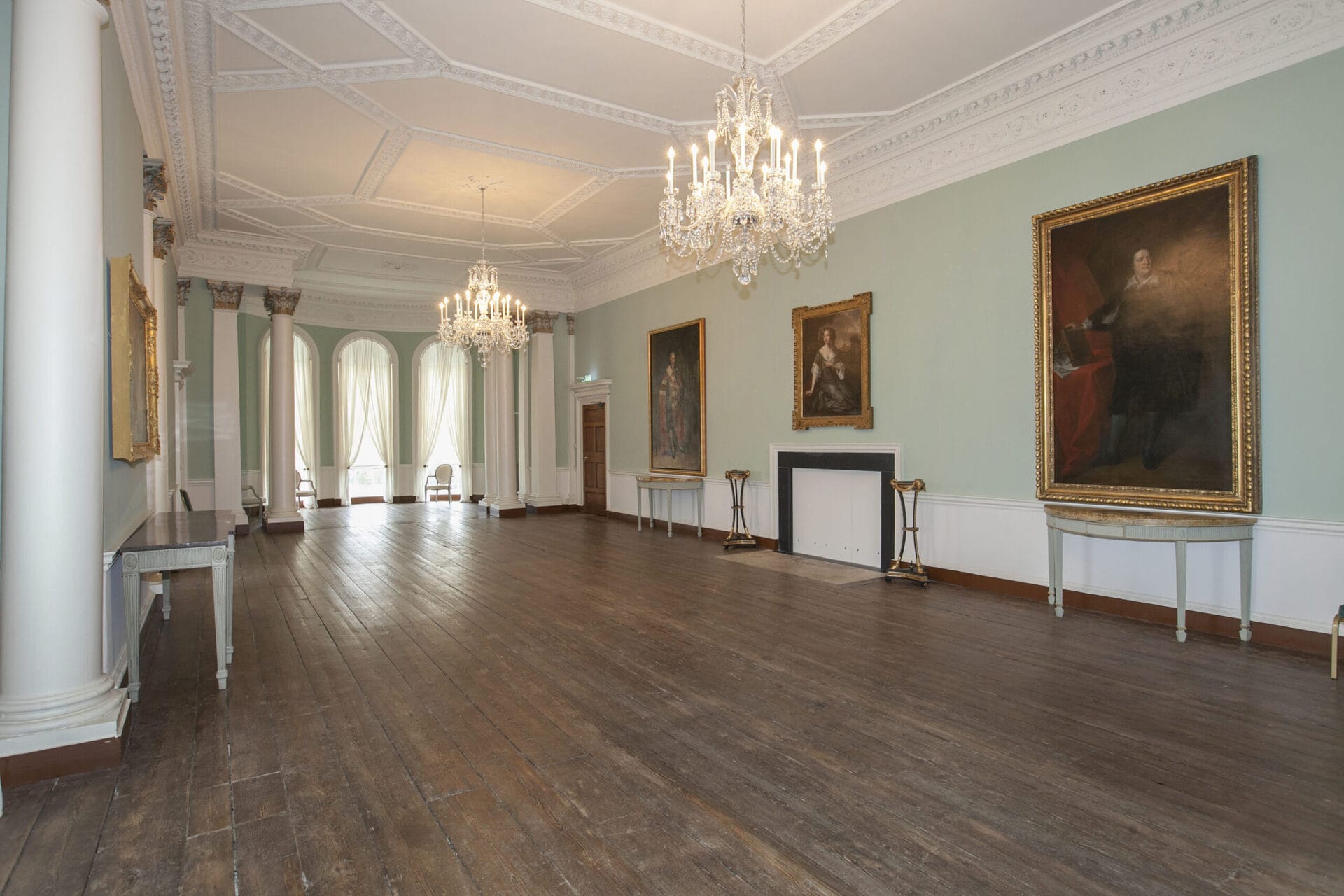 In Frame: Some aspects of Angelica Kauffman's "Ely Family" portrait – Artist Talk
Event Categories:
October 20
@
2:00 pm
–
3:00 pm
IST
+353 (0)1 865 6613
info@smashingtimes.ie
A talk on the life and work of artist Angelica Kauffman by Dr Eoin O'Flynn
Book Your Place
Speaker
Dr Eoin O'Flynn, Head Guide at Rathfarnham Castle, a National Historic Property managed by the Office of Public Works
Full Event Details
This talk will focus on several aspects of 'The Ely Family portrait', a large picture painted in Rathfarnham Castle in 1771 by the famous Swiss-Austrian artist, Angelica Kauffman. We will begin with some background information about the painter herself, who from relatively humble origins became one of the most celebrated painters in Europe. Widely travelled, incredibly talented and famous in her day, she was a founding member of the Royal Academy and spent several months in Ireland in 1771.
We will then move to consider the enigmatic figure of the 'Indian' page standing in the right hand corner of Kauffman's painting. Very little is known about this young boy but we will attempt to consider his background and identity and the treatment and experience of such 'exotic' people in eighteenth century Ireland.
Attendees should come to the Rathfarnham Castle reception, they will be directed to the Ballroom from there. The talk will be held in the Ballroom on the second floor.
Rathfarnham Castle
The original castle at Rathfarnham dates back to the Elizabethan period and was built for Archbishop Adam Loftus, an ambitious Yorkshire clergyman who later became Lord Chancellor of Ireland. In the late eighteenth century, the house was remodelled on a splendid scale employing some of the finest architects of the day including Sir William Chambers and James 'Athenian' Stuart. The collection includes family portraits by Angelica Kauffman (1741-1807), Sir Peter Lely (1618-1680), and Hugh Douglas Hamilton (1740-1808). Rathfarnham Castle is managed and operated by the Office of Public Works.
During the works taking place, many exciting archaeological artefacts were discovered! Watch the video here. Rathfarnham Castle reopened to the public on the 16th of October 2015, and you can see photographs from the launch here.
Organisations Involved / Partner Organisation(s):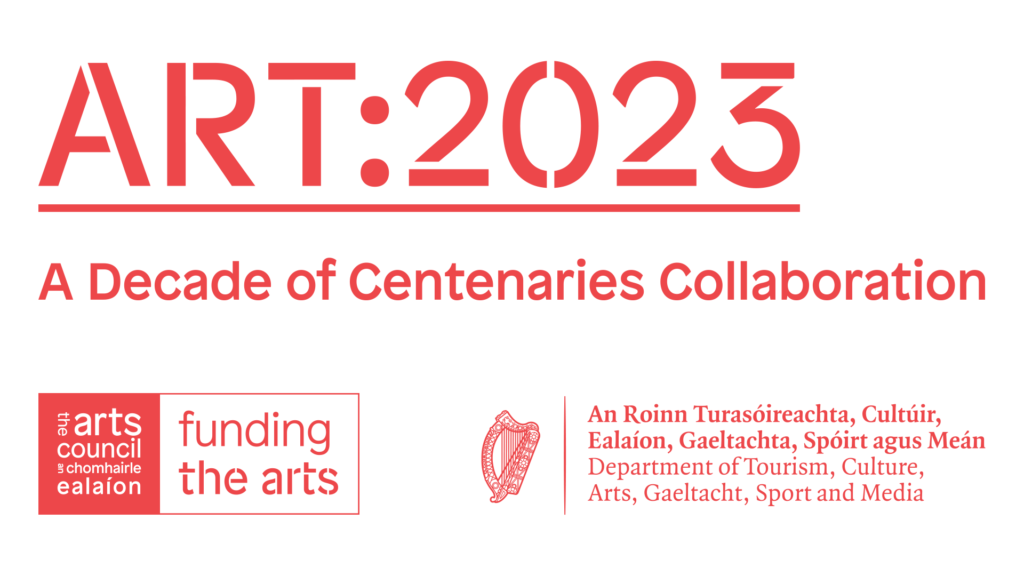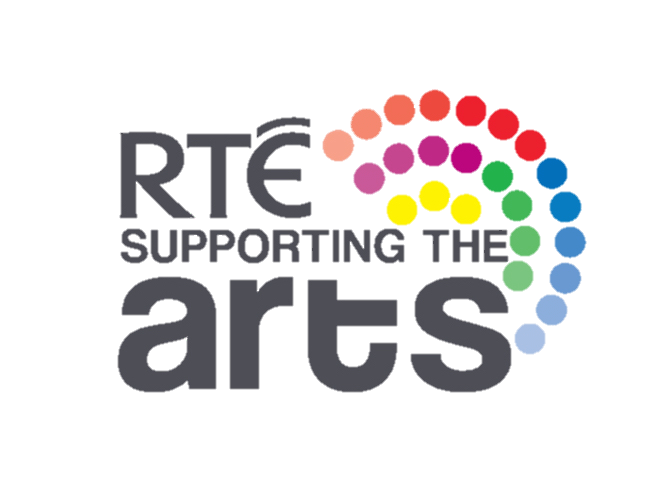 Venue Information: