Mary Moynihan in Conversation with Sally Hayden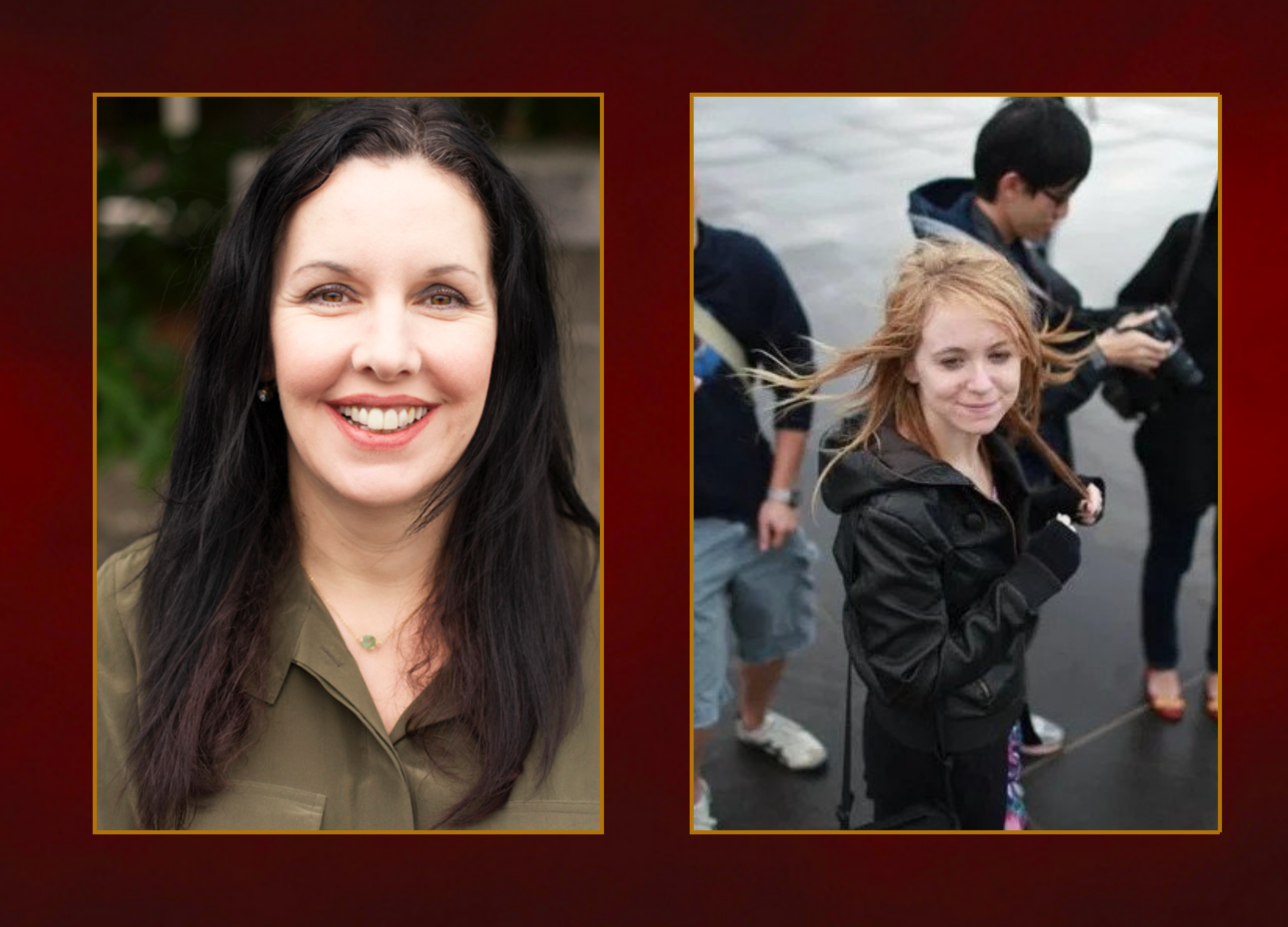 Mary Moynihan in Conversation with Sally Hayden
Event Category:
October 13
@
12:00 pm
–
October 22
@
5:00 pm
IST
+353 (0)1 865 6613
info@smashingtimes.ie
Writer, theatre and film-maker Mary Moynihan interviews journalist Sally Hayden on her new book, 'My Fourth Time, We Drowned'
Book Your Place
No Booking Necessary
Artists
Sally Hayden, journalist and photographer
Mary Moynihan, writer, director, theatre and filmmaker, Artistic Director of Smashing Times International Centre for the Arts and Equality
Full Event Details
Mary Moynihan interviews journalist Sally Hayden on her new book, My Fourth Time, We Drowned. The interview addresses Sally's motivations for writing the book, as well as issues around writing about human rights topics.
The treatment of refugees has become one of the most devastating human rights disasters in our history. In the book My Fourth Time, we Drowned, award-winning journalist Sally Hayden tells the story of people making the most impossible choices and the most unimaginable journeys and of the system that wants them to be silent and disappear. The book highlights human rights abuses experienced by people risking their lives to cross the Mediterranean to reach Europe.
The interview will be available to watch here for the duration of the Dublin Arts and Human Rights Festival.
Selected praise for My Fourth Time, We Drowned
"The most important work of contemporary reporting I have ever read. Every citizen of the European Union has not only a right, but also a responsibility, to learn about the realities described in this book. I hope that Sally Hayden's work can help to begin a radically new and overdue discussion about Europe's approach to migration and borders" — Sally Rooney
"'I had stumbled on a human rights disaster of epic proportions,' writes Sally Hayden in the prologue of her remarkable story of the ongoing migrant crisis in Europe. Contacted blind, on the phone, by a desperate young man locked in a brutal refugee camp in Libya, Hayden embarked on a years-long effort to document the courage, humor, kindness, and resilience of ordinary people trapped by circumstance, and the tragic moral failure of the west to help them. The refugee who sent her the first Facebook message in 2018 had no way to know it, but he had reached exactly the right person. Read her book." — Mark Bowden, author of 'Black Hawk Down'
"This vivid chronicle of the lives and dreams of those who risk all the cross the Mediterranean to reach Europe may make you cry, but it should make you angry. It is not just a blistering rebuke to those who torture, rape and imprison, but to the rest of us, who turn a blind eye." — Lindsey Hilsum, International Editor, Channel 4 News
Speaker Biographies: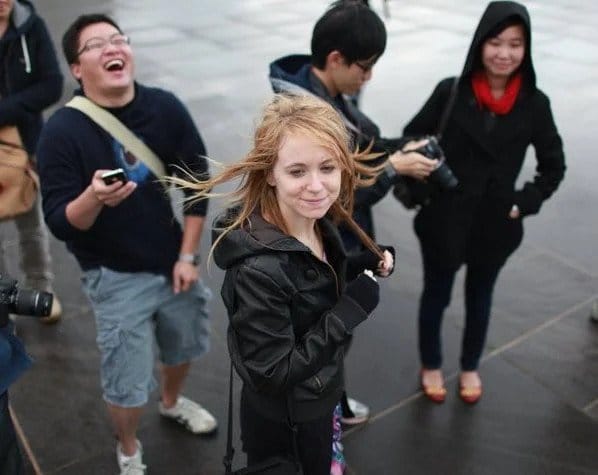 Sally Hayden is an award-winning journalist and photographer currently focused on migration, conflict and humanitarian crises.
She has worked with VICE, VICE News, CNN International, the Financial Times Magazine, TIME, the Thomson Reuters Foundation, BBC, the Washington Post, the Irish Times, the Guardian, the New York Times, Magnum Photos, Channel 4 News, Foreign Policy, Al Jazeera, NBC News, Maclean's, the Sunday Times, Newsweek, RTE, ELLE, Marie Claire, ZEIT Online, Voice of America, the Independent, the Telegraph, Deutsche Welle, IRIN, the New Statesman, the New Internationalist, the National, the Huffington Post and ITV News, and had stories and photojournalism republished on six continents by outlets including Pacific Standard, National Geographic, NPR, the Times of India, Euronews, the Christian Science Monitor, Sky News, the Observer, the Globe and Mail, ABC News, Forbes, the Economist and TeleSUR English, among many others.
HEFAT certified, Sally has reported from countries including Nigeria, Iraq, Syria, Sudan, France, Germany, Belgium, Burkina Faso, Ireland, the UK, Lebanon, Jordan, DR Congo, Panama, Cambodia, the Gambia, Liberia, Hungary, Luxembourg, Ghana, Rwanda, Malawi, Ethiopia, Madagascar, the US, Italy, Malta, Kenya, Uganda, Somalia, Niger and Sierra Leone. Her writing has been translated into nine languages and she has appeared as a TV and radio guest.
Sally has a law degree from University College Dublin and an MSc in international politics from Trinity College, Dublin, where her thesis was on post-conflict societies and theories of civil war resolution. She has worked as a trainer at the BBC Academy; a guest lecturer at London College of Communication, New York University, Princeton, TU Dublin, Loyola Marymount and UCD; and volunteered as a mentor for the Refugee Journalism Project.
Her first book, 'My Fourth Time, We Drowned', was published by HarperCollins, 4th Estate (UK) and Melville House (US) in March 2022.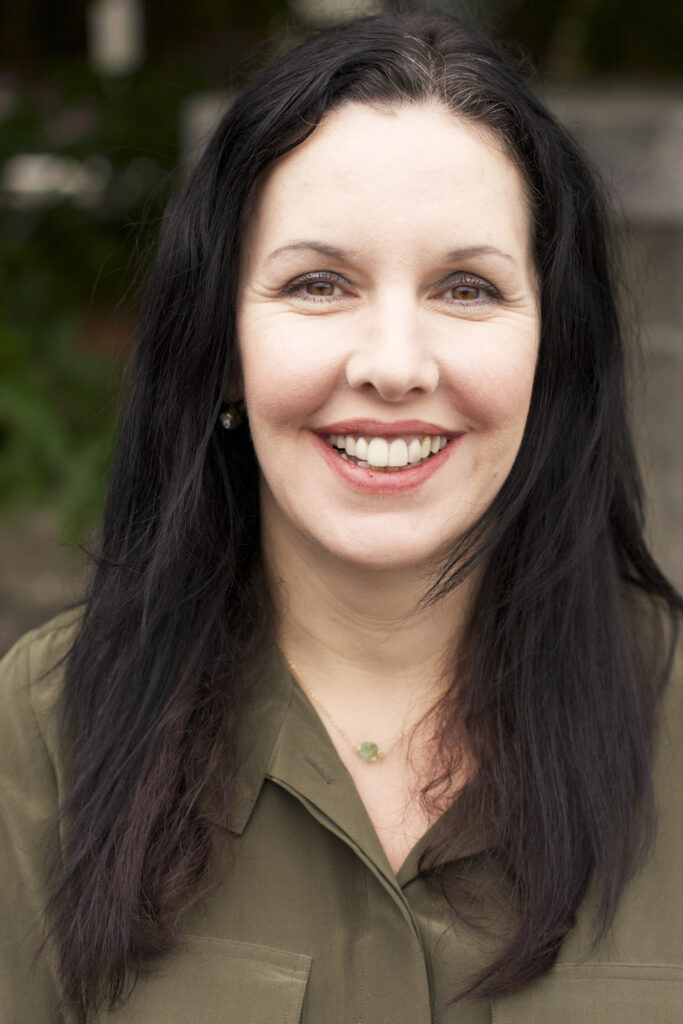 Mary Moynihan, (she/her), MA, is an award-winning writer, director, theatre and film-maker, an interdisciplinary artist and one of Ireland's most innovative arts and human rights artists creating work to promote the arts, human rights, climate justice, gender equality, diversity and peace.
Mary is Artistic Director of Smashing Times International Centre for the Arts and Equality and works collaboratively with artists and over 50 organisations across Ireland, Northern Ireland, Europe and internationally, using the arts to promote rights and values for all. Company patrons of Smashing Times are Sabina Coyne Higgins, Senator Joan Freeman, founder of Pieta House, Ger Ryan, actor and Tim Pat Coogan, writer and historian. Founding patrons were writers Maeve Binchy and Brian Friel.
Mary's work has won a number of awards including the Allianz Business to Arts Awards, a GSK Ireland Impact Award, a Dublin Bus Community Spirit Award, a National Lottery Good Cause Award, the international #ArtsAgainstCovid award, an Arts Council Project Award and an Arts Council Agility Award.
Mary is Artistic Curator for the annual Dublin Arts and Human Rights festival implemented by Smashing Times and Front Line Defenders in partnership with Amnesty International, Fighting Words, ICCL, NWCI, Irish Modern Dance Theatre, Trócaire and Poetry Ireland, funded by The Arts Council. The aim of the festival is to showcase and highlight the extraordinary work of human rights defenders in Ireland and around the world, past and present, and the role of the arts and artists in promoting human rights today.
Mary's artistic practice encompasses theatre, film, literature, poetry, and curatorship. Mary's work focuses on primal, visceral and intuitive responses to vulnerability and conflict and an exploration of self and the other. Her work explores an interconnectedness of the body, voice and imagination, revealing the inner life through physical and spiritual energies and intuitive engagements. Mary has a focus on using historical memory in her artistic practice as inspiration for the creation of original artworks across a range of mediums, remembering stories of ordinary yet powerful women and men from history and today who stood up for the rights of others.
As a playwright, Mary's work includes the highly acclaimed The Woman is Present: Women's Stories of WWII co-written with Paul Kennedy, Fiona Thompson and Féilim James; A Beauty that will Pass; Constance and Her Friends – selected by President Michael D. Higgins for performance at Áras an Uachtaráin for Culture Night 2016; In One Breath from the award-winning Testimonies(co-written with Paul Kennedy); and Shadow of My Soul, May Our Faces Haunt You and Silent Screams.
Mary's film work includes the hour-long documentary Stories from the Shadows, the short film Tell Them Our Names, inspired by women's stories of WWII and selected for the London Eye International Film Festival and Kerry Film Festival, the creative documentary Women in an Equal Europe and the short film Courageous Women inspired by powerful women's stories from the 1916 to 1923 decade of commemorations period in Irish history.
Organisations Involved / Partner Organisation(s):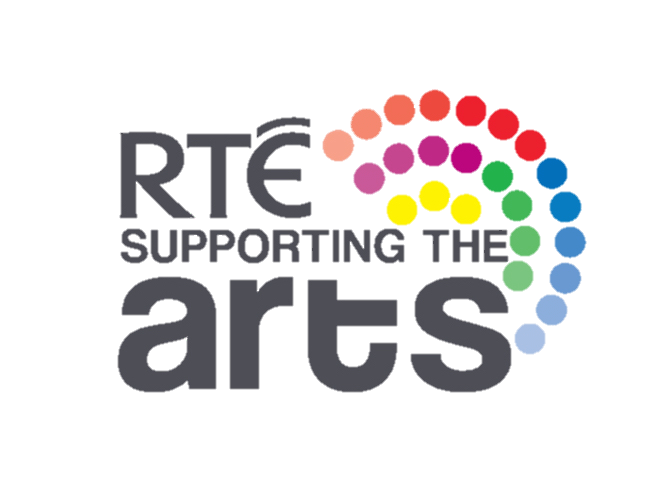 Venue Information: