Nothing Bad Has Ever Happened – Stories from Ukraine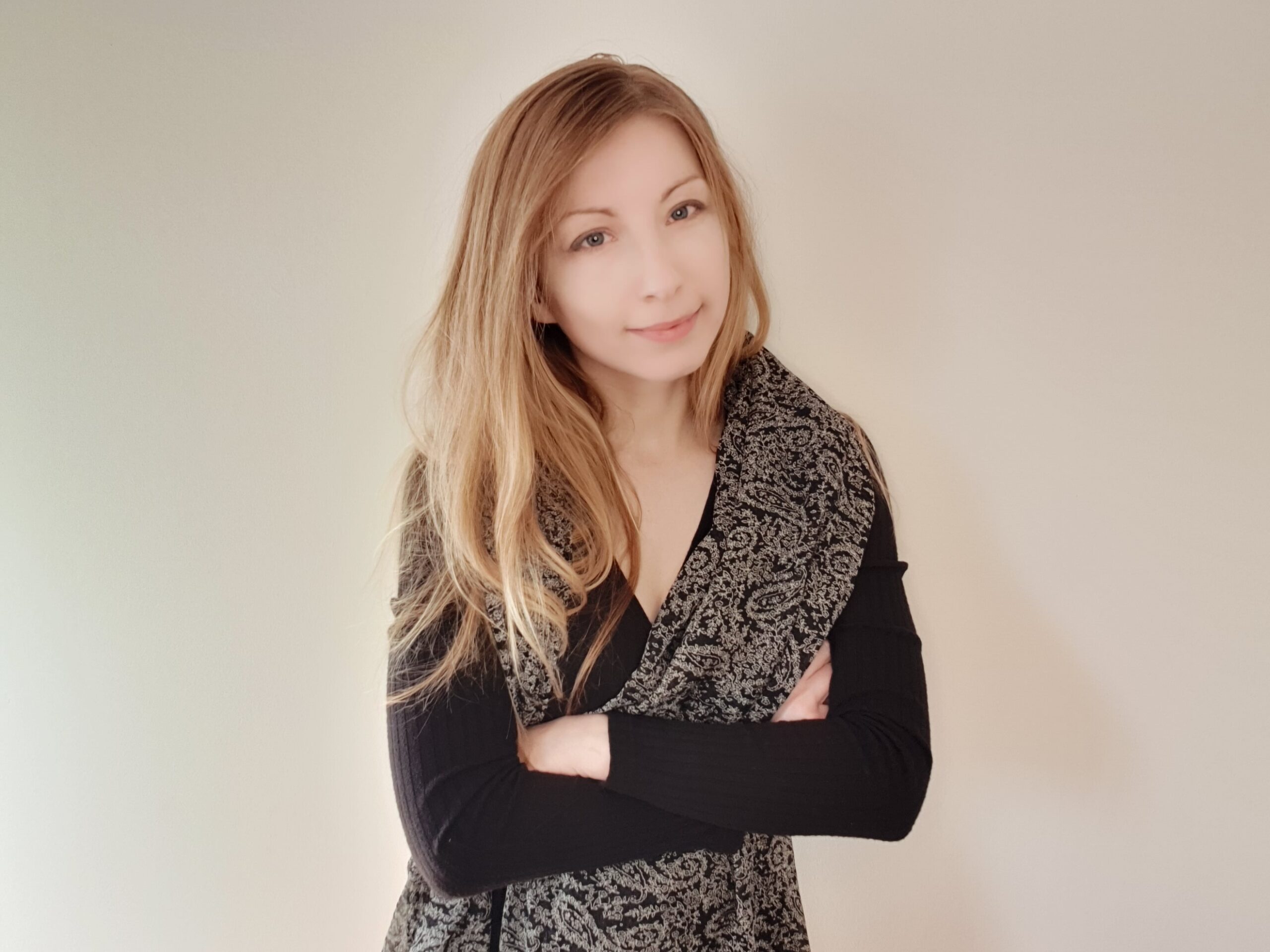 Nothing Bad Has Ever Happened – Stories from Ukraine
October 20
@
7:00 pm
–
8:30 pm
IST
Ukrainian Novelist, essayist and human rights activist Victoria Amelina will discuss the current situation for writers and artists in Ukraine, her non-fiction project: War and Justice Diary: Looking at Women Looking at War, and her own literary work.
Book Your Place
Speakers
Victoria Amelina, writer
Lia Mills, moderator
Full Event Details
This event will be a moving, thought provoking presentation of the role of writers and artists who chose to remain in Ukraine following the invasion by Russia. There will be discussion of an ongoing project documenting the work of journalists, human rights defenders, lawyers and volunteers who record war crimes in Ukraine. Victoria Amelina will also read from her own work and explain why it is important to all of us that Ukrainian culture is preserved.
This event is supported by Dublin UNESCO City of Literature.
Speaker Biographies: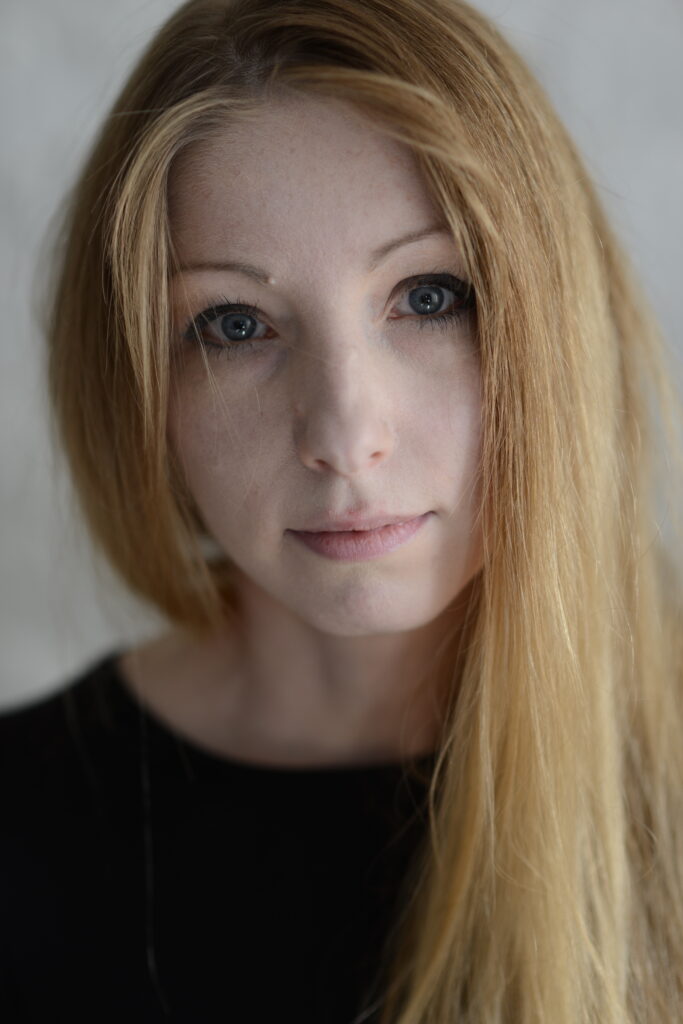 Victoria Amelina is a Ukrainian novelist, essayist, and human rights activist based in Kyiv. She is a winner of the Joseph Conrad Literature Prize for her prose works, including the novels Dom's Dream Kingdom and Fall Syndrome, and a finalist of the European Union Prize for Literature. She is a founder of the New York Literature Festival, which takes place in a small town called New York in the Donetsk region. Due to the full-scale Russian invasion of 2022, instead of the festival, the team launched the "Fight Them with Poetry" initiative to help supply the Ukrainian Army units defending the region.
Since 2022 Victoria Amelina has been collaborating with Ukrainian teams to document Russian war crimes and advocate for accountability for the international crimes committed by the Russian Federation and its troops on the territory of Ukraine and other countries. She is now working on a non-fiction project: War and Justice Diary: Looking at Women Looking at War.
Her prose, poems, and essays have been translated into many languages, including English, Polish, Italian, German, Croatian, Dutch, Chezh, and Hungarian. She teaches a special Creative Writing course, Crafting the Future, at the International Writing Program of the University of Iowa.
Organisations Involved / Partner Organisation(s):

Venue Information: