Othello – maybe a dance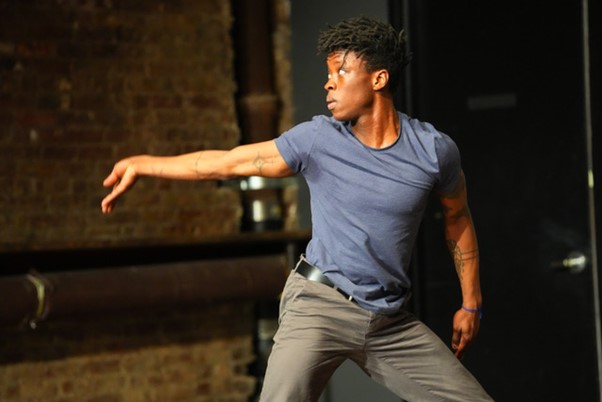 Othello – maybe a dance
Event Categories:
October 26
@
8:00 pm
–
October 29
@
9:30 pm
IST
This post-festival event explores the relationships between Othello, Desdemona and Iago
Book Your Place
Booking Information To Come
Artists
Mufutau Yusuf, dancer
Favour Odusola, dancer
Magdalena Hylak, dancer
Conor Thomas Doherty, dancer
Valda Setterfield, guest appearance
John Scott, choreographer
Eric Würtz, Lighting
Full Event Details
Othello – maybe a dance, focuses on the personas of Shakespeare's Othello character and his connections to Desdemona and Iago. It encompasses his brilliance, gullibility, paranoia, love and fear.
Performances by Mufutau Yusuf, Favour Odusola, Magdalena Hylak, Conor Thomas Doherty, with guest appearance by Valda Setterfield.
Organisations Involved / Partner Organisation(s):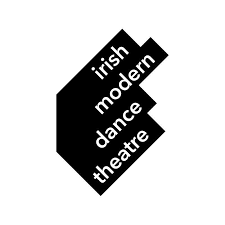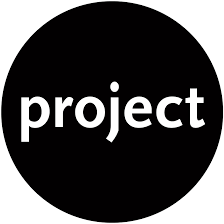 Venue Information: