In- Between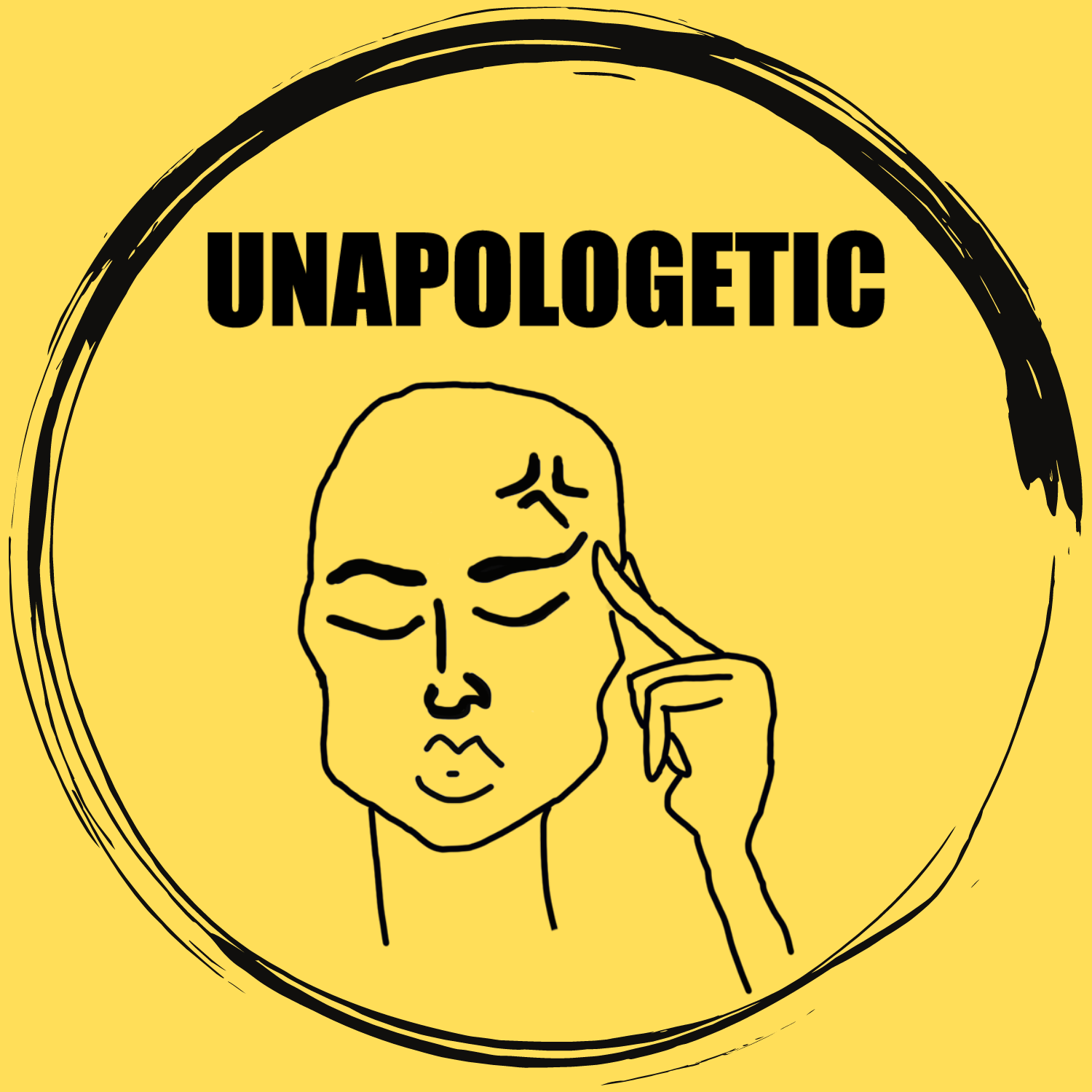 In- Between
Event Categories:
October 23, 2022
@
4:00 pm
–
5:30 pm
IST
Roundtable discussion celebrating stories from silenced voices
Book Your Place
Speakers
Gareth Brinn, Technical Writer, personal writer, and activist
Charlie Mullowney, founding member of Disability Power Ireland
Abe Blake, writer and poet
Sandrine Ndahiro, English PhD student
Full Event Details
In recent years Ireland has been a melting pot of different multicultural societies which has impacted the Irish cultural scene. Stories from silenced voices, specifically those on the fringe of society are shaping contemporary discussions regarding belonging, identity, sexuality, gender, migration, etc. This roundtable celebrates these voices as they are redefining the meaning of Irishness and belonging by paving way for more fruitful conversations on the importance of including marginalized voices which will shape contemporary Ireland's cultural landscape for years to come.
Speaker Biographies
Gareth Brinn is a Technical Writer, personal writer, and activist from Limerick City. Gareth's main pursuit is being the Co-Editor-in-Chief of Unapologetic, a multi-disciplinary magazine that champions minority voices and tackles Ireland's social issues. Under is role as Co-Editor-in-Chief, Gareth and the Unapologetic team have partnered with Irish Film Institute, Gorm Media, and Culture Night. Finally, Gareth sees writing as a form of activism having written for Unsilencing Black Voices and Douglass Week.
Charlie is an Irish disability activist. She is currently studying for a Masters in Technical Communication and eLearning. She is the communications officer and founding member of Disability Power Ireland, a Disabled People's Organisation. Disability Power Ireland focuses on promoting and advocating for the issues of disabled people by disabled people. She also took part in Gorm Media's "This is Them" Series which involved combatting stereotypes surrounding the autistic community. Charlie focused on the media representation of autistic individuals for her Final Year Project. She was privileged to be chosen to participate in the 2021 All Ireland Conference of Undergraduate Research and the International Association for the Study of Irish Literatures 2022.
Abe Blake is an Irish-Nigerian writer living in Limerick since 2016. Before this, they lived all over England and Ireland engaging with work from Shakespeare to Yeats. From humble beginnings in Co. Mayo, they now seek to inspire, celebrate, uplift, and maybe even have a bit of fun along the way. Looking at the intersection of race, national identity, gender and queerness, they invite you to see how the "other" side lives.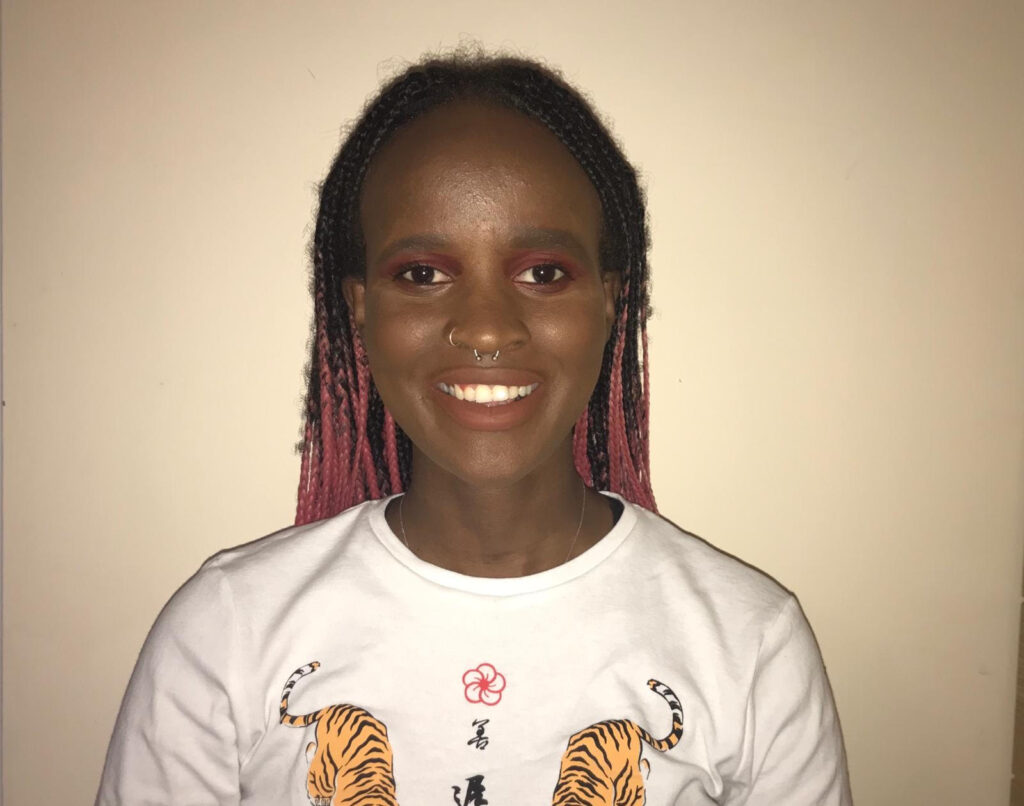 Sandrine Uwase Ndahiro is an English Ph.D. student in the University of Limerick. Sandrine's research centres on third generation African writers, such as Afrofuturists, who have emerged during the era of late liberalism and who have introduced multiple and nuanced perspectives for reflecting on African lives and aspirations. She recently co-produced a documentary entitled Unsilencing Black Voices which details personal stories and accounts by members of the black community in Ireland. Sandrine's work now highlights the lived experiences of the Black and Irish community with her recent publication of her essay 'Irishness does not mean whiteness'.
Organisations Involved / Partner Organisation(s):

Venue Information: