Housing as a Human Right: Stories from the Frontline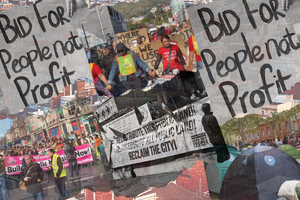 Housing as a Human Right: Stories from the Frontline
Event Category:
October 23
@
2:30 pm
–
4:00 pm
IST
events@frontlinedefenders.org
Conversation with activists from Ireland, South Africa, Brazil and Cote D'Ivoire on the struggle for the right to adequate housing around the world.
Book Your Place
Artists
WHRD Camila Santos "Moradia", Brazil, Mulheres em Ação no Alemão
WHRD Yvonne Toba, Cote D'Ivoire, Novox
HRD Buhle Booi, South Africa, Ndifuna Ukwazi
Full Event Details
"Increasingly viewed as a commodity, housing is most importantly a human right."
As recognized by the United Nations, "to be adequately housed means not having to worry about being evicted or having your home or lands taken away. It means living somewhere that is in keeping with your culture, and having access to appropriate services, schools, and employment. However, too often violations of the right to housing occur with impunity. "
Housing precariousness has reached an unprecedented scale and worldwide housing is rarely treated as a human right. On the contrary, those people organising and acting to defend and promote this right are often targeted with criminal lawsuits, difamation campaigns and physical attacks.
At this activity, we will talk with activists in the forefront of housing movements around the world, hear about the obstacles they are facing and the strategies they are using to advance housing rights in their countries.
Speaker Biographies:
Yvonne Toba, Cote D'Ivoire. Yvonne is a woman human rights defender who is well known for her work denouning corruption, bad governance, impunity and social injustice. Committed against land grabbing and for the rights of the peasantry, she is also the National Coordinator of Novox Cote d'Ivoire, an organization raising the voice of the voiceless in Cote d'Ivoire by promoting an equal access to justice.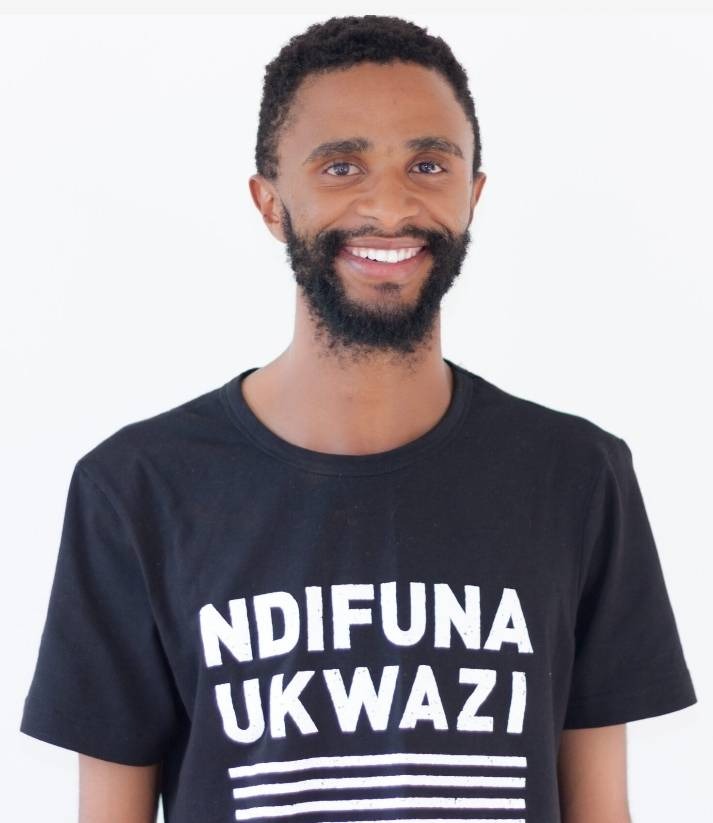 Buhle Booi, South Africa. Buhle is the head of political organising at Ndifuna Ukwazi. Ndifuna Ukwazi is an activist organisation and law centre that advocates for access to well-located land and affordable housing for poor and working class families, communities and social movements. Buhle is interested in building solidarity across land and housing struggles to advance urban land justice in Cape Town.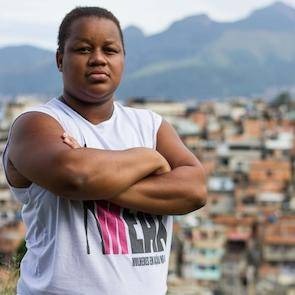 Camila Santos, Brazil. Camila is a woman human rights defender born in a place known as Grota, in the group of favelas that make up the Complexo do Alemão. In 2010, with the removal of the "Favelinha da Skol", Camila became one of the leaders of the fight for housing in the Alemão complex and started to give voice to 1,300 families. In 2015, based on the actions she was already carrying out and the demands of women who arrived, Camila established the collective Women in Action in Alemão (MEAA). Camila was 2021 Front Line Defender's Award Winner for the Americas.
https://www.frontlinedefenders.org/en/profile/camila-moradia
Organisations Involved / Partner Organisation(s):
Venue Information: