The Ultimate Climate Activist Toolkit hosted by the Climate Queens
The Ultimate Climate Activist Toolkit hosted by the Climate Queens
Event Categories:
October 16, 2021
@
11:00 am
–
12:00 pm
IST
Join the Climate Queens online this October, as they provide the ultimate climate activist toolkit hearing directly from youth activists. Hosted by Front Line Defenders.
Book Your Place
Full Event Details
Join the Climate Queens as they bring you 1 full hour of wholesome tips and tricks to help the climate activist in you.
We will be asking some amazing youth activists from around the world to share their top 3 tips for a better planet. Find out what they do to protect themselves, their local community and the planet as a whole. Join us for a guided body scan and meditation to finish the session.
This event is free to join and all we ask is that you bring a friend to this online event who may not normally be involved in the climate movement.
Join our amazing guests on Saturday, October 16th at 11am IST/BST on YouTube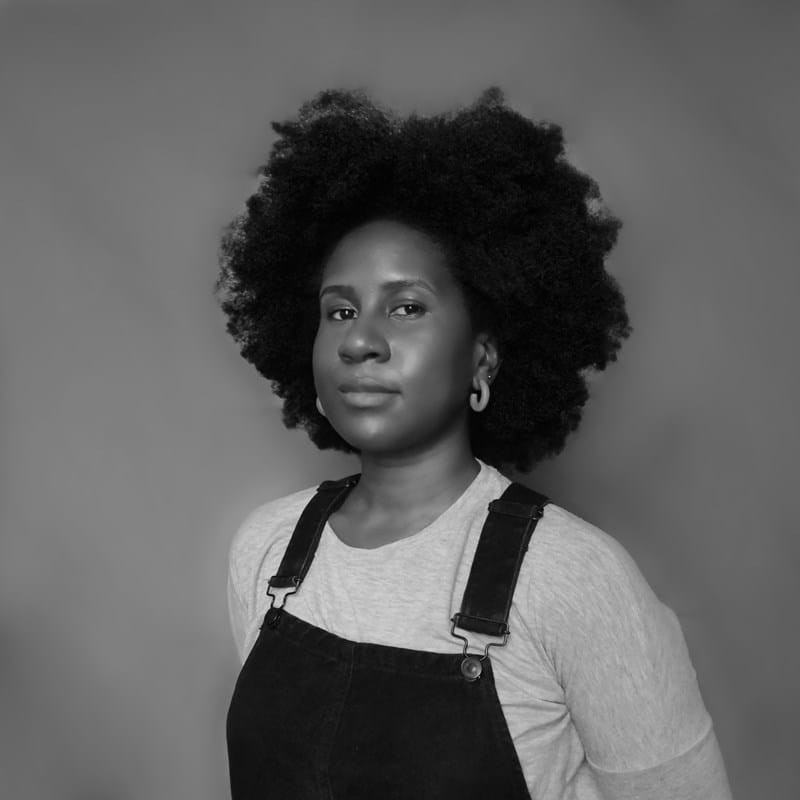 Samia Dumbuya
Samia (she/they) is a climate justice activist that focuses on empowering young activists to create impactful change in their communities by facilitating workshops, seminars, talks and by sharing tools and resources for youth activists to use to strengthen their campaigning skills.
Beth Doherty
Beth (she/her) is an 18 year old climate activist. She has been an organiser with Fridays For Future since February 2019, and works on education and empowerment alongside climate action. She is currently studying law at the University of Cambridge.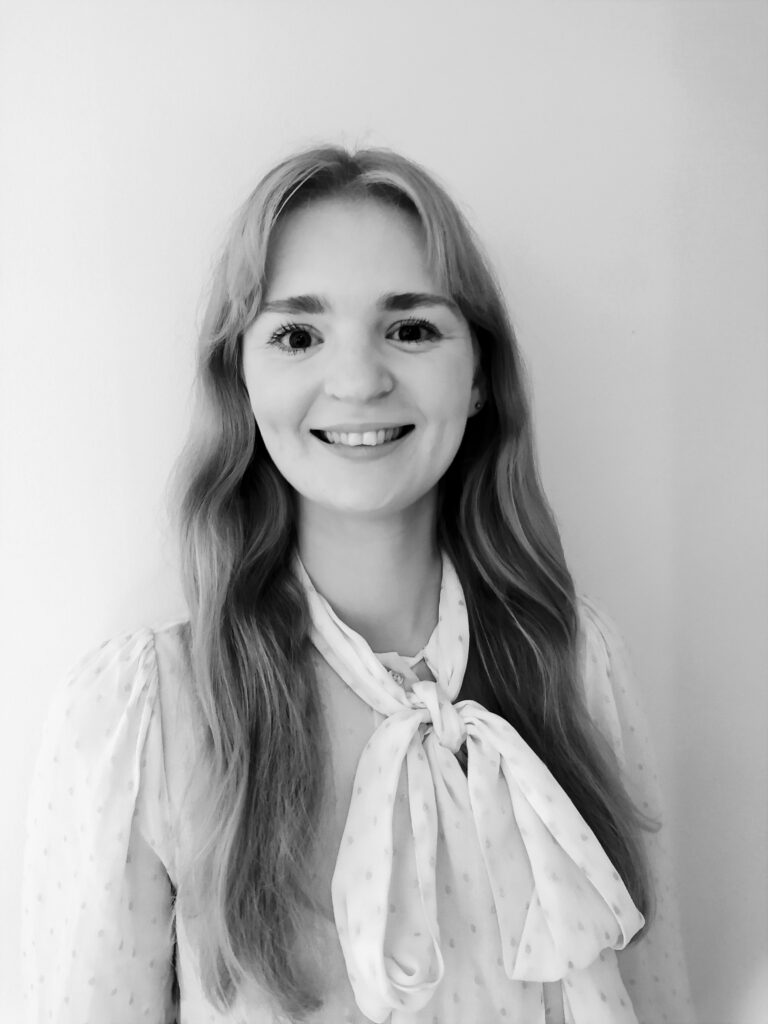 Dr. Jennifer Fennell
Jennifer Fennell (she/her) is a Counselling Psychologist who has five years' experience providing psychological support to individuals who are going through various emotional challenges. She has worked in a variety of different contexts, including physical illness and injury, short-term and online support in a third level institution, and in the community with individuals with depression, anxiety, and other psychological difficulties. Her particular therapeutic interests include the importance of self-compassion, meaning-making in difficult circumstances, and the use of mindfulness as a therapeutic tool.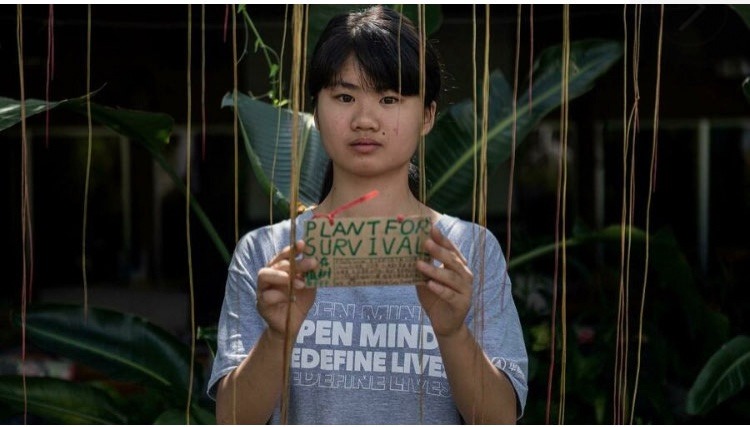 Howey Ou
Howey Ou is a 18 year old vegan and minimalist who had been on the street Climate Striking with limited resources and risky conditions in China for over 100 days. She initiated Plant For Survival movement in China to use her own path to mobilize the natives in response to backlash of Fridaysforfuture and Greta Thunberg. She has been nominated to 1st UN Youth Climate Summit in 2019, has been reported by the New York Times and known by millions at home. This year, she is currently a nomad in Europe exchanging experience with local activists, and has been initiated several hunger strikes in Switzerland in order to ask for acquittal for hill defenders including herself, who have been accused now for 60 days. She shows a huge commitment of radical international solidarity between nations in the essential times of ecological and climate emergency. She plans to go back to China after COP26.
Climate Queens
CLIMATE QUEENS is a podcast series aiming to raise awareness about the effect that we, as humans, are having on our shared planet and what we can do about it. Climate change is a vast subject and can be very overwhelming, but through sincere chats and numerous cups of tea, these two Irish gals are breaking down the facts and providing easy, everyday solutions for their listeners.
Organisations and Funders