Writing a Protest Song!
Writing a Protest Song!
October 22, 2022
@
11:00 am
–
1:00 pm
IST
At this workshop, we will look at the history of these songs, and draw on these themes to create our own songs relevant to today's (your) generation.
Book Your Place
Tickets are free, register here
Facilitator
Colm Quearney
Full Event Details
Songs and music have played a powerful role in human rights movements, giving a universal voice, crossing barriers and promoting unity and equality.
At this workshop, we will look at the history of these protest songs, and draw on their key themes to create our own songs relevant to today's (your) generation.
No previous songwriting experience is required. However, feel free to bring along any instruments or lyrical ideas you might have! This workshop is for young people ages 13 to 17 years. All welcome to attend.
Fighting Words
The workshop is hosted by Fighting Words, a partner in the Dublin Arts and Human Rights Festival. Fighting Words offer a wide range of workshops, all of which are designed to promote creativity and writing as a fun and powerful means of self-expression.
Fighting Words is a creative writing organisation and registered charity that provides free workshops and other programmes for young people aged 6-17, as well as for adults with additional needs. 
Our programmes are designed and run by our staff and team of writing mentors, including experienced practitioners in all areas of creative writing – from prose to poetry, from songwriting to playwriting and everything in between. Workshops are interactive and fun with an emphasis on providing individual support and encouragement as young writers explore their imaginations.
All  workshops at Fighting Words are run by teams of volunteer writing mentors, supervised by Fighting Words staff using our fun and interactive formats. Specialist workshops are delivered by experienced practitioners in a variety of fields, such as playwriting, graphic fiction, short stories and more.All programming is focused on supporting children and young people to tell their own stories in their own voice and at their own pace. There is never a focus on spelling or grammar. The content is decided by the participants, with advice and guidance from the Fighting Words team.
The 'Writing a Protest Song workshop is facilitated by Colm Quearney, Development and Outreach Officer at Fighting Words.  Colm is a professional musician, music producer, song writer and workshop facilitator.
Speaker Biographies: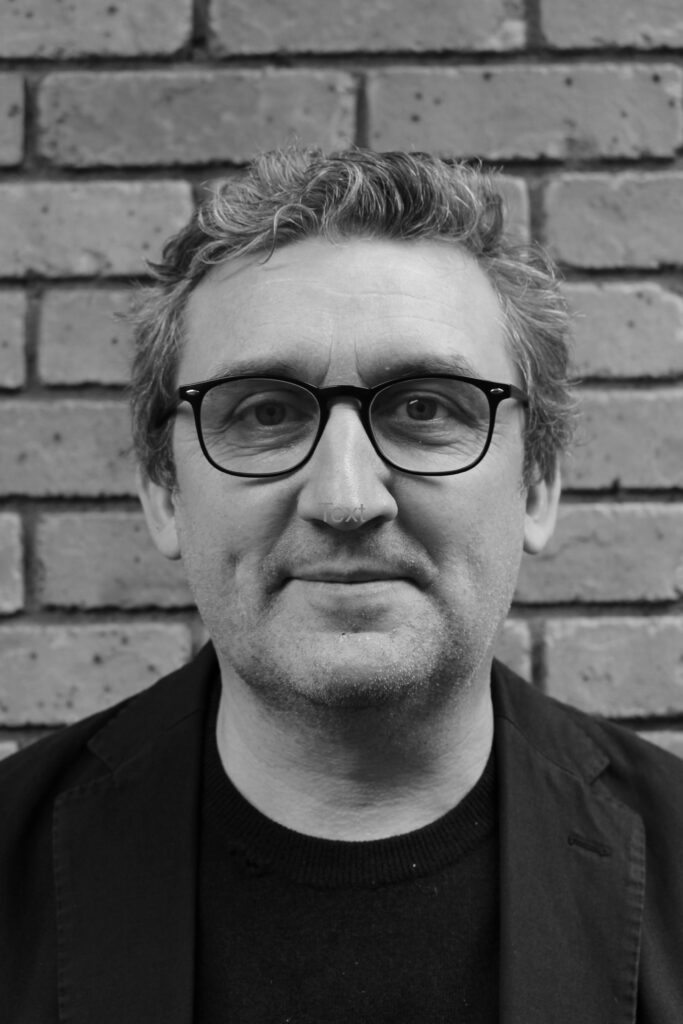 Colm has worked as a professional songwriter and musician since the age of 17. Colm has toured the world with various bands and has had international record deals. Since his early twenties he has worked with a variety of youth services setting up and delivering music programs that have culminated in music composition, performances and recording sessions. Between 2011 and 2018 Colm worked as head of the songwriting department at BIMM Dublin (British & Irish Modern Music Institute). Colm has been a volunteer with Fighting Words since 2010 where his key role was to develop free songwriting programs for groups of all ages. Colm now works for Fighting Words as Development and Outreach Officer.
Organisations Involved / Partner Organisation(s):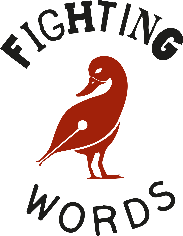 Venue Information: