Performing Memories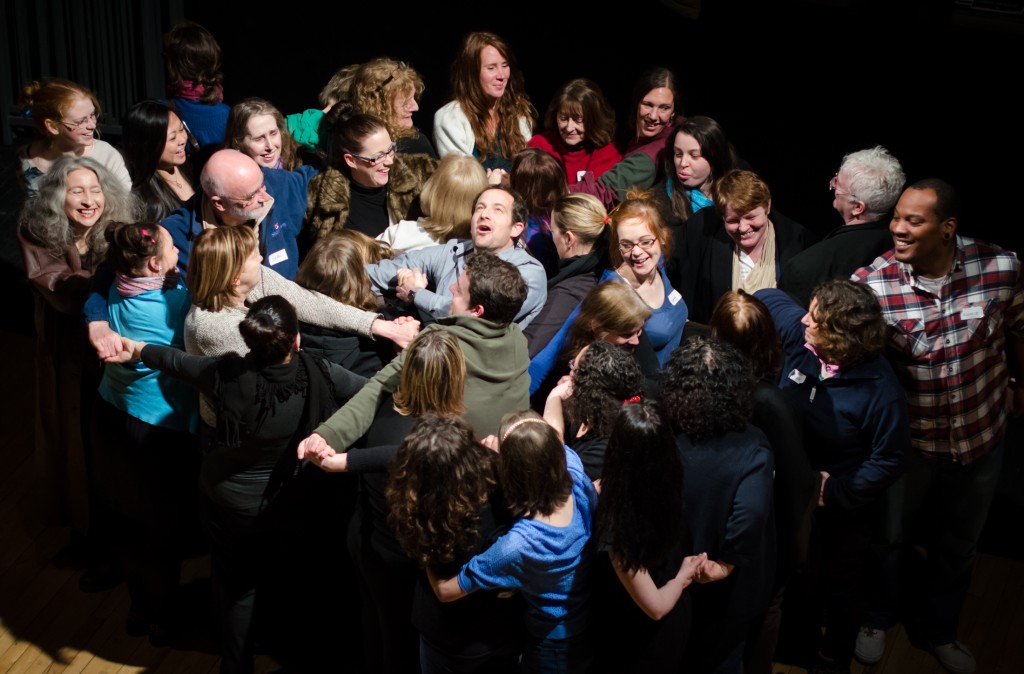 Performing Memories
Event Category:
October 15
@
10:00 am
–
1:00 pm
IST
MemoLab Workshop and Panel Discussion with artists from State of the Art: Transformative Memories in Political Violence
Book Your Place
Artists
Sandra Johnston, performance artist, Northern Ireland
Amna Walayat, visual artist, Pakistan and Ireland
Full Event Details
Artists Sandra Johnston, Northern Ireland, Amna Walayat, Pakistan and Ireland, come together to share their artistic arts practice and the role of the arts in 'performing memories', looking at performing and visual arts practice arising out of war, conflict, equality and human rights.
Sandra Johnston, Northern Ireland, is an artist working in site-responsive performance and installation. Sandra will talk about her work exploring the aftermath of trauma through developing acts of commemoration as forms of testimony and empathetic encounter. Visual artist Amna Walayat (Pakistan and Ireland), Co-Curator of the State of the Art: Smashing Times Transformative Memories exhibition will speak on her work as a visual artist and curator exploring a range of themes including violence against women and feminism.
Speaker Biographies: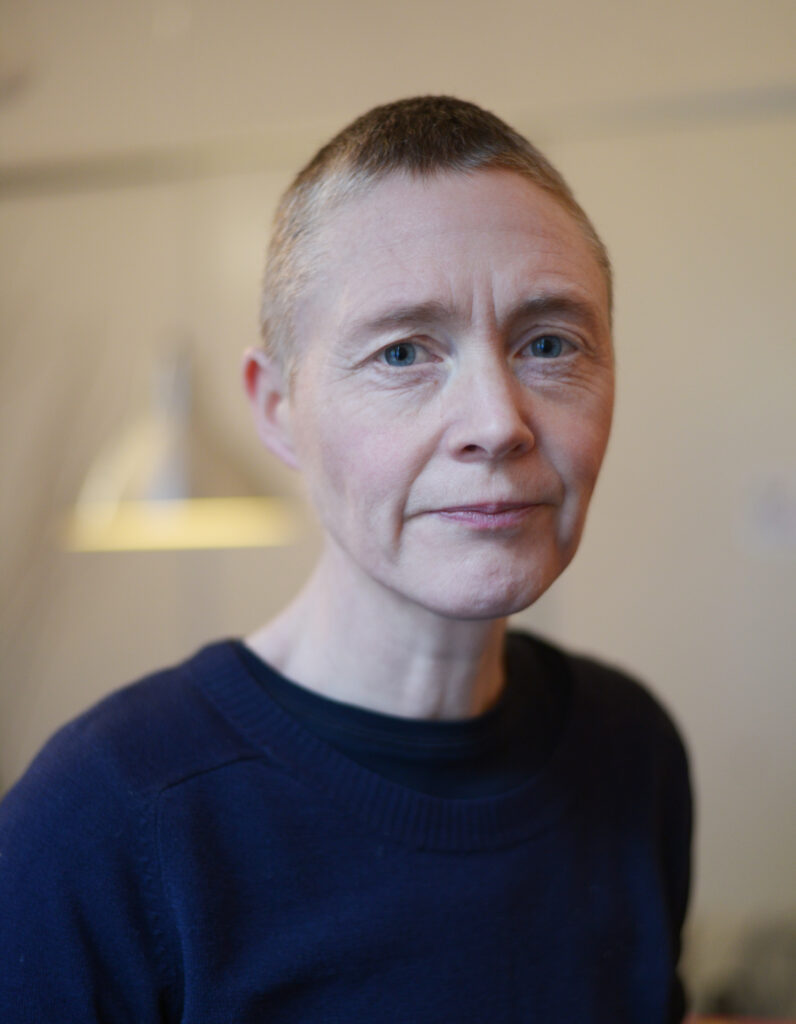 Sandra Johnston has been active internationally as an artist since 1992 in the field of site-responsive enquiry into 'contested spaces' working predominantly through performance art and video/audio installations. Johnston has held several teaching and research posts since 2002, including an AHRC Research Fellowship at the University of Ulster, Belfast, investigating issues of 'trauma of place'. In 2013, Johnston published her Ph.D. research project entitled 'Beyond Reasonable Doubt: An Investigation of Doubt, Risk and Testimony through Performance Art Processes in Relation to Systems of Legal Justice'. Sandra's current research approach is about evolving these core concerns of trauma and recovery towards questions of healing. Working solo, collaboratively and through facilitated workshops exploring the extent to which performance improvisation can be applied as a form of self-sensing/self-knowing that can extend our abilities of haptic intelligence and memory retrieval.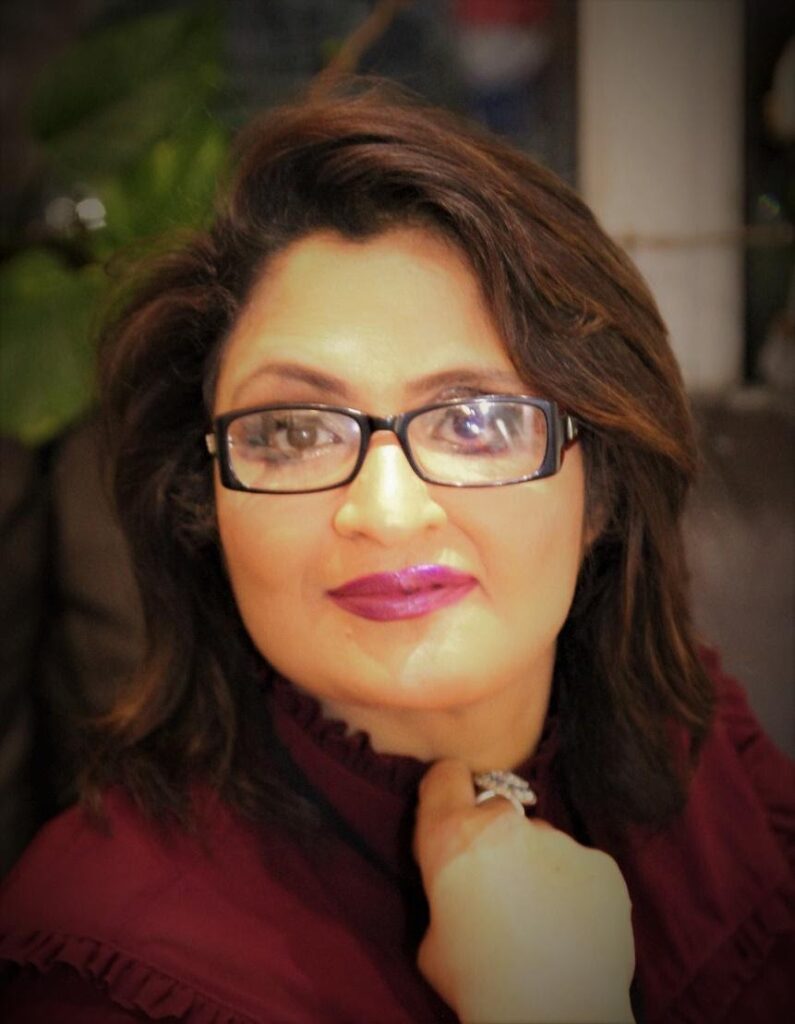 Amna Walayat is a Cork-based Pakistani-born emerging mixed media visual artist. Her current practice is based on traditional and neo-Indo-Persian Miniature painting, expressing her hybrid cultural experiences and her position as migrant artist. Recently, She has mounted her 1st solo as a part of Cork mid-summer festival under Pluck Project (2022). Her work exhibited in the yearlong exhibition The Narrow Gate of Here and Now at IMMA (2021-2022), 191 RHA (2021), Dublin Arts and Human Rights Festival in Chester Beatty and Mill Theatre (15-24 Oct) and a two-person show at LHQ (March 2021).
She is interested in promotion of South Asian Art and Culture in Ireland/ Europe. She has worked as Creative Producer in Residence with Cork County Council for her community-based project "South Asia Community Museum in Ireland" and with Cultural Action Europe as MENA Cultural Agent for advising policies.
Amna has an MA in Modern and Contemporary Art History Theory and Criticism from UCC, and an MA in Fine Arts from Punjab University, Lahore. She has worked as Programme Organiser with the Pakistan National Council of Arts; Curator with Alhamra Arts Council (2001-07). She has also worked with Cultural Action Europe as MENA Cultural Agent for advising policies (2021). She is a member of Sample-Studios, Backwater Artists, Art Nomads, Smashing Times and Visual Artists Ireland, and a recent recipient of Arts Council Ireland's Next Generation Award and Project Arts Centre Bursary Award.
Organisations Involved / Partner Organisation(s):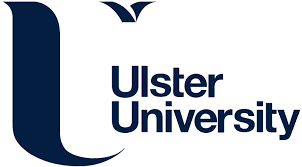 Venue Information: