Remembrance International Partner Exchange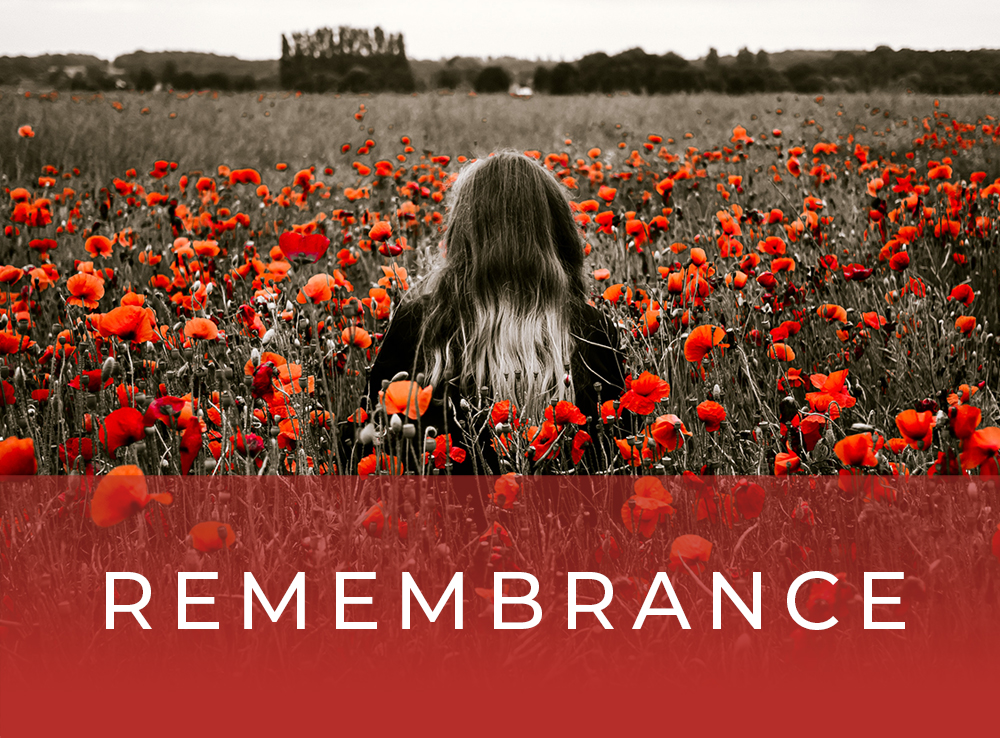 Remembrance International Partner Exchange
Event Category:
October 20
@
10:00 am
–
1:00 pm
IST
+353 (0)1 865 6613
info@smashingtimes.ie
Remembrance international partner exchange
Book Your Place
Sold Out
Full Event Details
This is the fourth partner exchange of the Remembrance project, and the meeting will focus on preparation of the final outcomes and partners multiplier events.
The objective of the Remembrance project, fostering civic engagement and raising awareness about cultural heritage for European Students, is to develop training tools that use stories of activists who stood up against fascism in a time of war and through these stories explore what happens when free speech and democratic practices are denied.
The project brings students together to debate on contemporary democratic achievements in Europe and how European solidarity plays a key role in promoting civil society, free media and open debate which are indispensable elements of democracy and peace. The focus of the training will be for university students who are at most risk of engaging with the current propaganda which is being distributed by the right across Europe through social and digital media.
This project will develop a war and remembrance training approach based on a theatre workshop model that aims to promote knowledge on the most significant EU wars and conflicts, highlighting important learnings from cultural heritage remembrance, and fostering debate to highlight the importance of freedom and respect for democratic values. By this, Remembrance instils in young people the necessary life skills and human rights values that contribute to positive identity development, building resilience against extremist ideologies and ensuring their personal well-being.
Partners will conduct research and produce an online digital book with 15 stories together with the online Platform for Assessment of Cultural Heritage. The 3 stories per country will be about artists and activists who stood up against authoritarianism and tyranny. All stories will have links to the partner's countries historical war and conflicts, and will highlight the importance of cultural heritage in relation to what it was like to live at that turbulent time in Europe and their impact of despotic politics in Europe. The stories from the participating countries will relate to the activism and bravery of individuals in those countries who resisted oppression. The project will create and distribute a digital book through an online portal available to students in the future.
The partners are AHE, Lodz, Poland (lead partner); Smashing Times International Centre for the Arts and Equality, Dublin, Ireland; Instalofi Levante Sl, Valencia, Spain; University of Cyprus, Cyprus; and Panepistimio Thessalias, Greece.
The project is funded by Erasmus+.
Organisations Involved / Partner Organisation(s):


Venue Information: