Tales of Love and Loss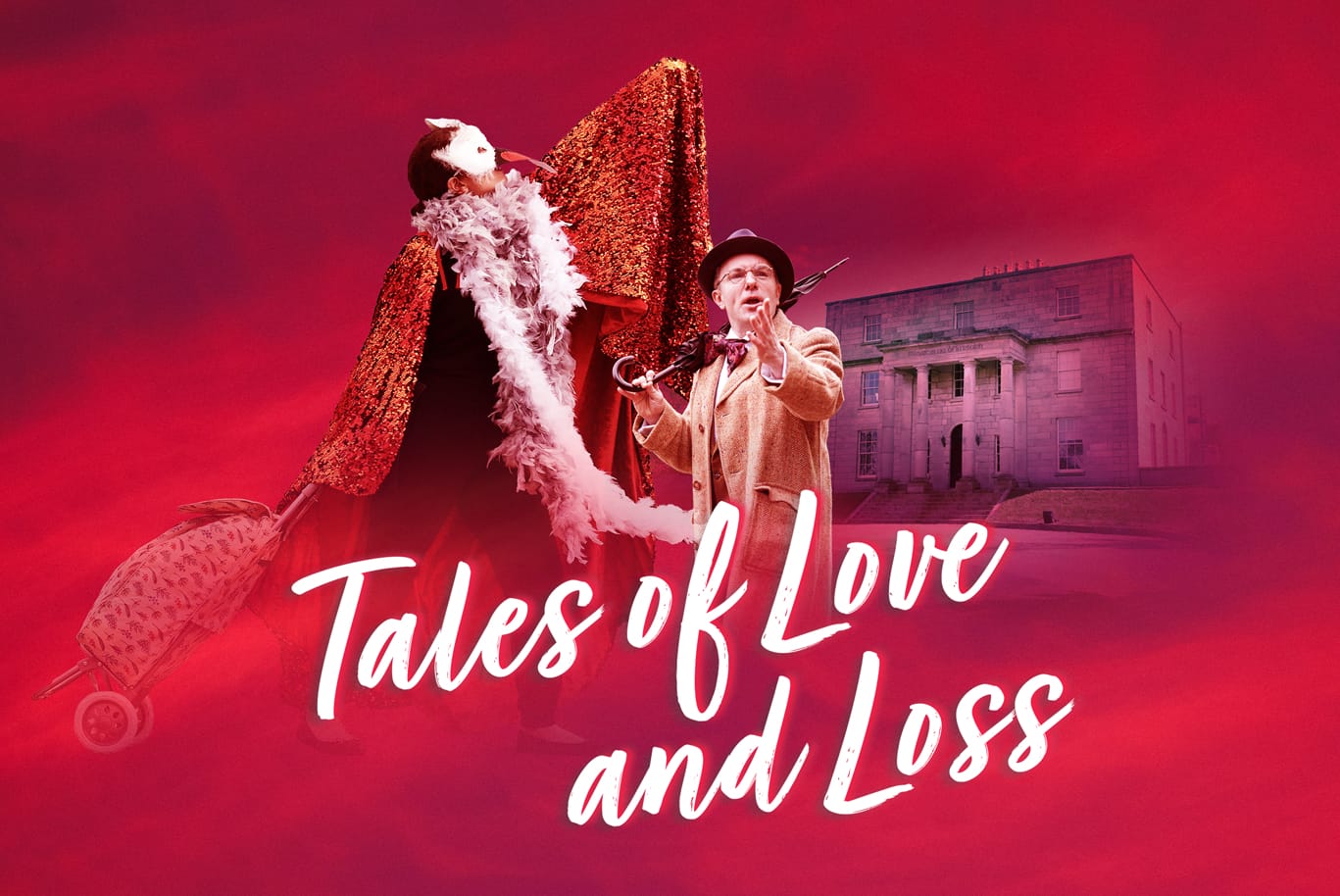 Tales of Love and Loss
Event Categories:
August 5
@
7:30 pm
–
9:00 pm
IST
+353 (0)1 865 6613
info@smashingtimes.ie
Change-Maker Stories from History
Book Your Place
Artists
Mary Moynihan, writer, director, theatre and filmmaker, Artistic Director of Smashing Times International Centre for the Arts and Equality
Lorna Fox, actor
Maeve Bradley, actor
Rob Harrington, actor
Emma Byrne, musician
Full Event Details
Tales of Love and Loss is a unique performance featuring A Beauty that will Pass and Grace and Joe by Mary Moynihan, with poetry by Eva Gore-Booth and music by composer and violinist Emma Byrne.
A Beauty That Will Pass is a poetical, storytelling reflection inspired by the life stories and clandestine engagement of Sarah Curran (1782-1808) and Robert Emmet (1778-1803), leader of the 1803 Irish rebellion.
Grace and Joe sees Grace Evelyn Gifford (1888-1955) tell the story of her time with Joseph Mary Plunkett, one of the leaders executed after the 1916 Easter Rising and the youngest signatory to the Irish proclamation. It relates how they were married in Kilmainham Gaol chapel seven hours before his execution.
The event culminates in a panel discussion on States of Independence – Women Change-Maker Stories from the Decade of Centenaries and New Visions for the Future with artist Mary Moynihan and invited guest speakers, all welcome. Enjoy a reflection on change-maker stories and intersections between art, equality, human rights, diversity and peace with reference to the stories of women including Eva Gore-Booth and Mary Elmes.
Speaker Biographies: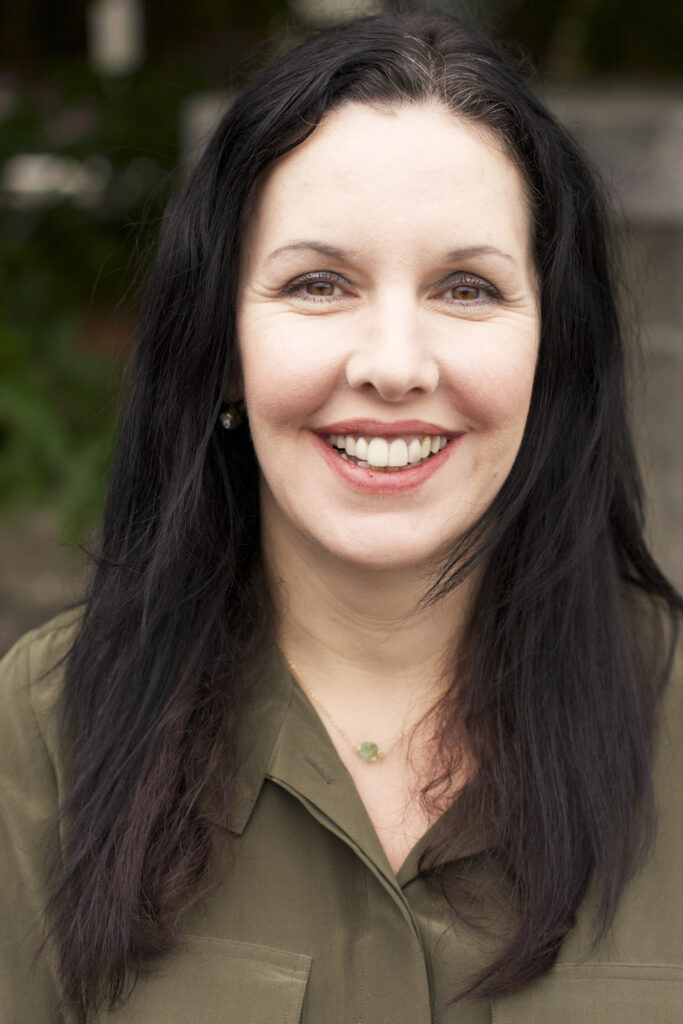 Mary Moynihan, (she/her), MA, is an award-winning writer, director, theatre and film-maker, an interdisciplinary artist and one of Ireland's most innovative arts and human rights artists creating work to promote the arts, human rights, climate justice, gender equality, diversity and peace.
Mary is Artistic Director of Smashing Times International Centre for the Arts and Equality and works collaboratively with artists and over 50 organisations across Ireland, Northern Ireland, Europe and internationally, using the arts to promote rights and values for all. Company patrons of Smashing Times are Sabina Coyne Higgins, Senator Joan Freeman, founder of Pieta House, Ger Ryan, actor and Tim Pat Coogan, writer and historian. Founding patrons were writers Maeve Binchy and Brian Friel.
Mary's work has won a number of awards including the Allianz Business to Arts Awards, a GSK Ireland Impact Award, a Dublin Bus Community Spirit Award, a National Lottery Good Cause Award, the international #ArtsAgainstCovid award, an Arts Council Project Award and an Arts Council Agility Award.
Mary is Artistic Curator for the annual Dublin Arts and Human Rights festival implemented by Smashing Times and Front Line Defenders in partnership with Amnesty International, Fighting Words, ICCL, NWCI, Irish Modern Dance Theatre, Trócaire and Poetry Ireland, funded by The Arts Council. The aim of the festival is to showcase and highlight the extraordinary work of human rights defenders in Ireland and around the world, past and present, and the role of the arts and artists in promoting human rights today.
Mary's artistic practice encompasses theatre, film, literature, poetry, and curatorship. Mary's work focuses on primal, visceral and intuitive responses to vulnerability and conflict and an exploration of self and the other. Her work explores an interconnectedness of the body, voice and imagination, revealing the inner life through physical and spiritual energies and intuitive engagements. Mary has a focus on using historical memory in her artistic practice as inspiration for the creation of original artworks across a range of mediums, remembering stories of ordinary yet powerful women and men from history and today who stood up for the rights of others.
As a playwright, Mary's work includes the highly acclaimed The Woman is Present: Women's Stories of WWII co-written with Paul Kennedy, Fiona Thompson and Féilim James; A Beauty that will Pass; Constance and Her Friends – selected by President Michael D. Higgins for performance at Áras an Uachtaráin for Culture Night 2016; In One Breath from the award-winning Testimonies(co-written with Paul Kennedy); and Shadow of My Soul, May Our Faces Haunt You and Silent Screams.
Mary's film work includes the hour-long documentary Stories from the Shadows, the short film Tell Them Our Names, inspired by women's stories of WWII and selected for the London Eye International Film Festival and Kerry Film Festival, the creative documentary Women in an Equal Europe and the short film Courageous Women inspired by powerful women's stories from the 1916 to 1923 decade of commemorations period in Irish history.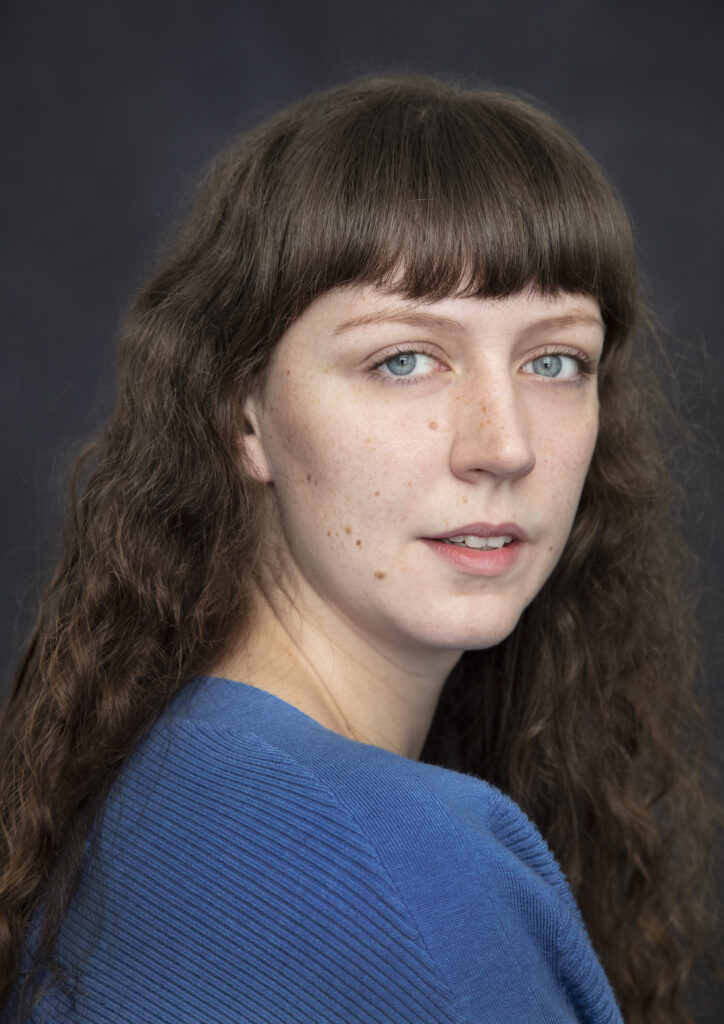 Maeve Bradley is an actress from Co. Tyrone and a 2021 graduate of The Lir Academy Dublin.
Her recent credits include This, That and The Other – Cork Arts Theatre, BBC Northern Ireland Radio Drama – The Heiress and The General, Krabat- Common Crow Theatre, Gulliver's Travels- The Lyric Theatre Belfast and Les Miserables- The Grand Opera House Belfast.
During her time at The Lir some of Maeve's most memorable roles include Olga in Summerfolk -directed by Tom Creed, Flaminia in Everybody loves Sylvia- directed by Wayne Jordan, Mother Victoria in Eclipsed- directed by Caroline Byrne, Antigone in Burial at Thebes- directed by Caitríona Mclaughlin and The mother in Machinal- directed by Holly Griffith.
Rob has enjoyed both national and international tours over the past 19 years of his acting career. He has most recently performed Tales from an Afterworld (WB Yeats), written by Féilim James and directed by Geraldine McAlinden in Áras an Uachtaráin for President Michael D Higgins. Some of his favourite theatre productions include The Shadow of a Gunman (The New Theatre, directed by Ronan Wilmot), Pinter x 4 (Pearse Centre, directed by Peter Reid), Scabs (Theatre Upstairs directed by Liam Halligan) In Arabia We'd all be Kings (Beckett Theatre, directed by Liam Hallihan), Mary Stuart (The Grand Lodge, Liam Halligan) and La Locandiera (Edinburgh Fringe festival, directed Alice Coghlan). His screen work includes 'A date for Mad Mary', 'Vaudevillians', 'The Comeback', 'Twitchy', 'The saviour of Dublin City', 'Ctrl', 'The Guarantee', 'The Enchanted Island', 'Two Margaritas and one Daiquiri' amongst other independent films. Rob is also a seasoned theatre and screen workshop facilitator.
Lorna is an actor and dancer from Co. Wicklow. Graduating from The Lir Academy last year she has since been in shows for the Scene + Heard Festival and Dublin Theatre Festival. She most recently finished on a new play 'Yesteryear' which ran for a week in Garter Lane Theatre, Waterford.
Theatre Credits include: To Let (Dublin Theatre Festival), Moving On (Scene + Heard), Yesteryear (Garter Lane Theatre, Waterford).
Film/TV Credits include: Five Letters to the stranger who will Dissect my brain (Short), Love in the Time of Corona (Short), The Hunted (Series, Channel 5).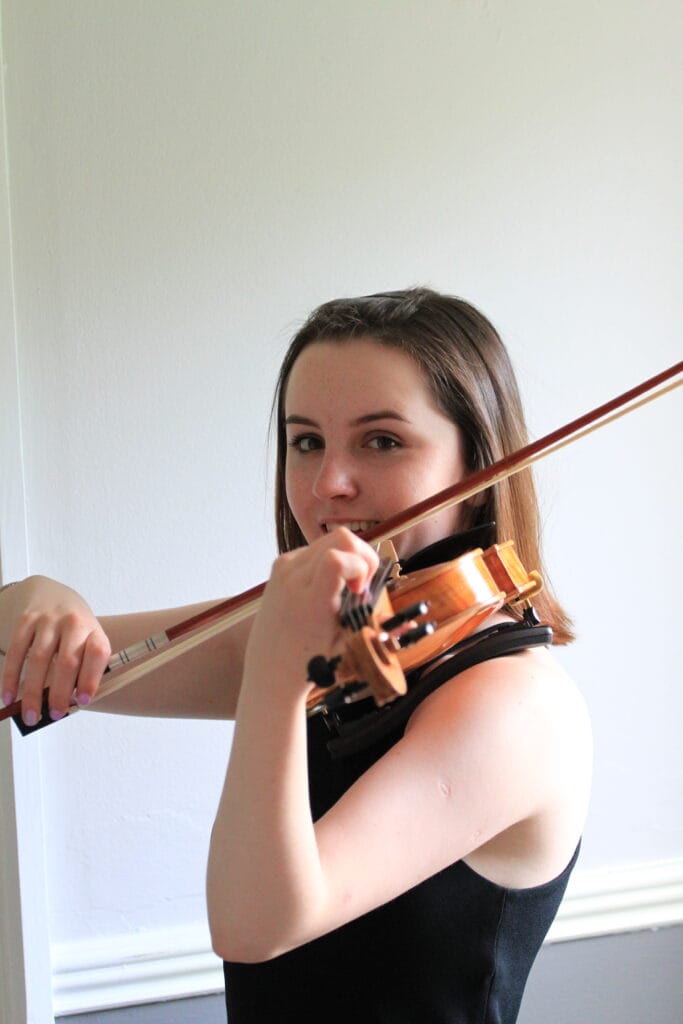 Classical musician Emma Byrne is an active performer across Ireland and abroad. She is an enthusiastic young violinist with a passion for the arts. She has performed at venues such the National Concert Hall, the RDS, the Helix Theatre and the Whale Theatre. Having studied at the Young European Strings School of Music and the Royal Irish Academy of Music, she now divides her time between teaching, orchestral playing, chamber music and solo performances.
States of Independence
This show is part of States of Independence, a project that celebrates the stories of ten change-makers from the Decade of Centenaries 1912-1922 linked to the stories of ten change-makers today working to make society a better place. The twenty stories gathered act as inspiration for the creation of new artworks by ten artists, working in visual art, film, dance, theatre, creative writing and digital arts. The artists come together to create a range of artworks and performances for public display in eight sites – both ancient and modern – across Ireland and for display via a creative billboards campaign and online on the Smashing Times Virtual Art Gallery. The stories, artworks and performances are shared with public audiences to reflect on modern day revolutionary visions for the future inspired by the past, launched for the annual Dublin International Arts and Human Rights festival 13 to 22 October 2023. The internationally acclaimed team of ten artists is led by Mary Moynihan, an award-winning writer, poet, director, theatre and filmmaker and Artistic Director, Smashing Times International Centre for the Arts and Equality, working with John Scott, Artistic Director and Choreographer, Irish Modern Dance Theatre, and a range of artists working in literature, visual arts, theatre, film and new digital technologies.
The team collaboratively create a series of interconnected artworks including a live multi-disciplinary performance, visual art projections and a creative billboards campaign to be launched for the 2023 annual International Dublin Arts and Human Rights festival taking place from the 13 to 22 October 2023. Events are accompanied by panel discussions and public talks on new visions for a peaceful and equal society for all.
Events take place in Dublin, Kerry, Clare and Donegal with online work accessible across Ireland and internationally celebrating changemakers and heroes from the past and today, bringing people together to promote active citizenship, equality, human rights and diversity and celebrating new visions for a peaceful and equal future for all. Events take place in a range of venues both ancient and modern including Office of Public Work spaces throughout Ireland.
For further information please contact Freda Manweiler, producer, telephone 087 2214245 or email freda@smashingtimes.ie
Supported by The Arts Council Open Call as part of ART: 2023 a Decade of Centenaries Collaboration between The Arts Council and the Department of Tourism, Culture, Arts, Gaeltacht, Sport and Media. Supported by Creative Europe as part of the Theatre in Palm project.
Organisations Involved / Partner Organisation(s):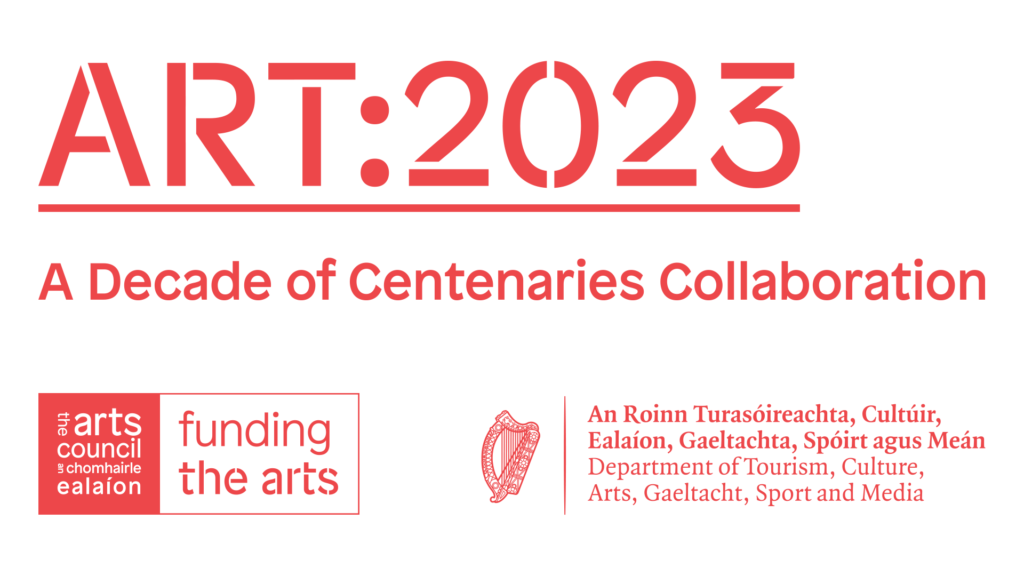 Venue Information: