The Social Life of Misinformation: A Challenge
The Social Life of Misinformation: A Challenge
Event Categories:
October 19, 2021
@
2:00 pm
–
3:00 pm
IST
events@frontlinedefenders.org
A roundtable discussion about the impact of misinformation has on social media and in relation to the work of human rights defenders. Hosted by Front Line Defenders.
Book Your Place
Speakers
Gillian "Gus" Andrews, public educator, writer, and researcher
Barbara Fister, writer
Sebit Martin (Una Hakika), co-founder and Executive Director of the Community Development Centre, South Sudan
Christopher Tuckwood (Una Hakika), co-founder and Executive Director of the Sentinel Project
Full Event Details
In the face of a global misinformation crisis, many journalists and scientists have gravitated to fact checking as a solution. Provide the correct counter-information, the theory goes, and those who follow QAnon or far-right extremists, who are spreading false information about elections, refugee populations, or COVID, will start spreading the correct information instead.
The fact checking approach has a critical weakness: All information, true or false, has a social life. The ways each of us encounters, believes in, spreads, and produces information has its roots in our emotions, our personal histories, and the people we care about and respond to in our communities.
If we agree that attempts to fight disinformation must address these social roots in order to succeed, what would we choose to do instead of fact-checking? This panel discussion will convene successful disinformation fighters from Kenya and India as well as librarians, civic dialogue conveners, and experts on disinformation production to explain the social and psychological reasons why some people buy into disinformation narratives, and explore how we might more effectively change their minds.
Speaker Biographies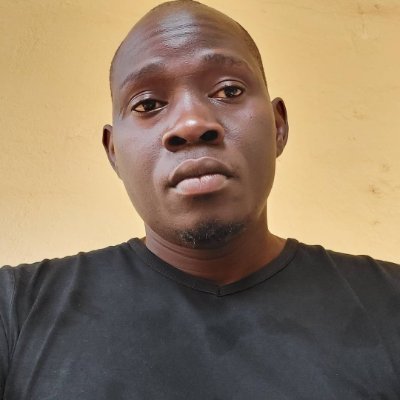 Sebit Martin
Sebit Martin John, is the co-founder and executive director of the Community Development Centre (CDC), which operates in both Uganda and South Sudan. He has worked in conflict-affected and fragile locations in various places and have held strategic, programmatic, technical, and executive management roles, including coordinating the Hagiga Wahid project in partnership with the Sentinel Project. Hagiga Wahid is an interactive mobile phone-based information service that helps people to stop the spread of harmful rumours in Uganda and South Sudan. He has also initiated several community-based initiatives to improve the quality of life in my communities.

He has consistently worked to support positive behavioural change in communities ravaged by conflict and have promoted equitable access to opportunities. He also holds a degree in social work and community health and is currently pursuing a master's degree in peace and conflict studies.
Dr Gillian 'Gus' Andrews
Dr. Gillian "Gus" Andrews is a public educator, writer, and researcher who is known on the cybersecurity speaking circuit for posing thought-provoking questions about the human side of online life. Dr. Andrews has worked in the international digital rights space for eight years, contributing to usability efforts for secure tools like Psiphon and Thunderbird's encryption suite and helping organize events at the Internet Freedom Festival. Her policy research has informed work at Internews, the US State Department, and the Electronic Frontier Foundation. Dr. Andrews's book, Keep Calm and Log On (MIT Press 2020), is an everyday citizen's guide to surviving the digital revolution, focusing on privacy, security, and fighting disinformation. Previously, she was the producer of "The Media Show," an award-winning YouTube series about media and digital literacy.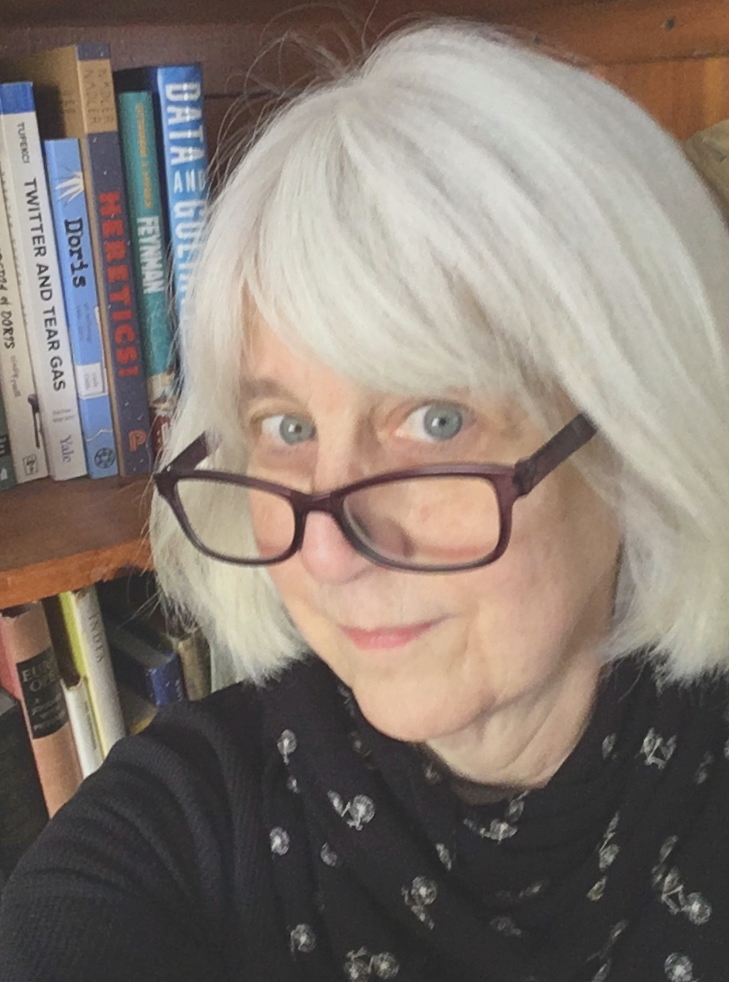 Christopher Tuckwood
Christopher Tuckwood is the co-founder and executive director of the Sentinel Project, an organization dedicated to assisting communities threatened by mass atrocities through direct cooperation with the people in harm's way and the innovative use of technology. Chris has particularly focused on the organization's misinformation management efforts, which engage people in monitoring, verifying, and countering harmful misinformation that contributes to intercommunal conflict. He's led the growth of this work in places such as Kenya, Myanmar, the Democratic Republic of the Congo, South Sudan, and refugee settlements in Uganda. These projects have also served conflict-affected people as responsive, community-based, and locally-targeted early warning systems during times of active crisis. Chris has also contributed to the establishment of the Hatebase hate speech monitoring initiative, which is focused on building the world's largest multilingual database of online hate speech by combining human networks and automated monitoring. He originally started working on mass atrocity issues as an advocate for action to stop the Darfur genocide, an experience which inspired the concept of the Sentinel Project. Chris has a master's degree in disaster and emergency management from York University and often writes, advises, and speaks around the world on issues related to mass atrocities, technology, humanitarian aid, and how these different topics relate to each other.
Organisations and Funders