Tools for Fighting Disinformation Networks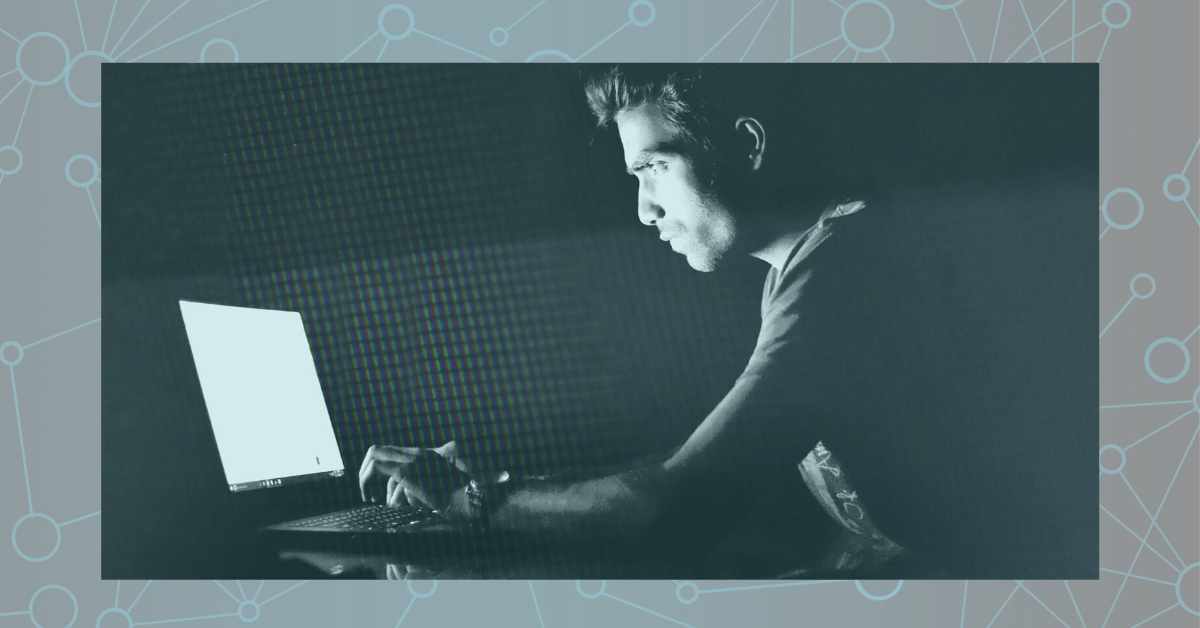 Tools for Fighting Disinformation Networks
Event Categories:
October 19, 2021
@
4:30 pm
–
6:00 pm
IST
events@frontlinedefenders.org
Panel discussion about the "tools" currently used in gold-standard work in the field of disinformation networks, and should be concretely useful for Human Rights organisations in attendance. Hosted by Front Line Defenders
Book Your Place
Speakers
Gus Andrews, public educator, writer, and researcher
Giancarlo Fiorella, Senior Investigator at Bellingcat
Wafaa Heikal, Social Media Analyst at Democracy Reporting International
Khadeja Ramali, social media researcher
Sarah-Jayne Terp, Atlantic Council senior fellow
Full Event Details
Disinformation has been weaponized and automated on a mass scale by nation-state actors and political parties and used to target human rights defenders. Disinformation campaigns are increasingly seen around the world, from Ukraine to the United States, Brazil to Egypt, Mexico to Taiwan.
While "deepfake" videos have become a focus for many concerned with disinformation, automated and mass disinformation campaigns are more common and more insidious, putting disinformation out to the public in ways that look like ordinary citizens speaking their minds, or even like trusted community leaders or journalists. These attacks make use of technologies like internet address registries, botnets, and the global advertising network, that are unfamiliar to most of the public. Because they are so intertwined with the infrastructure of the internet, these technologies have a much greater capacity to pollute the public sphere and quell civic participation and free speech.
This panel will share the most cutting-edge research on how these campaigns unfold, and tools that human rights researchers can use to get a clearer picture of malicious online activity and even shut it down.
Speaker Biographies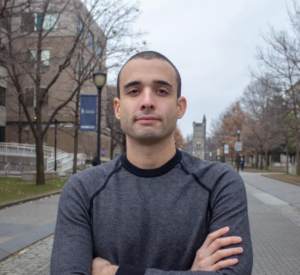 Giancarlo Fiorello
Giancarlo is a Senior Investigator at Bellingcat, an organization that conducts research using open source information. He is also a PhD candidate at the Centre for Criminology & Sociolegal Studies at the University of Toronto.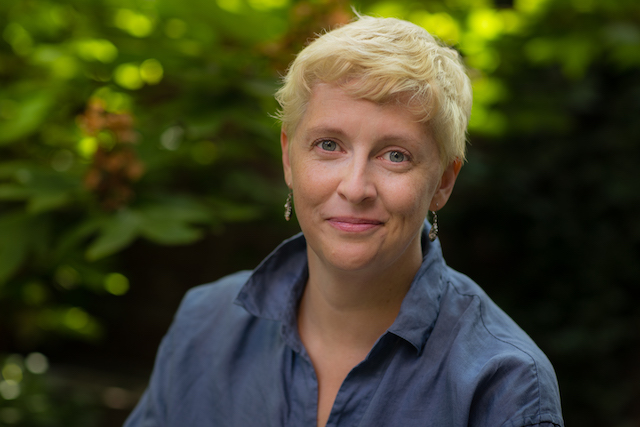 Dr. Gillian "Gus" Andrews
Dr. Gillian "Gus" Andrews is a public educator, writer, and researcher who is known on the cybersecurity speaking circuit for posing thought-provoking questions about the human side of online life. Dr. Andrews has worked in the international digital rights space for eight years, contributing to usability efforts for secure tools like Psiphon and Thunderbird's encryption suite and helping organize events at the Internet Freedom Festival. Her policy research has informed work at Internews, the US State Department, and the Electronic Frontier Foundation. Dr. Andrews's book, Keep Calm and Log On (MIT Press 2020), is an everyday citizen's guide to surviving the digital revolution, focusing on privacy, security, and fighting disinformation. Previously, she was the producer of "The Media Show," an award-winning YouTube series about media and digital literacy.
Khadeja Ramali
Khadeja Ramali is an independent social media researcher with an interest in the development of online spaces and regional cultures, and its implications for political discourse. Ramali's work focuses on Arabic language spaces and influence campaigns in the Middle East and North Africa. She is currently working with NGOs and private companies on understanding the role social media plays within different contexts in the region, including violent political transformations but also conflict resolution. Ramali holds an MA in media and development from SOAS University of London.
Sarah-Jane Terp
SJ helps autonomous systems, algorithms, and human communities work together. She's an Atlantic Council senior fellow, working on technology policy, and co-founded CogSecCollab and ThreeT Consulting, where she works on processes and technologies for disinformation defense. Her background includes autonomous systems, intelligence systems, data strategy, data ethics, nationstate policy development, crowdsourcing, and crisis data response.
Wafaa Heikal
Wafaa Heikal is a Social Media Analyst at Democracy Reporting International. She supports local NGOs efforts in the MENA region to monitor and counter online disinformation and hate speech. Wafaa works to strengthen information and media literacy and resilience in Africa. She has a large experience in monitoring online and on field elections campaigns. She creates information workflows to verify and counter disinformation narratives. Wafaa endeavors to raise awareness around digital rights and creating safer online spaces for women in North Africa and West Asia.
Organisations and Funders