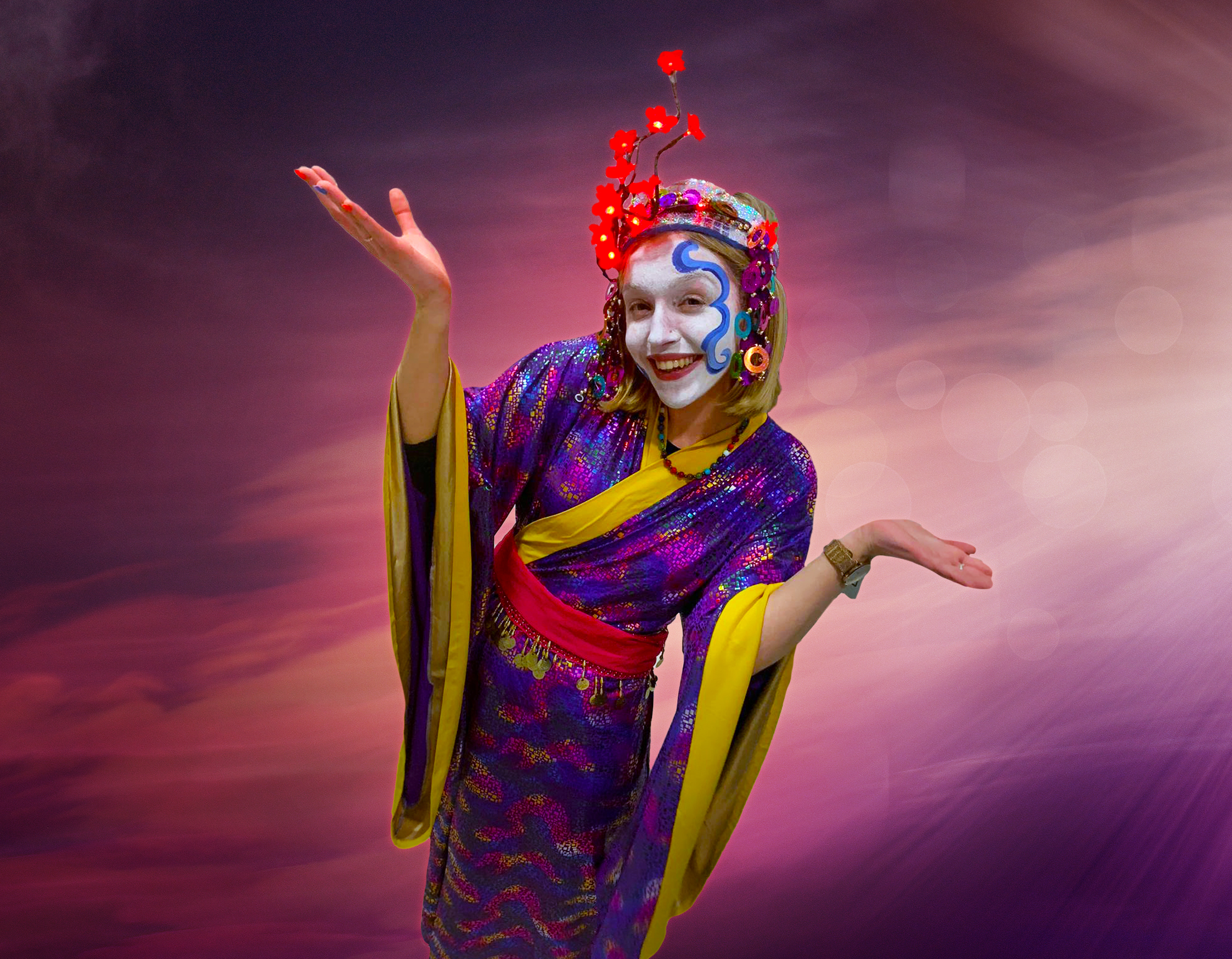 Roof Garden, Chester Beatty, Dublin
Roof Garden, Chester Beatty, Dublin
Dublin CastleDublin 2,
Live showcase performance of theatre, poetry, song and dance – a personal reflection on equality and rights. Each performance is followed by a State of the Art post-show panel discussion with the key artists.
Live performance and post-show panel discussion created as part of State of the Art: The Nation State as both Violator and Protector of Human Rights, funded by The Arts Council. Hosted by Smashing Times.