David and Goliath: Front line communities challenging corporate abuse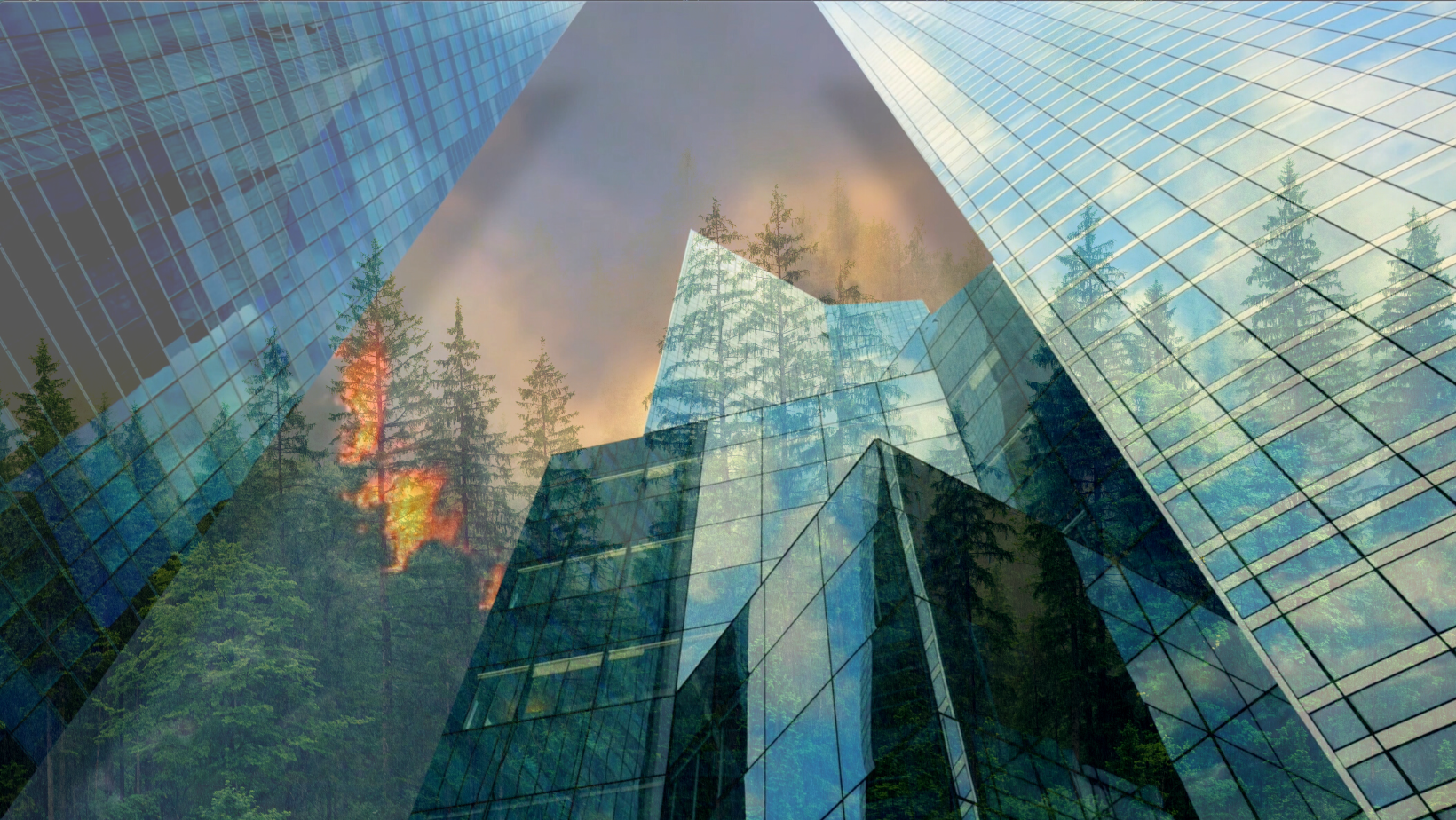 David and Goliath: Front line communities challenging corporate abuse
Event Categories:
October 22, 2022
@
2:00 pm
–
3:30 pm
IST
events@frontlinedefenders.org
Hear from the front line communities challenging corporate abuse as part of a panel discussion with human rights defenders from Mexico and Nepal, with the discussion accompanied by an exclusive screening of the new documentary 'Make it your business', on corporate accountability, realising a better future and how ordinary people can stand up and take…
Book Your Place
Speakers
Hannah Storey, facilitator
Grecia Eugenia Rodríguez Navarro, Speaker
Bidya Shrestha Maharjan, Speaker
Full Event Details
Land grabs, violent evictions, widespread deforestation and destruction of biodiversity, poor working conditions and more, are just some of the negative impacts of corporate abuse- companies operating with impunity for their human rights violations – companies that grow and process products that we use everyday in Ireland.

Communities around the world are on the front lines of challenging these companies, but sadly, human rights defenders that dare to speak out on these harmful practices risk dangerous retaliation, harassment, threats, attacks and criminalisation, and even murder.

At this event, two international guests – women human rights defenders Grecia Eugenia Rodríguez Navarro from Mexico, and Bidya Shrestha Maharjan from Nepal -will share the realities of what it is like challenging corporate abuse on the ground. Both are working hard to expose, and prevent, corporate-related human rights abuse in their communities, and have faced backlash for their defence of human rights. The event will also include an exclusive screening of the new Trócaire Documentary 'Make It Your Business' – a new short documentary which goes on a journey to explore corporate accountability, meeting experts and human rights activists on the front lines of corporate exploitation and abuse, and how we might improve on this in future. To tackle these injustices, the documentary also explores how we might realise a better future by bringing in new rules to protect people and planet, and how ordinary people can stand up and take action.
Speaker Biographies:
Grecia Eugenia Rodríguez Navarro is a woman human rights defender who has been accompanying communities and ejidos in the defence of land and water in the state of Zacatecas since 2014. Grecia is a member of the Zacatecas Mining Conflict Observatory, which was founded in 2016 to provide accompaniment in the defence of the human rights of ejidos, communities and vulnerable groups affected or threatened by megaprojects and extractive activities in the state of Zacatecas.
A teacher by profession, Bidya Shrestha Maharjan is a human rights defender from the Kathmandu valley of Nepal. She is the women's president of the World Newa Guthi, an indigenous community organisation that works to protect the rights of the Newa indigenous people. An indigenous woman herself, Bidya has long been leading the movement to stop the illegal road expansion in the valley inhabited by the Newa people, which has already seen the displacement of thousands who have not been compensated and/ or have been left landless. During the course of her work for the community, the human rights defender has been threatened several times, physically attacked and arbitrarily detained.
As Front Line Defenders' Business & Human Rights Advocate, Hannah Storey leads the organisation's business and human rights advocacy as part of the Global Advocacy team. Hannah is responsible for providing advocacy support to human rights defenders at risk for their corporate accountability work, as well as overseeing research and policy advocacy related to business and human rights. She works closely with the digital protection team on advocacy targeting the technology sector, as well as with the Defenders in Development campaign on advocacy targeting development financiers.
Organisations Involved / Partner Organisation(s):

Venue Information: