My Body My Choice: Abortion Rights Activism Across the Globe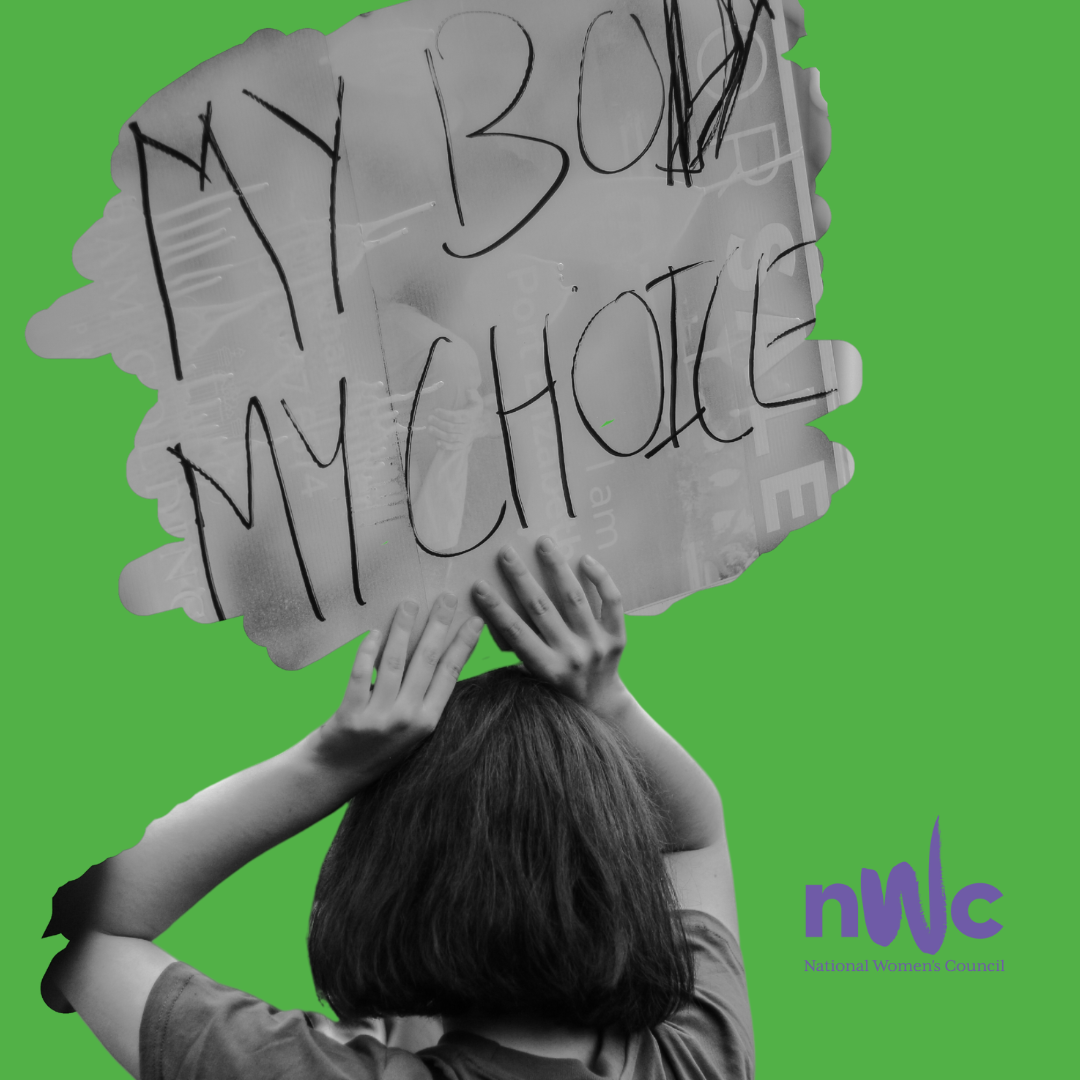 My Body My Choice: Abortion Rights Activism Across the Globe
Event Categories:
October 18
@
7:00 pm
–
8:00 pm
IST
Exploring the reproductive rights movements across the island of Ireland and Poland.
Book Your Place
Full Event Details
The Repeal movement was one of the most important political and social movements in Irish history. It involved tens of thousands of activists from every corner of the island making the case for women to be allowed to make decisions for themselves, about their own bodies, their own health and well-being.
As we enter the final stages of the Government's Abortion Review, we want to explore the challenges that remain since Repeal and hear how the struggle to widen access across the island of Ireland is part of a global movement for women and pregnant people's reproductive rights.
Join us to hear from brave human rights defenders who are persecuted for their work on abortion access in Poland. Join us to learn how you can be part of the campaign for abortion rights at home.
Speakers:
Ailbhe Smyth, former Co-Director, Together for Yes
Emma Campbell, Co-Convenor, Alliance for Choice
Justyna Wydrzyńska, Founder, Women on the Net, and member, Abortion Dream Team (ADT)
Speaker Biographies:
To Be Announced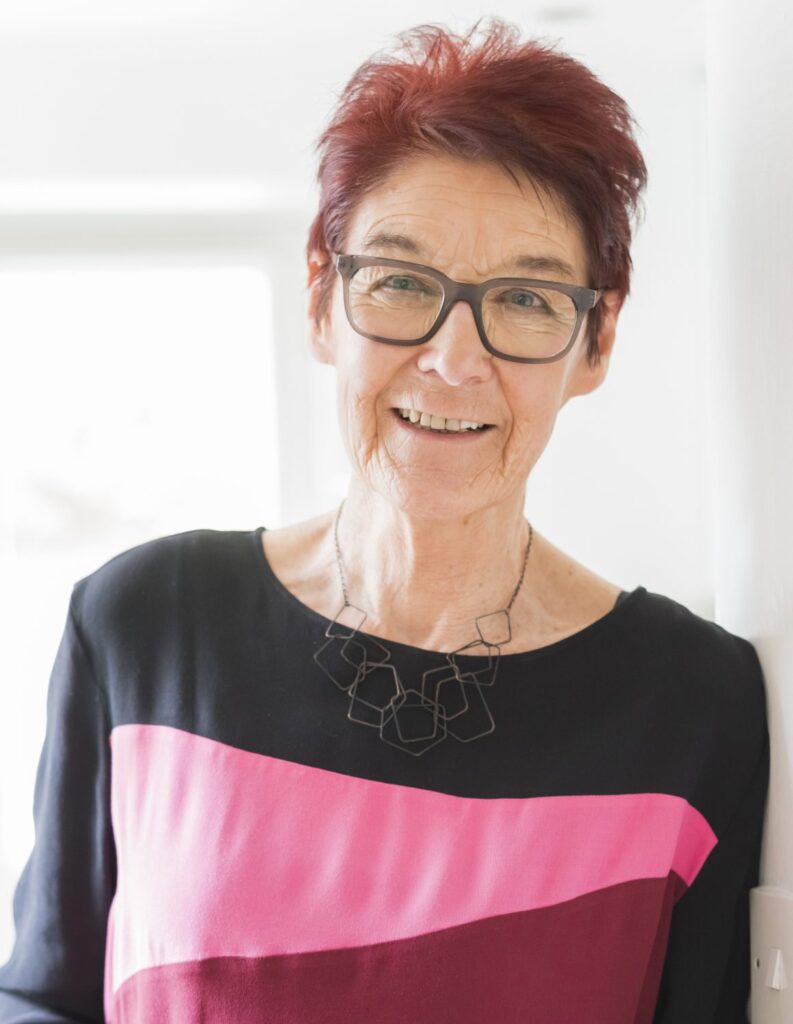 Ailbhe Smyth is a long-time feminist and LGBTQ+ campaigner and the former founding head of Women's Studies at UCD. Ailbhe co-founded and led the Coalition to Repeal the 8th, and was co-Director of Together for Yes, the national Civil Society Campaign to remove the 8th Amendment from the Irish constitution. She was also a member of the Strategic Executive of the referendum campaign for marriage equality in 2015. A pro-choice activist since the early 1970s, she has campaigned in all of the Irish abortion referendums. In 2022, Ailbhe was conferred with the Freedom of the City of Dublin.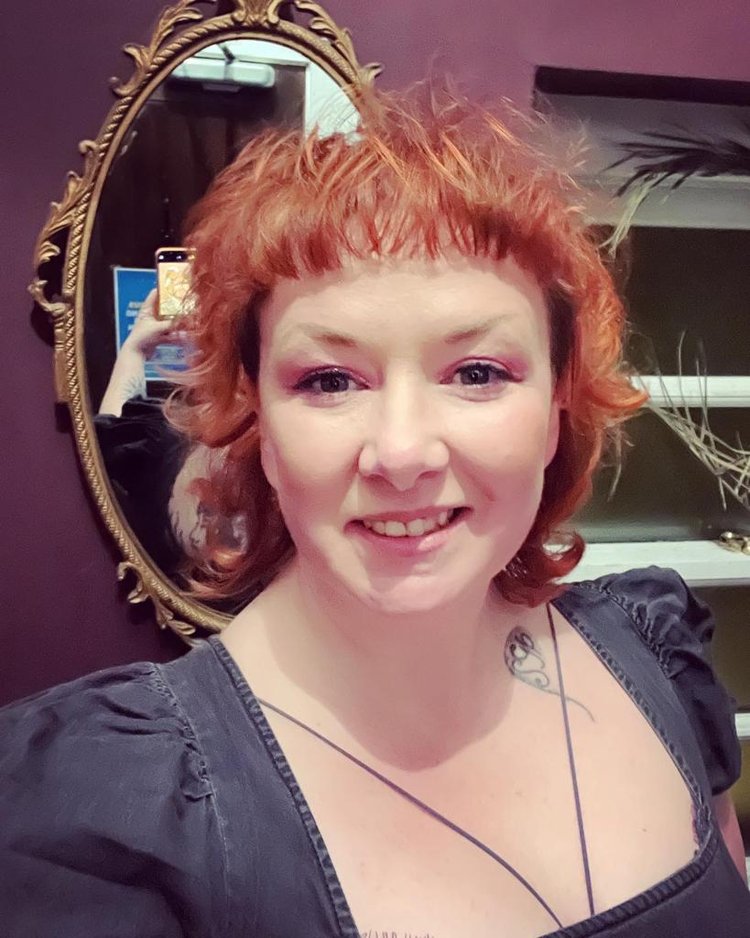 Emma is co-convenor of Alliance for Choice and a core campaigner since 2011, helping secure decriminalisation of abortion asa paart of the movement. She also actively supports women and pregnant people through their abortions as a doula with Lucht Cabhrach (pronounced lu-kt, cow-rack). Emma is completing her practice-based PhD addressing photography as an activist tool for abortion rights, at Ulster University. Emma is also a member of the Turner Prize winning Array Collective and has exhibited in international solo and group shows.
Justyna Wydrzyńska is woman human rights defender and founder of the website Women on the Net, Poland's first online forum supporting women seeking safe abortions, contraception or sex education. She currently works with Abortion Dream Team (ADT), a grass roots initiative of four women human rights defenders who came together in October 2016 with the goal of providing direct and immediate assistance to women who needed abortions.
Organisations Involved / Partner Organisation(s):
Venue Information: