Smashing Times were delighted to have Artistic Director Mary Moynihan's article 'The Art of Letting Go' published in The Gloss Magazine. The piece details her experience of contracting the COVID-19 coronavirus, exploring how we can all find courage to see us through this difficult time. We are extremely grateful for the opportunity to have it placed in one of Ireland's most celebrated magazines. You can read Mary's article here.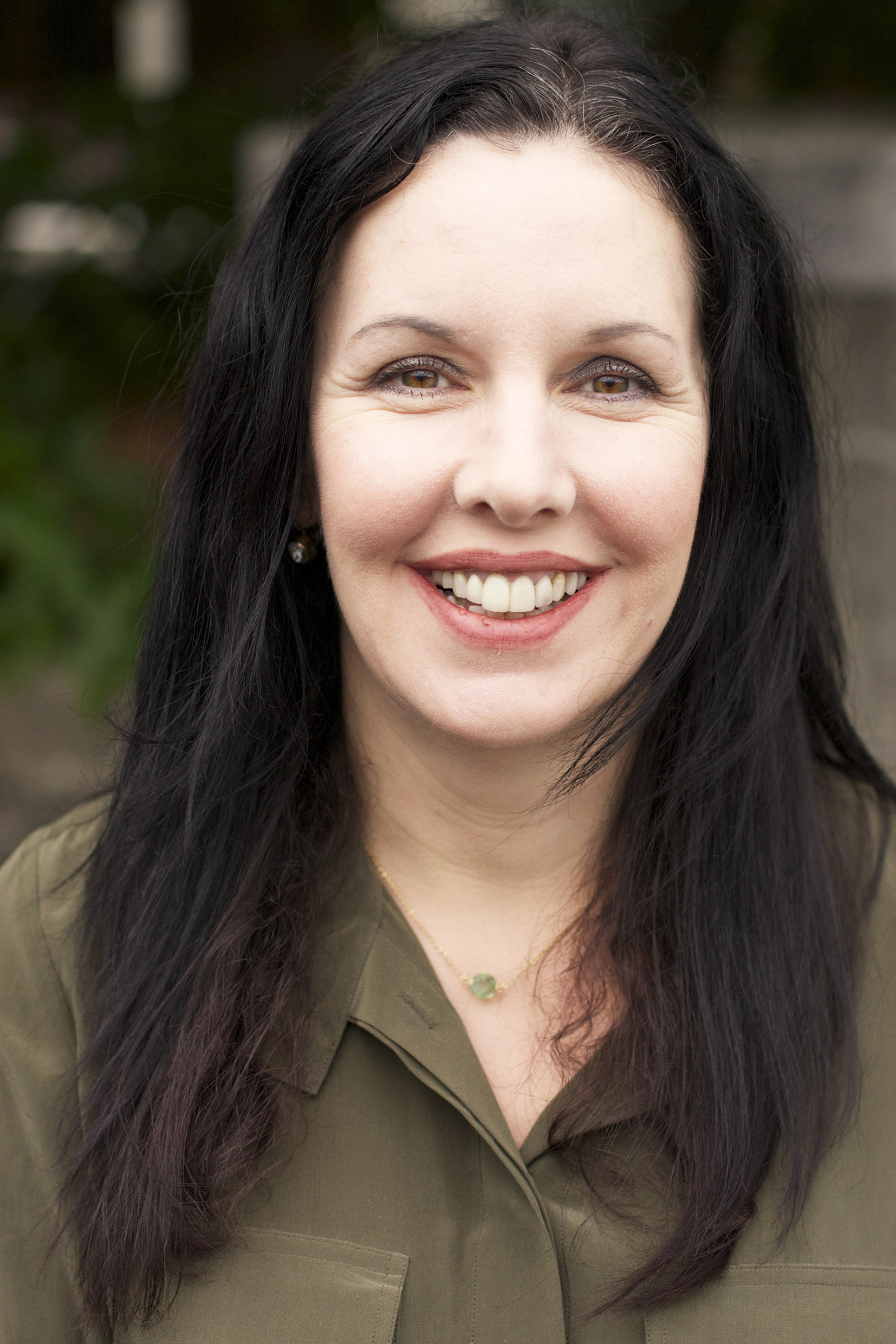 Smashing Times Artistic Director Mary Moynihan.
Smashing Times included this article as an item in our daily curated art content #ArtConnects, part of Art Connects: At Home with Smashing Times, our new online series of curated arts content, newsletters, and events. For more information, click here.